In a candyfloss-coloured throwback to a girl's Barbie-doll dominated youth, 2016 saw the ascent of a shade once relegated to rooms of baby girls. The ultra-feminine hue shattered its gender-specific status to become one of the most widely used colours in the realms of culture, design and fashion. At once soft, whimsical and unlikely, it was a juxtaposition to the pared back, monochrome minimalism that was the former king of cool. However, the more prolifically this Millennial Pink was used, the more those staying ahead of the pack wanted to know what was next — what would usurp the blushing tincture? Having done our research into which colours are hitting the spot, here's what we found encroaching on our wardrobes.
Lilac
An off-shoot of the official Pantone colour of the year, Ultra Violet, lilac has been widely touted as the usurper of Millennial Pink. Lavender is proving to deliver soft sophistication on the runway, used by Victoria Beckham, Michael Kors, Ulla Johnson, and locally, Superette.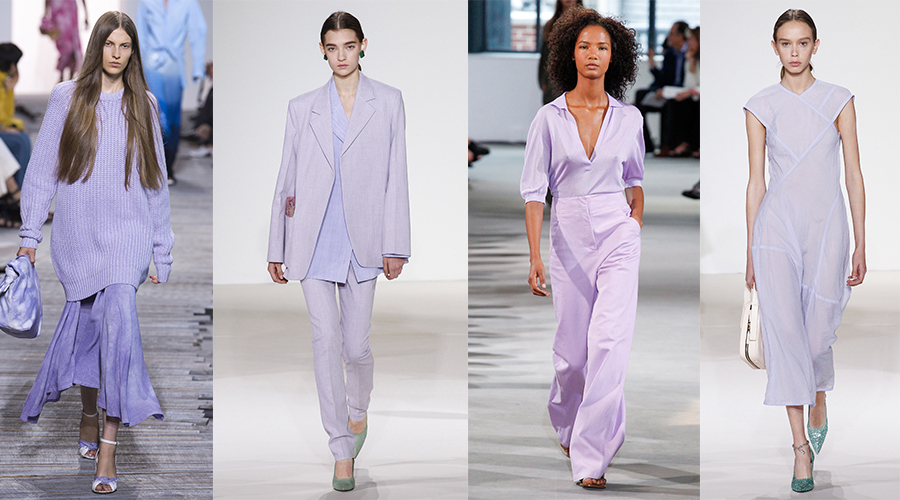 Gen Z Yellow
The muted, lemon-honey hue is yet another poised to steal the show. There's no escaping the ubiquity of banana buttercreams and tawny golds, as seen in Jacquemus' latest collections, on Rihanna at a recent public appearance in the Bahamas, and of course, in the lenses of the latest sunglasses.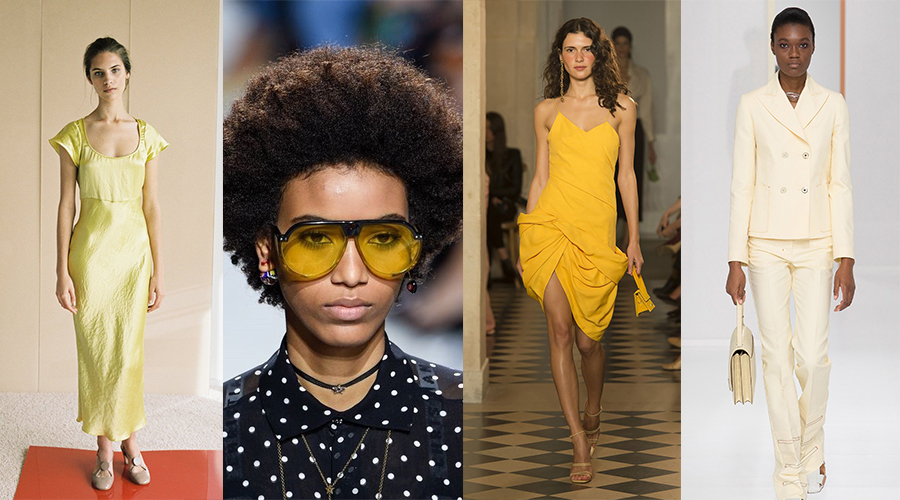 Highlighter Green
Sure, green is trending in all its verdant splendour, from chartreuse to forest, but its the highlighter kind that is capturing our attention most. Crisp and kind on the complexion, the vibrant green has swung onto our radar signalling us to 'go, go, go!'.