Fresh faces and promising talents are always emerging from the fashion industry. So who are the creatives making waves on the global scene this season?
Cecilie Bahnsen
This young Danish designer is compelling us to join her game of modern day, doll-house dress-ups.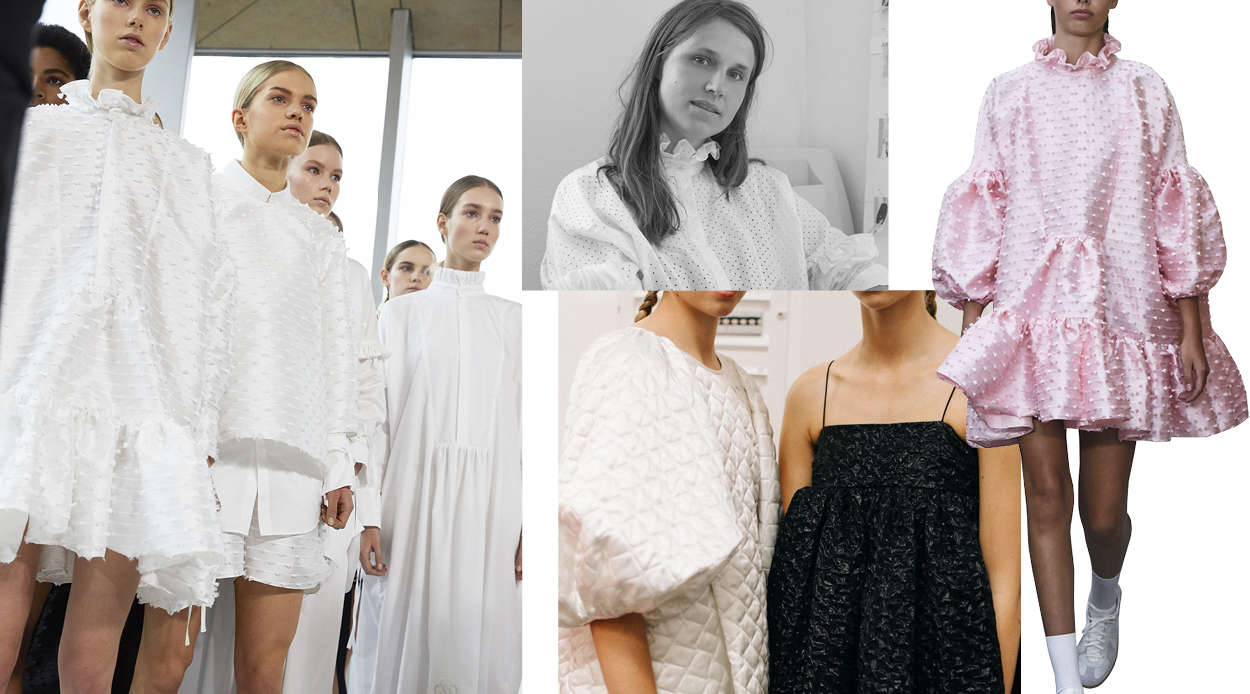 With a track record that includes interning for John Galliano in Paris and being one of the 2017 LVMH prize finalists, Copenhagen-based Cecilie Bahnsen is making waves in the industry with her unique, feminine aesthetic. Offering a sculptural, tactile twist on fanciful, girlish motifs, Bahnsen's pieces, while they might feel innocent, are not to be conflated with any kind of flippant 'prettiness'. The baby-doll shapes, frilled collars, puffed sleeves and careful embroidery stand as a testament to her impressive technical ability and make her collections look like they could live comfortably in an art gallery. In Bahnsen, we are rediscovering the romanticism so often missing from modern fashion, and what a relief that is.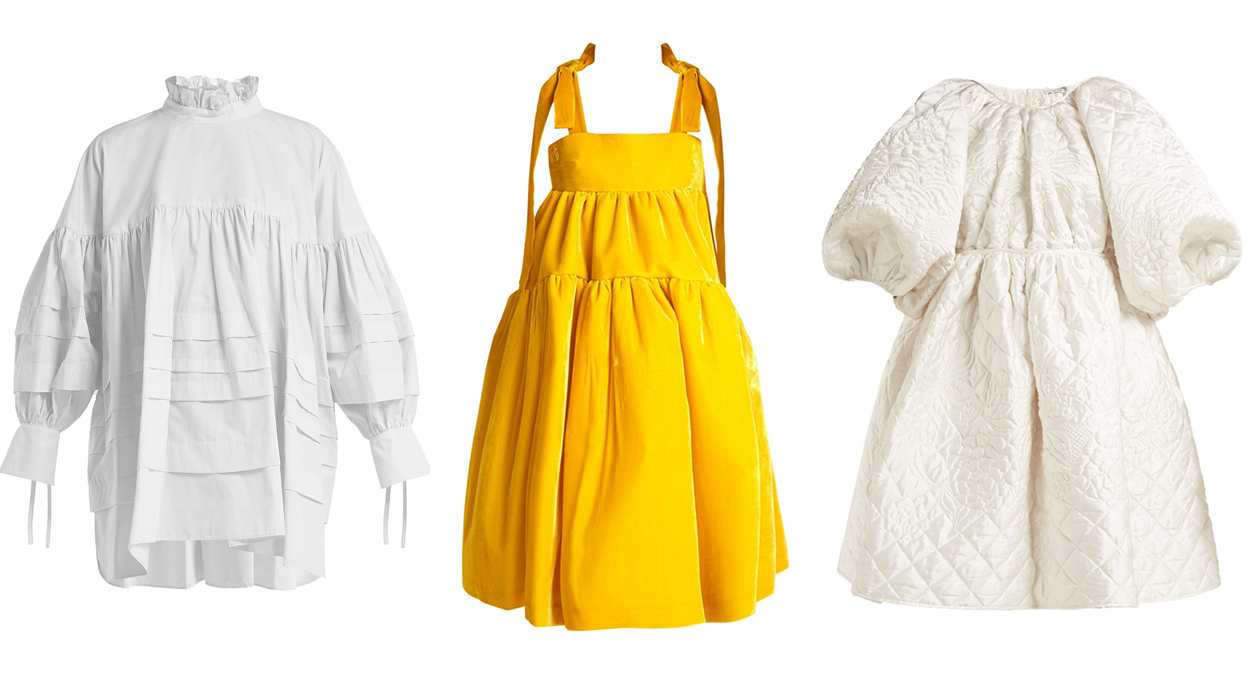 Matthew Adams Dolan
Writing the new rules of American style, this Parsons graduate and CFDA/Vogue Fashion Fund finalist is drawing from the classics and questioning convention.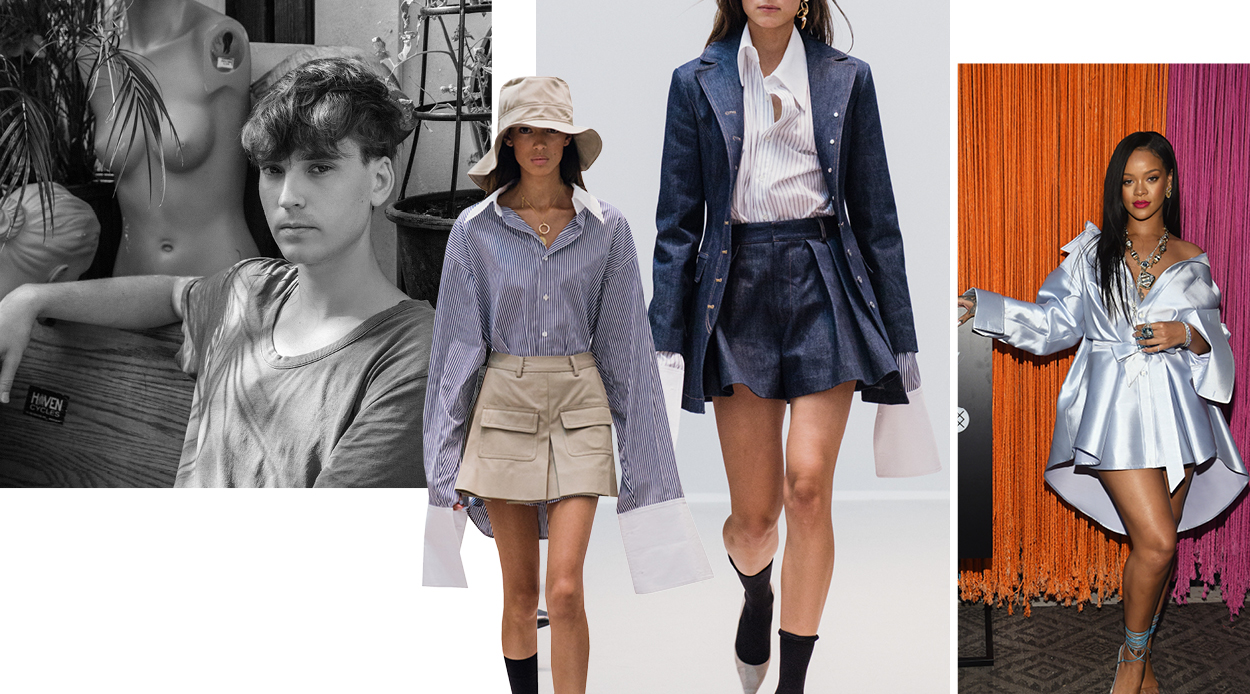 Deciphering modern American style is something Matthew Adams Dolan explores in all of his collections. Through reimagining classic concepts via exaggerated proportions, a subversive use of denim and a refusal to adhere to entrenched mores around dressing, Dolan creates clothes that manage to be theatrical without entering the realm of unwearable. Creating a uniform for the new age, Dolan's designs feel democratic — he makes clothes that real women want to wear — which is rapidly garnering him a fan base of enthusiastic supporters (Rihanna and Lady Gaga included). With his keen eye and unshakeable 'cool' this young NYC-based designer is making sure his is a name we have pegged for seasons to come.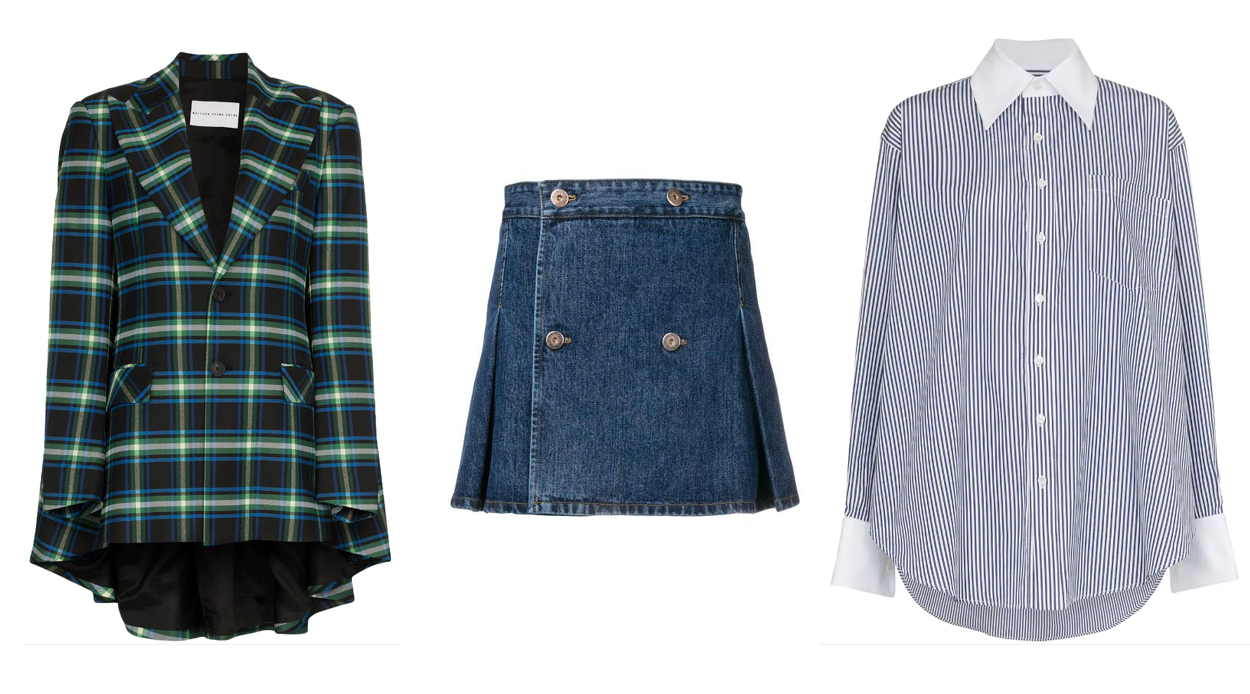 Sies Marjan
Despite courting courageous colour, this designer is quietly taking over with his egalitarian approach to luxury.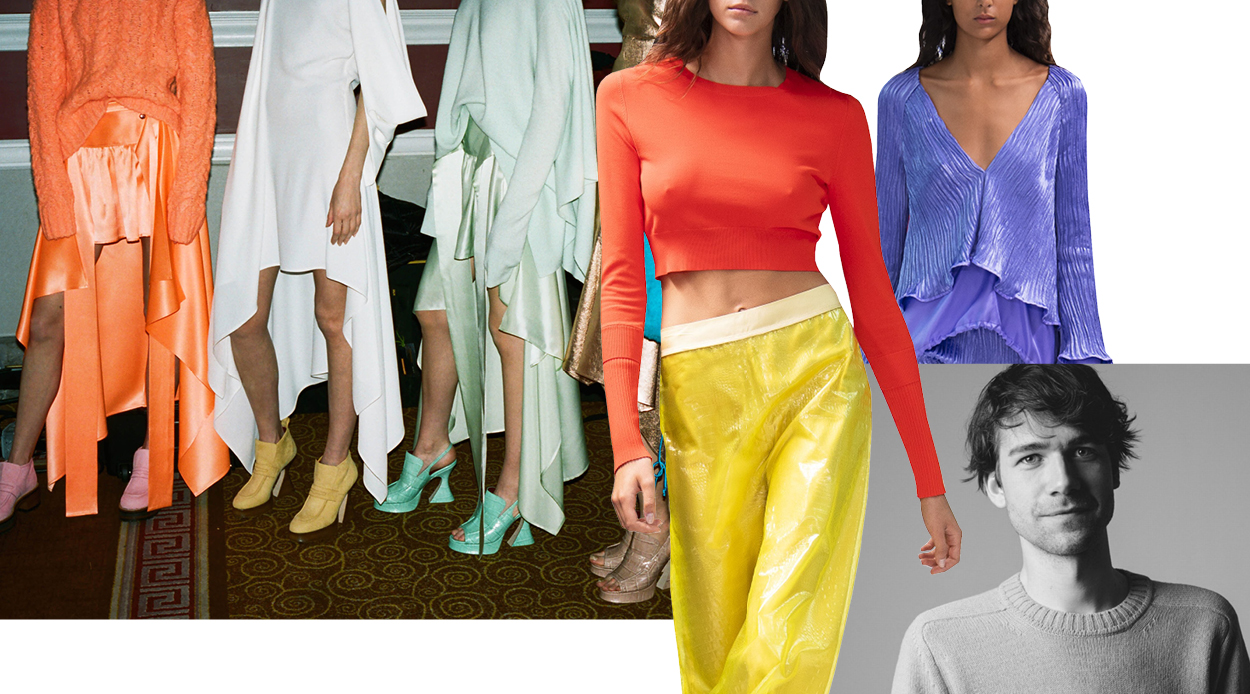 Under the creative thumb of Dutch designer Sander Lak, whose prestigious experience spans work at Marc Jacobs, Phillip Lim and being the head of design at Dries Van Noten for five years, Sies Marjan may not carry its designer's name, but it certainly is a reflection of his colour-driven aesthetic. Bringing a light touch and inclusive approach to his label — which is named after his parents — Lak has garnered a cult following over the last two years, consistently producing collections that represent a new, modern luxury from his New York atelier. Playing with sherbet hues, relaxed tailoring and unexpected materials, Lak has created a brand that's built for longevity, redefining the high-end aesthetic in the process.