At some point in our lives, most of us have grabbed an old pair of jeans and scissors, cut them above the knee and spent a whole summer rocking denim shorts. It's a look we've all dabbled in, and to be honest we're not mad about it — fashion is all about experimenting, after all. But as the warm season approaches, we suggest you put away the scissors, save your jeans for autumn and invest in some proper shorts because the jorts are no longer going to cut it.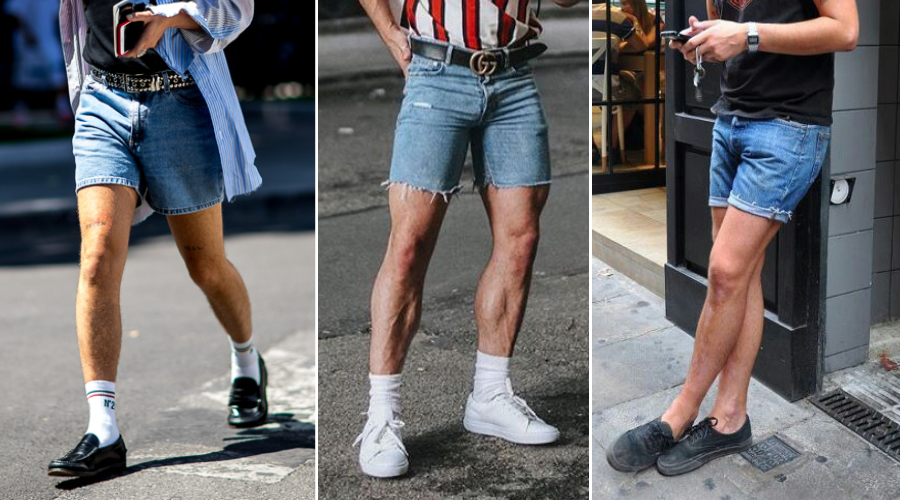 What started as a way of recycling fashion, soon became a trend that men everywhere were wearing. The more popularity jorts became, the higher their hemlines rose above the knee and the tighter they became around the thigh. The casual short-wearing aesthetic that was long associated with chilled, laidback fashion, quickly became very uptight — literally. And I found myself no longer able to abide by its wedgie-inducing ways.

Shorts are meant to be comfortable and motion-friendly. They allow you to expose those million-dollar legs and move through your day more freely. This summer, do your legs a favour by investing in some more tailored cotton, linen or even leather shorts. Please don't replace your jorts with an old pair of faded, knee-length boardshorts… but that's a discussion for another day.