Heralding the inevitable need for threads that keep you feeling warm and looking cool, the cold season will see your sartorial requirements grow as the weather deteriorates, but don't be daunted. Curating an appropriate line-up doesn't have to be arduous or time-consuming. Herein we outline a few simple swaps you can make to transition seamlessly into the perfect mid-winter wardrobe.
Swap…
A light bomber for a woollen overcoat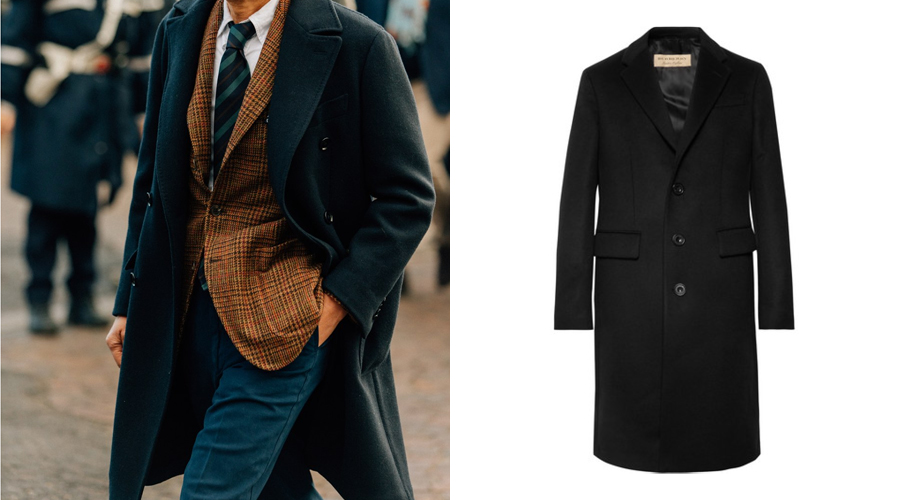 See: Burberry slim-fit coat from Mr Porter
A cotton t-shirt for a relaxed long-sleeve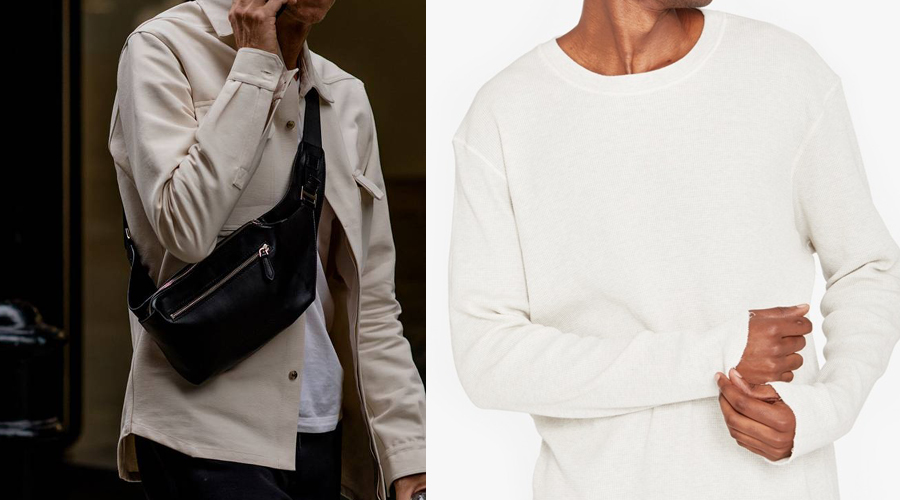 See: Bassike men's waffle long-sleeve t-shirt from Superette
Boardshorts for designer track pants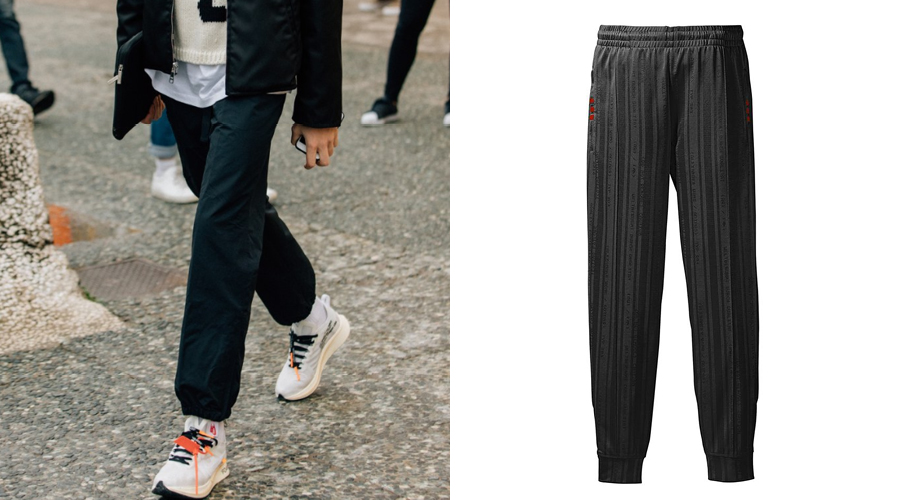 See: Adidas Originals x Alexander Wang AW trackpant from Workshop
Casual sneakers for sturdy boots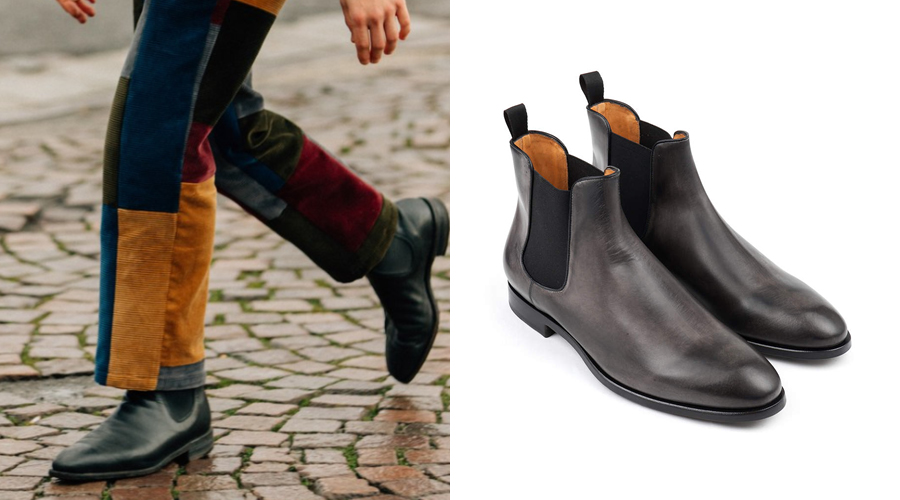 See: Custom made Chelsea boots from Crane Brothers
A five-panel cap for a beanie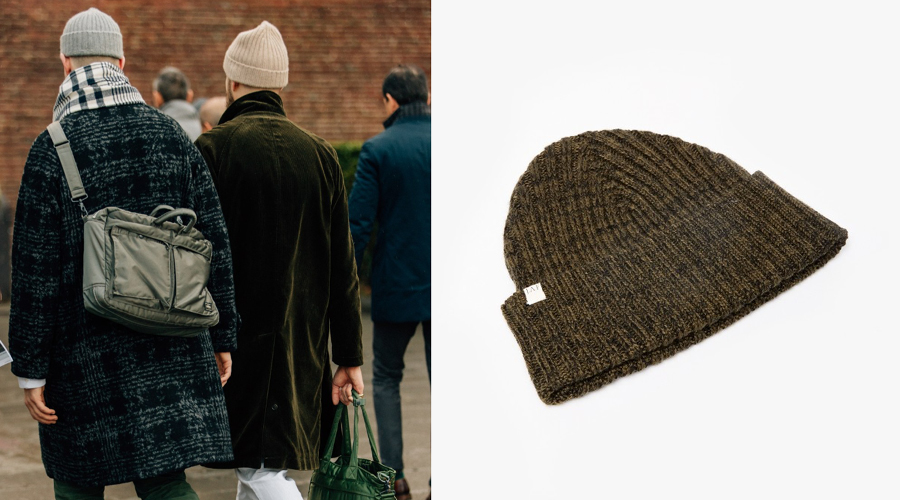 See: Just Another Fisherman Skipper beanie from Superette
Light chinos for wool trousers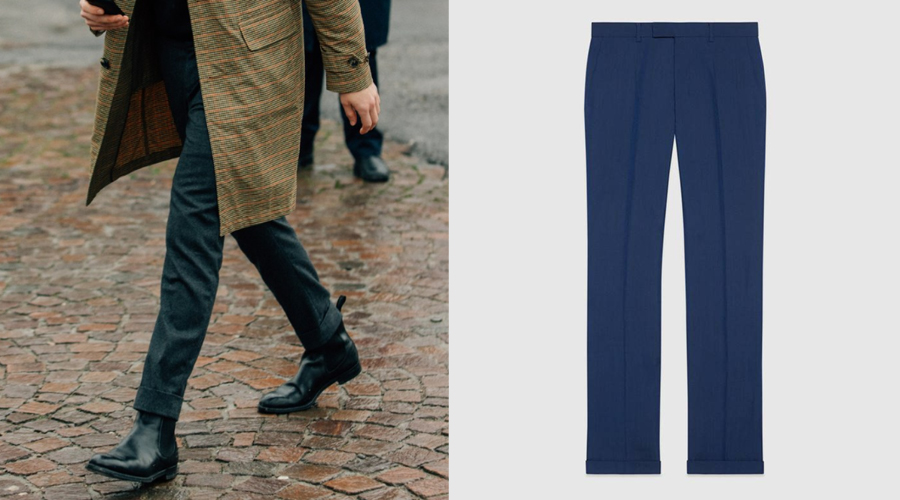 See: Mitford wool mohair pants from Gucci
Dark sunglasses for tinted frames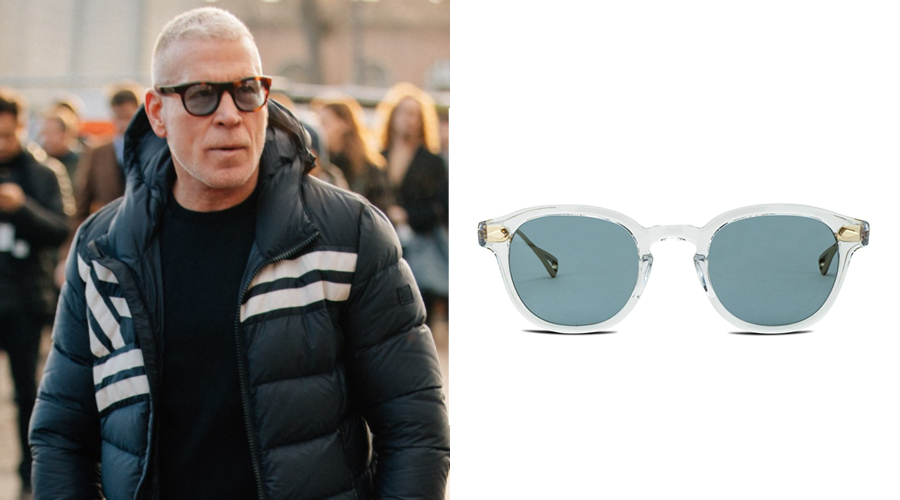 See: Moscot Lemtosh TT sunglasses from Parker & Co.
Bright colours for heritage fabrics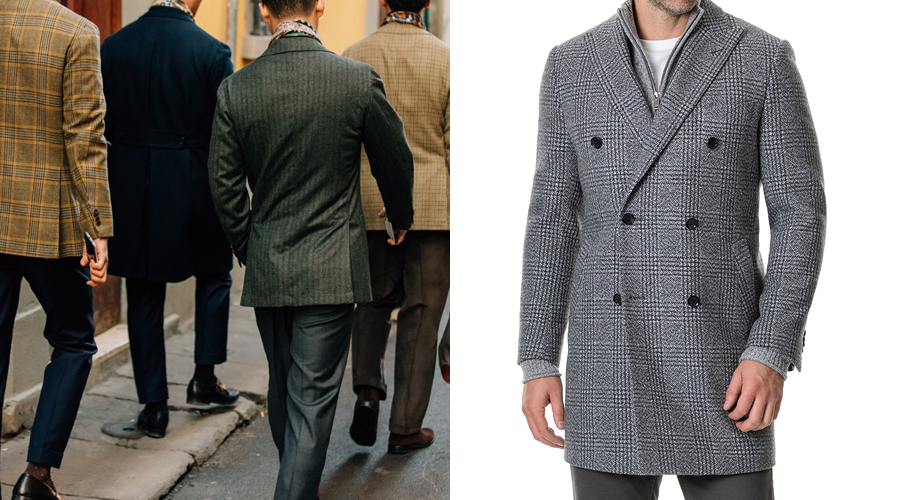 See: Roberton Island coat from Rodd & Gunn
A denim jacket for a waterproof coat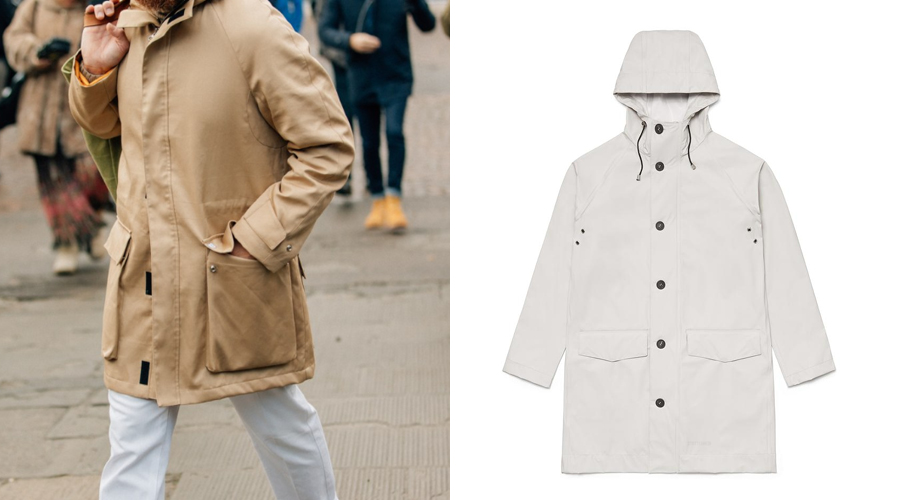 See: Stutterheim Ekeby jacket from Workshop
A backpack for a leather bag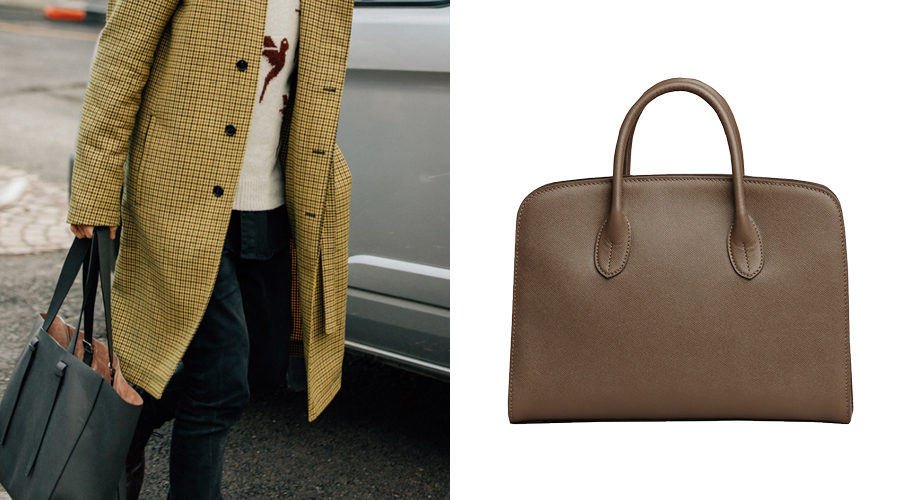 See: Medici briefcase from Dadelszen
Something linen for something corduroy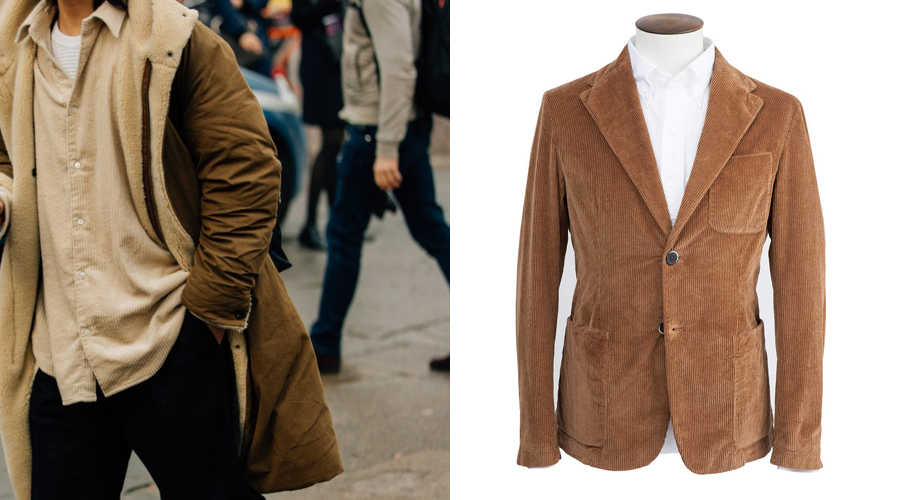 See: Barena Jacket from Crane Brothers