Having conceived the likes of legendary eateries Rocco, Magnum and more recently, The Blue Breeze Inn (amongst a litany of others) Mark Wallbank is one of Auckland's best-known restaurateurs. Equal parts charismatic and handsome, he's a man who combines hands-on practicality with slick urban style, and can often be found staring (through a pair of specs) down the barrel of a long list of reservations.
Not one to let his lack of 20/20 vision get the better of him, we demonstrate how Wallbank has forever used frames to distinguish his 'signature look' by pairing up with OPSM. "I tend to go for a look that's a little more retro," he admits as he slides on a pair of gold metal frames, which he describes as streamlined and therefore perfect for his day-to-day look (and his personality). For a more casual mien, he opts for a round, tortoiseshell Giorgio Armani pair — "something a little bit different" — and if it's a suit-wearing occasion, he "channels his inner James Dean" with this pared-back Prada style.
Providing the perfect example of how to use frames to one's advantage, you can browse Wallbank's preferred styles, all available from OPSM, below.
SEE ALL SLIDES |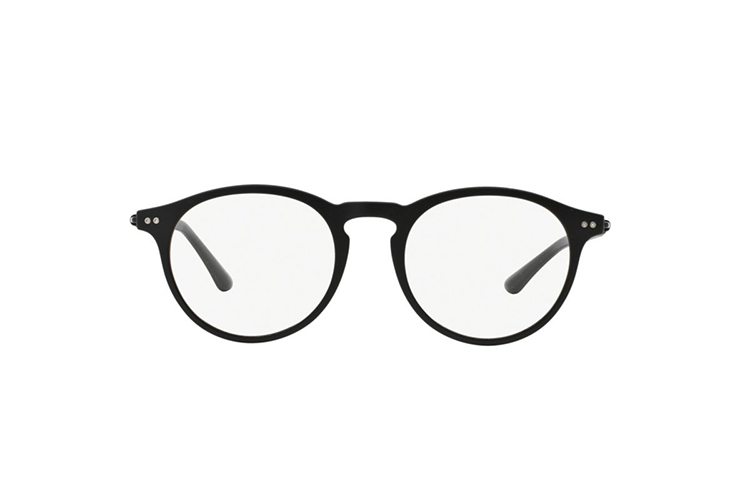 Giorgio Armani frames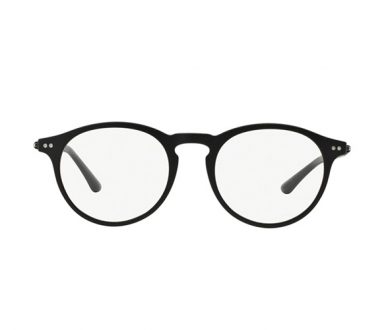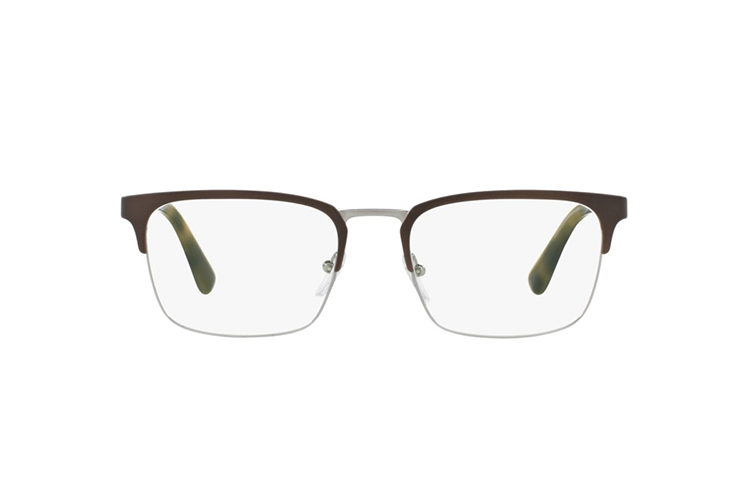 Prada frames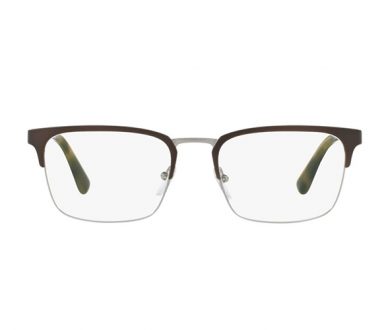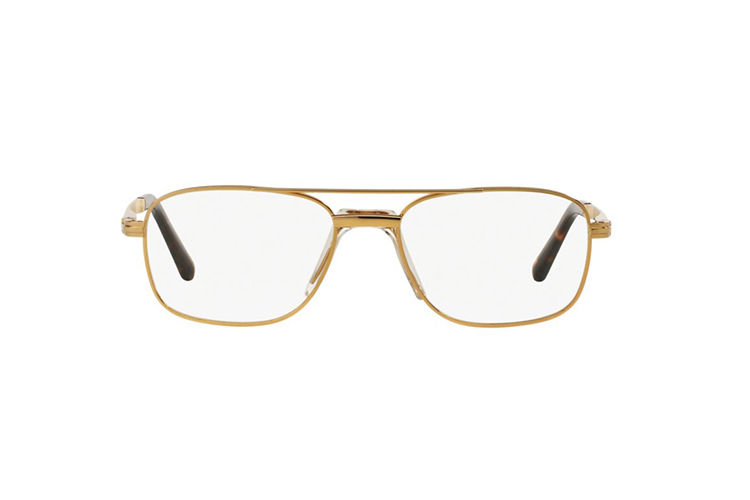 Sferoflex frames