From the too skinny to the over-manicured, the humble neck warmer thrives in an unexpectedly dangerous style domain. So, in an effort to see you through the season without any flops on the scarf front, here are five simple rules to follow.
1. Be practical
First and foremost, a scarf's role is to keep your neck region toasty. If you're wearing yours with a tee shirt, singlet, shorts or jandals then you are 100% doing it wrong. What, is your neck chilly but your forearms are burning up? Get it together man, you look like a confused hipster on holiday.
2. Not too skinny
Again, this touches on the point of practicality. If your scarf is more of an adornment than anything else, cut your losses and buy yourself a necklace, son.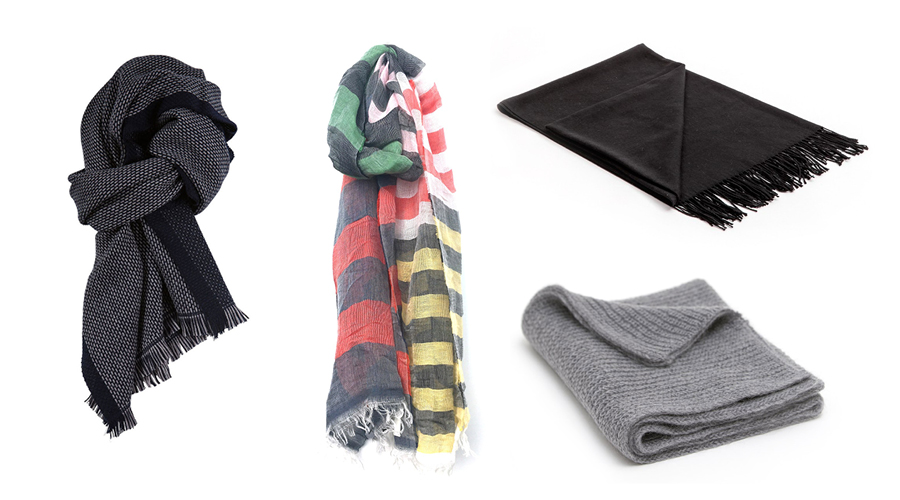 3. But also not too thick
Though we don't doubt the comfort factor of XXL woollies, big scarves do tend to teeter on blanket territory. If Lenny Kravitz taught us anything it was a) sunglasses are a magical aid in masking your age, and b) oversized scarves make you look like a fool.
4. Make it a goodie
A decent wraparound will last you years, so high-quality wool and neutral colours are the way to go. Though the jazzy green cotton number on sale may seem like a winner today, fast forward through autumn and winter's snotty noses, spilt mulled wines and sleety days and chances are it won't be looking so fresh.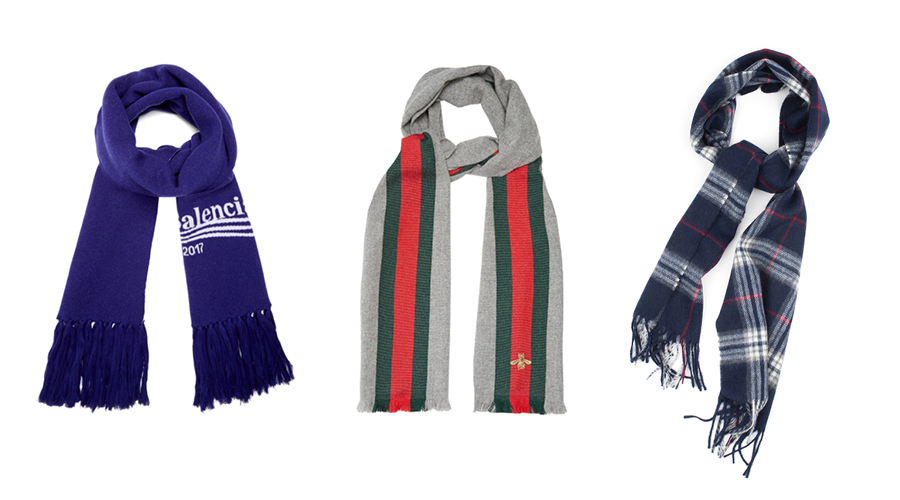 5. Keep things simple 
Though a slew of menswear magazines will show you how in 12 easy steps you can whip up the perfect nonchalant knot, we've got an easier tip: take the scarf and wrap it around your neck. Voilá, fashion.