Setting his show for Paris Fashion Week in what is considered to be one of the city's most iconic locations, The Louvre, Nicolas Ghesquière sent a confident, colourful collection down the runway for SS19. Peppered with lively prints, contrasting, layered textures and a selection of handbags that are destined for eventual 'it' status, the collection captured our attention for more reasons than just the pedigree of its brand's name. From statement silhouettes to 80s motifs, these are the reasons we loved Louis Vuitton's latest outing.
1. The spaceman sleeves
Billowing and bold, the oversized sleeves seen in a number of the collections' looks created unique silhouettes and drew our attention to form.
2. The 80s callback
Graphic prints, moulded rubber, exaggerated shoulders, leather vests, low-slung trousers and side-swept hair lent this collection a subtle air of 80s nostalgia, giving us the impression of a futurist vision, realised through a retro lens and rendered perfectly for the modern world.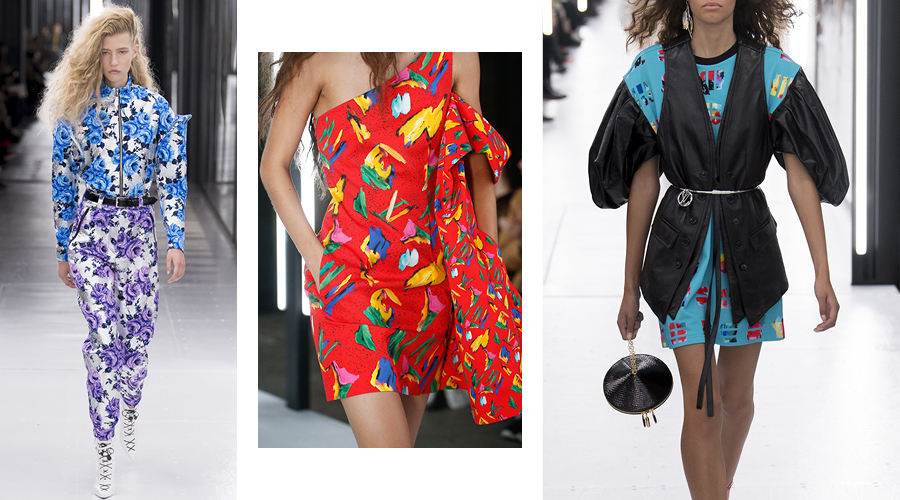 3. The handbags
From small, orb-shaped evening bags to more angular, sacs-du-jour to various iterations of the Petite Malle, Louis Vuitton's accessory line-up was as impressive as it's sartorial one.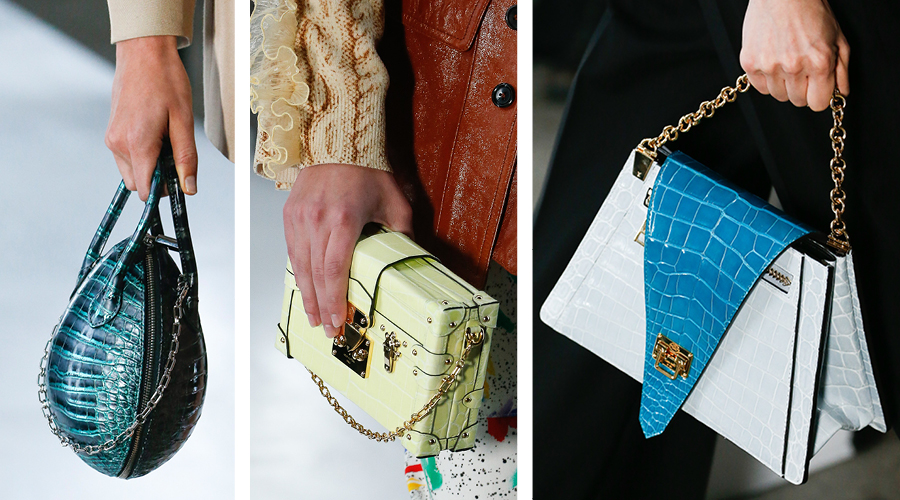 4. The precise tailoring
Of course, it wouldn't be a Ghesquière or Louis Vuitton collection without some excellent tailoring moments. The sleek suiting and sharp, peaked lapels managed to pull back the more statement-making moments to achieve a sense of overall balance.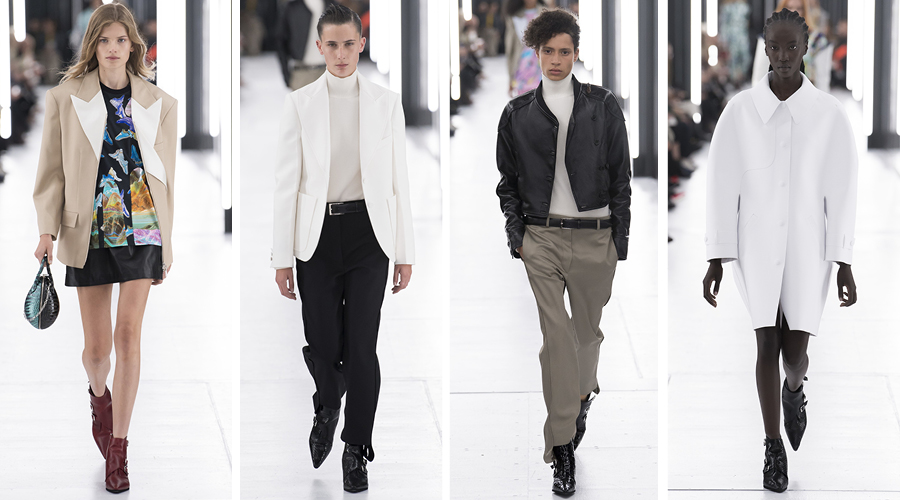 5. The textural layers
Playing with various textures, Ghesquière explored the effects of layering and shape to lend each piece a kind of intrigue and making a case against playing it safe.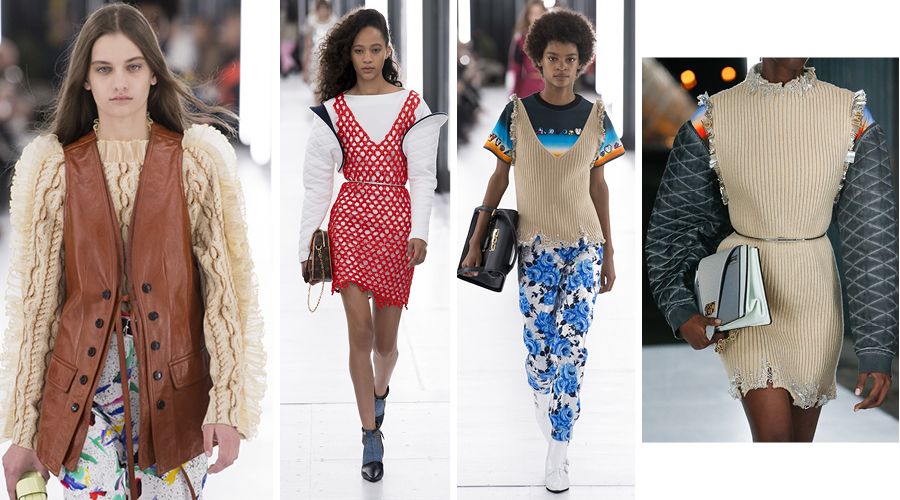 Louis Vuitton
56 Queen St
Auckland, 1010