Longstanding purveyors of the classic sac du jour, Louis Vuitton has just introduced a new style to the fold — aptly named 'New Wave.' Reflecting the significant changes the Maison has been undergoing of late (we're looking at you Abloh), changes that have been ushering in a new era for the brand, these bags stand as a testament to Vuitton's vibrant new lease on life.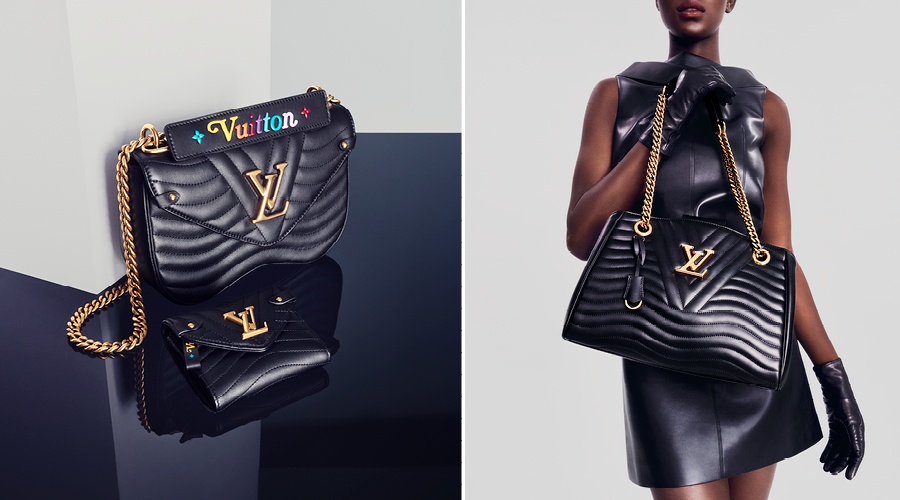 Aesthetically calling on motifs from the colourful 80s, the collection — comprising a medium, shoulder bag, larger tote bag and small clutch — plays with fluidity and movement with subtle, quilted designs reminiscent of a wave. Unique detailing is added with the rainbow, silkscreen 'Vuitton' on the shoulder bags' removable handles, and functional, multi-wear chains ensure the bags can be worn a variety of ways. Inherently versatile, these bags have been designed as perfect, everyday companions.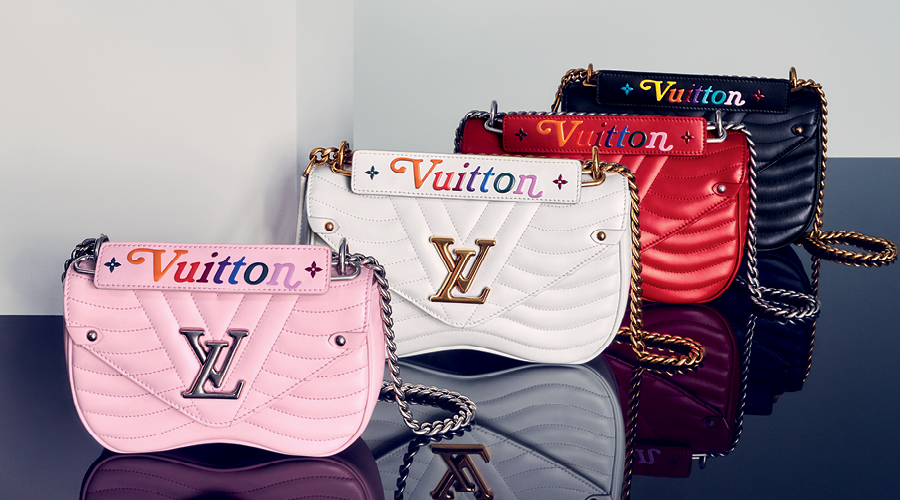 Available in store now, the chain tote and chain bag come in five colourways — the classics: black and scarlet, and the seasonals: smoothie pink, Malibu green and snow.
Louis Vuitton
56 Queen Street
Auckland
0800 586 966