Whether they're off to a playdate or heading to the park, ensure your kids arrive anywhere looking spick and span — even if it only lasts for five minutes. And with the likes of Little Outfitters giving parents more options than ever before, it's never been easier to keep your little one appropriately clothed, no matter what their daily activities consist of…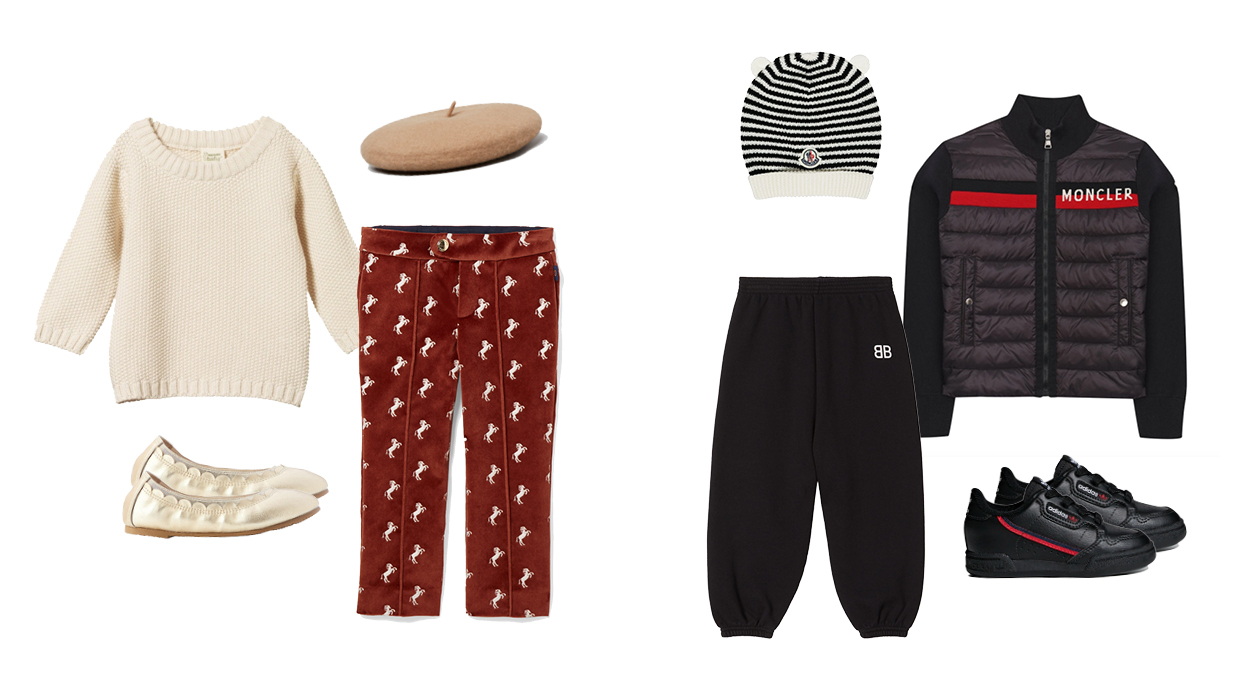 For the curious child (left)
Constantly wondering about the ways of the world, these kids are often preoccupied with a book they're reading or a bug they're examining in the garden. Unbothered by what they wear as long as it keeps them comfortable and warm no matter where they wander, parents should opt for breathable fabrics and minimalist styles.
For the rambunctious rascal (right)
If your wee one has an insatiable appetite for activity, adventure and play, encourage their boisterous spirit by putting them in clothes that will withstand their high energy. Opt for pieces in patterned, bold or dark fabrics that they can run around in, that won't stain, and that you can throw in the washing machine at the end of the day without a second thought.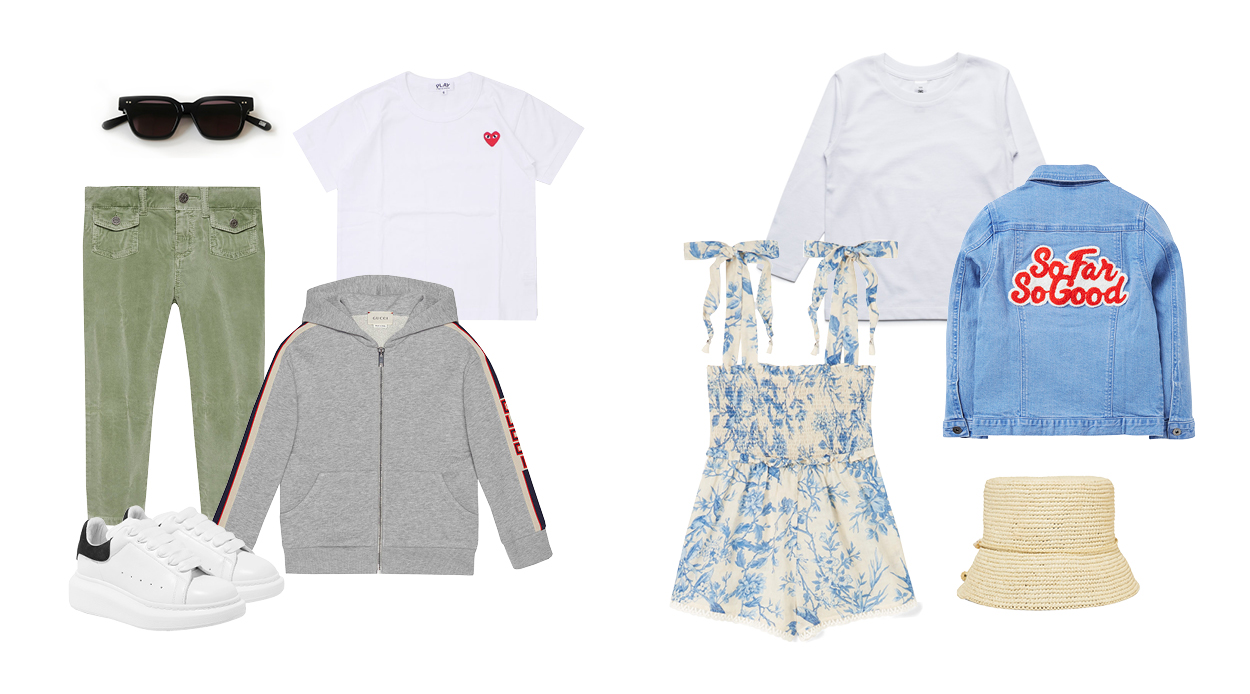 For the creative kid (left)
If you feel like your wee one is a budding artist or a rockstar-in-the-making, curate a wardrobe that allows for the occasional paint spill or a torn seam from some rigorous dance moves. Often, these are the kinds of kids who like to dress themselves, so establish a palette that ensures their options will work together regardless of how eclectically they choose.
For the tranquil tot (right)
When your child is cool, calm and collected, their wardrobe can afford a few luxury pieces to balance out the practical. Decorative dresses, cute collared shirts, hair accessories and mini bags are always a good place to start. You might as well make the most of it before the inevitable teenage mood swings send their easy-going temperaments running a mile.