Inspired by the idea of magnetism as a powerful, intangible force, Karen Walker turned her gaze to icons of the past, drawing on the compelling charisma of people like Steve McQueen and Sidney Poitier for her new Monumental men's eyewear collection.
Looking to team up with someone who possessed the same kind of magnetism today, Walker called on enigmatic singer-songwriter, Marlon Williams. Renowned for his brooding, poetic lyrics and unique, country-western sound, Williams takes centre stage in the campaign, wearing the new styles with the same kind of intriguing effortlessness he achieves in his music. "He's got that innate ability to be bold and subversive," Walker says of her muse, "but remain classic and eternal at the same time."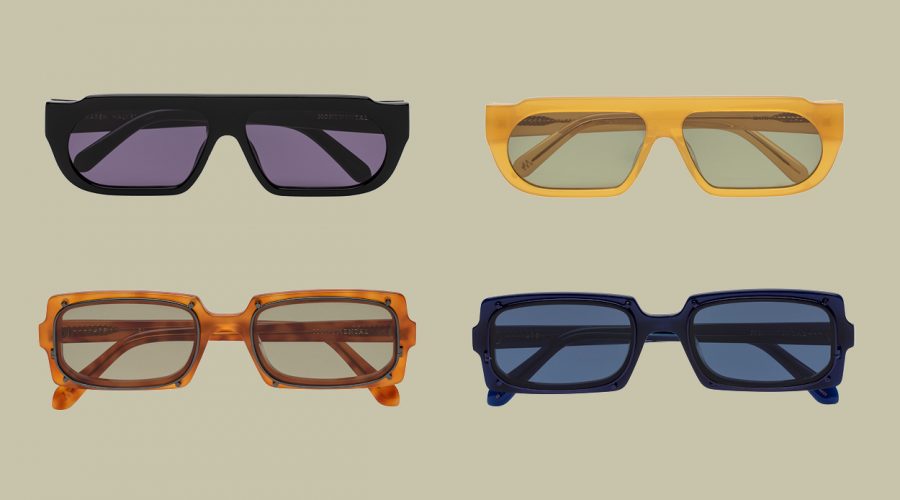 This idea of timelessness continues in the frames themselves. From the McQueen (a modern take on a classic aviator) to the Turing (a rectangular shape where the lens sits on top of the frame), the collection takes tried and true sunglass tropes and lends them contemporary twists. They are, like their inspiration, of the moment without being 'trendy,' and will see you through the upcoming season in style.