If you aren't aren't familiar with Jitrois, it's a subversive French label that's been making waves with its leatherwear since the 70s. Garnering a cult following in the world of fashion and celebrity since its inception, its founder, Jean-Claude Jitrois (born Jean-Claude Coste), turned his back on a career in mental health — having penned a number of books on psychomotricity — to focus solely on creating a label that reimagined how leather could (and should) be worn. "My desire was to turn leather into something beautiful, sophisticated and appealing" he explained in a 2016 interview with AnOther magazine and after establishing his name by dressing the likes of Brigitte Bardot in the 80s, revolutionising the industry with the development of stretch leather in the 90s, and being named a Chevalier of the Légion d'Honneur in the early 00s, Jean-Claude ensured his label would go down in history.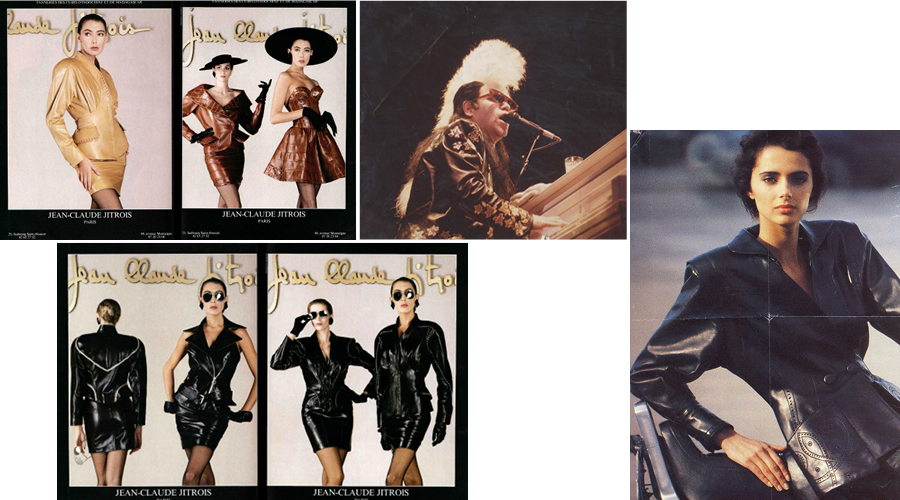 Inspired by Jacob Moreno's theory of therapeutic psychodrama  — which advocated helping children with learning difficulties by dressing them in handmade costumes — Jitrois used the idea of clothing as a 'second skin' for the basis of his sartorial philosophy. To him, they represented a powerful tool by which to project identity and individuality. Employing the softest, stretch lambskin leather, Jitrois designed pieces that felt like an extension of the wearer's own outer layer, creating jackets, dresses, pants and catsuits that played with a mixture of high-end luxury and rebellious youth culture. Designed, sourced and assembled in France in such a way that the fabric achieves a luxurious finish without losing its natural texture, the work produced by Jitrois over the years has seen the brand followed by the likes of Elton John, Elizabeth Taylor, Beyoncé, Heidi Klum, Yoko Ono, Naomi Campbell, Carla Bruni, Lady Gaga and many more, as well as becoming renowned for its creative collaborations which have included Helmut Newton, Jean-Baptiste Mondino and Karl Lagerfeld. And it's not slowing down.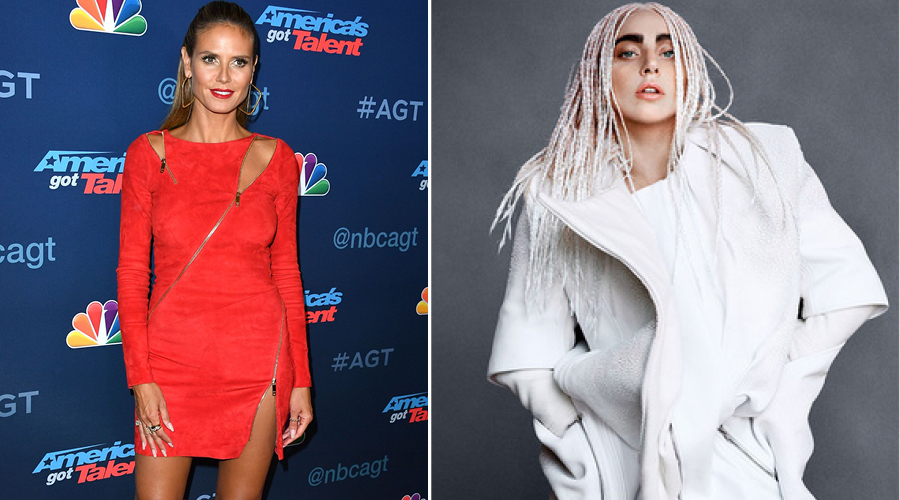 In a move that feels altogether appropriate considering local label Dadelszen's luxurious reputation, a selection of Jitrois' premium, leather womenswear has landed in the Parnell-based store, as the only (and exclusive) Jitrois stockist in Australasia. Dadelszen has even able to collaborate with the French brand on a number of custom pieces. The line-up will include ready-to-wear garments as well as a bespoke service for those after a more personal touch. The pieces will cause you to look beyond your trusty jacket to see leather in a new light.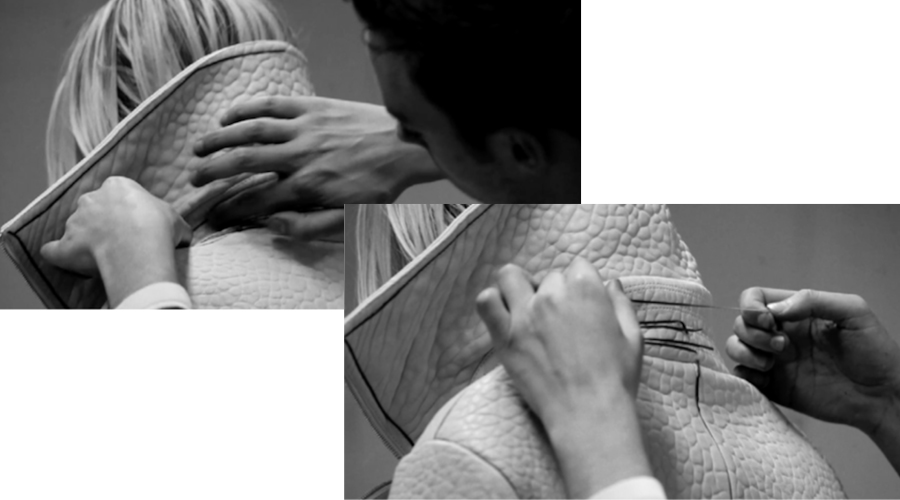 DADELSZEN
Ground Floor, Textile Centre
7-11 Kenwyn Street
Parnell
Auckland
09 216 8760