Every year when Halloween rolls around, we rack our brains trying to decide on the perfect costume. Scanning through the year's best movies, Netflix series, memes, political happenings and general stupidity for inspiration, it can be a challenge. In an effort to save you from the same struggle, here we present a few ideas that may just earn you the title of 'best dressed'.
And what would a fantastic, award-winning costume be without an epic party to showcase it? The Black Ball, going down this Saturday 28th at Ostro and The Deck, in collaboration with Dom Perignon, is set to be the biggest Halloween party you'll ever attend. Costumes guarantee a free entry to the party, although booking a booth for four people with a bottle of special glow in the dark Luminous Dom Perignon is surely the way to get the 'worst night of your life' started. RSVP your attendance here.
Scroll through to see the entire gallery.
SEE ALL SLIDES |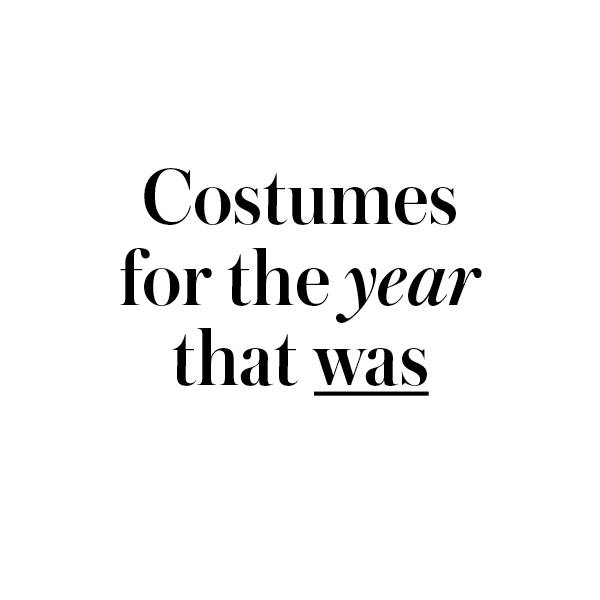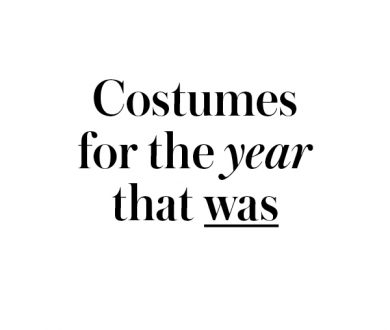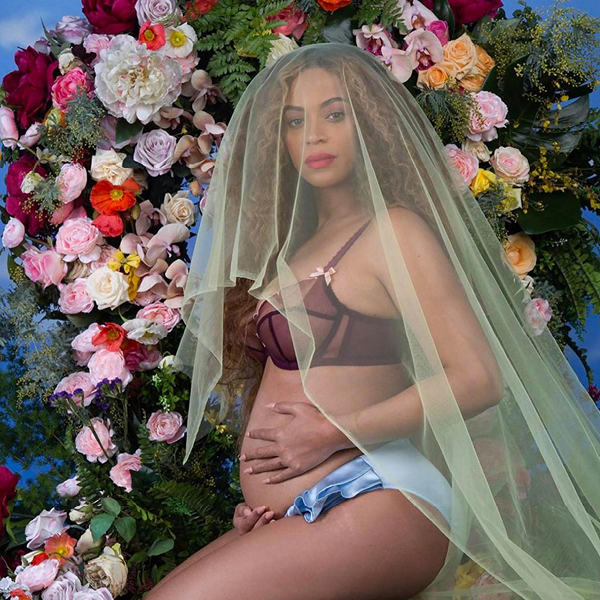 Queen B's pregnancy announcement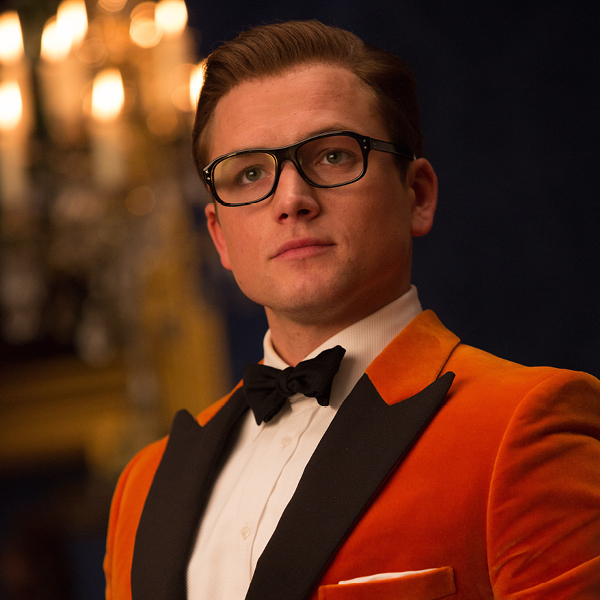 Gary 'Eggsy' Unwin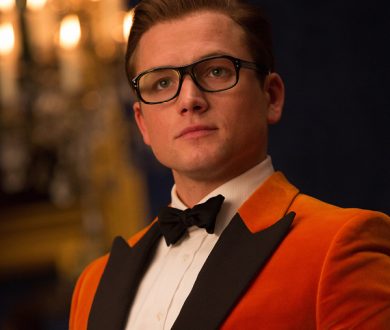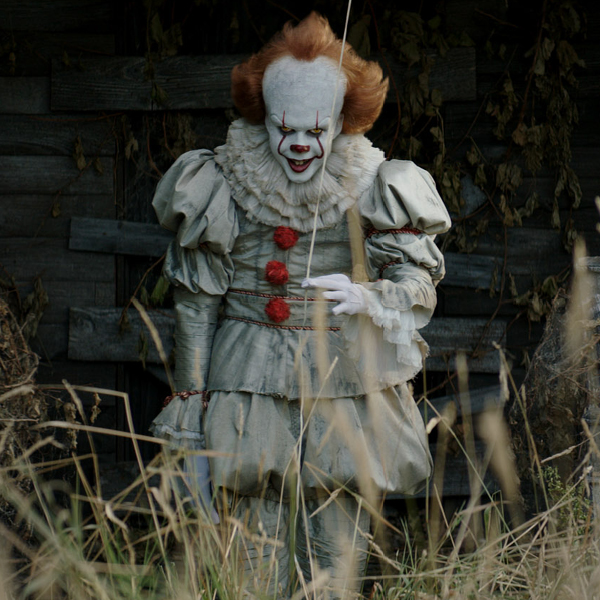 Pennywise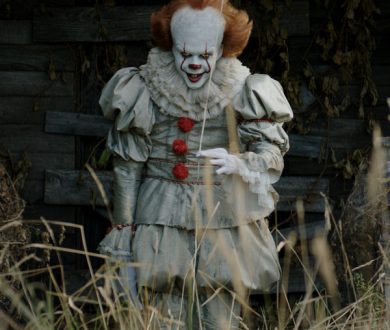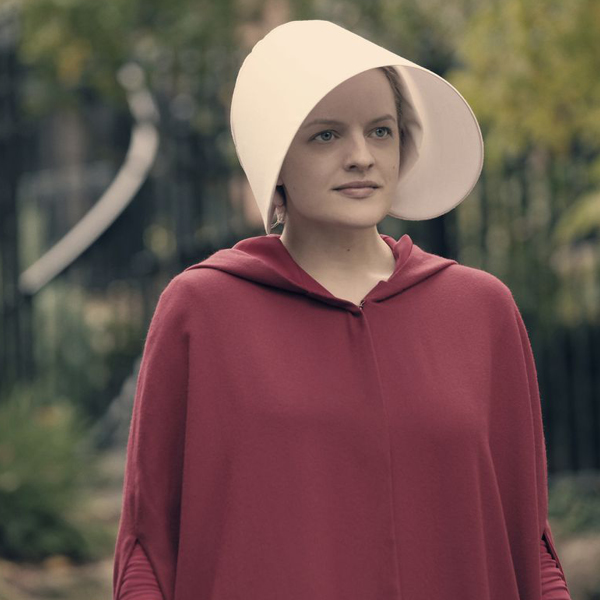 Offred from The Handmaids Tale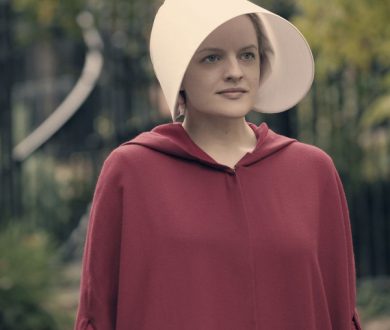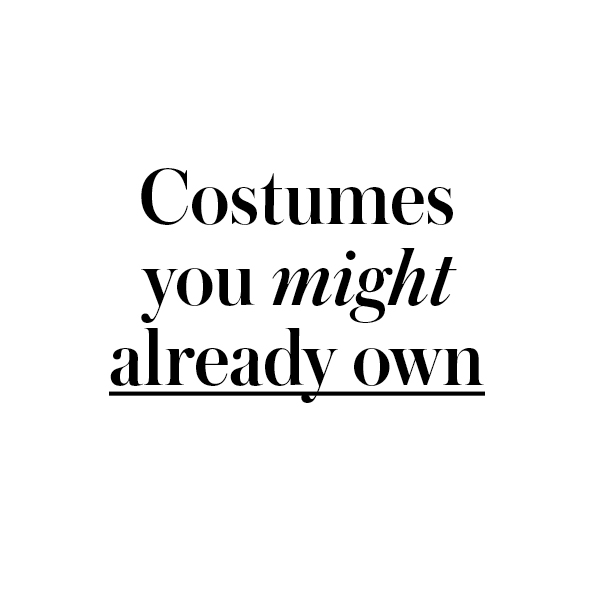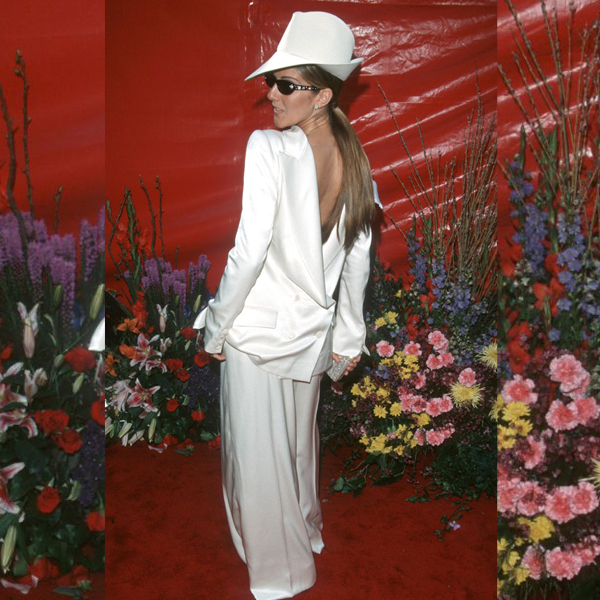 Celine Dion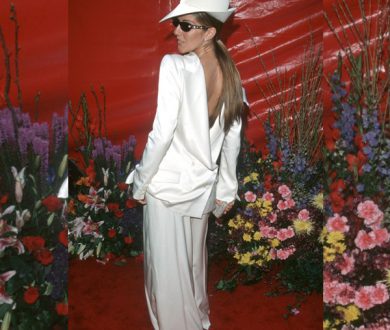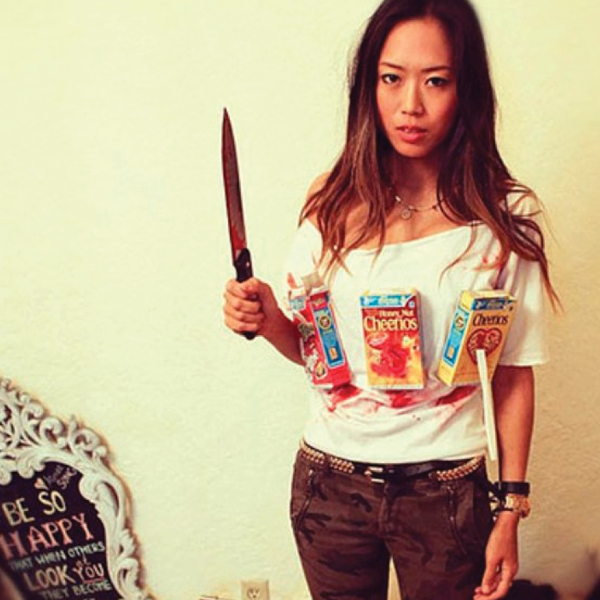 'Cereal' Killer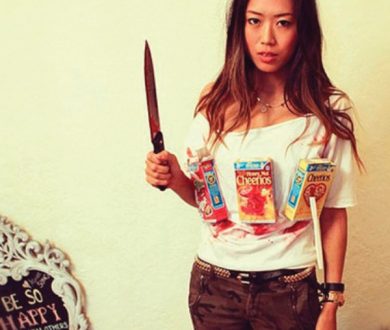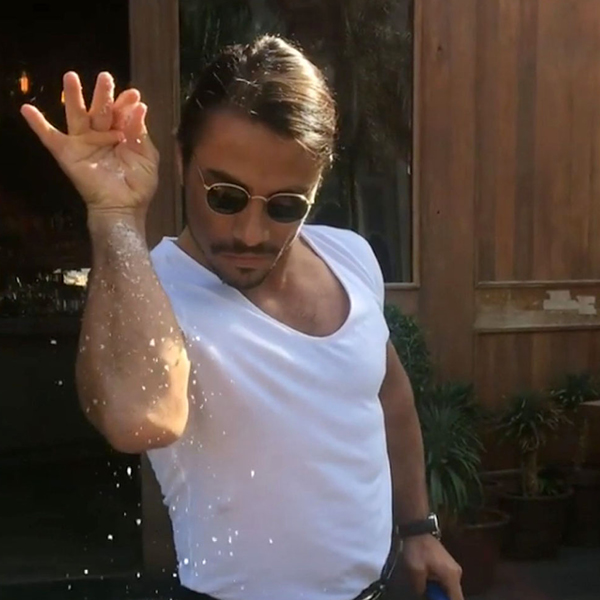 Salt Bae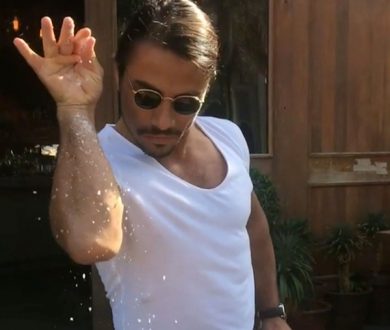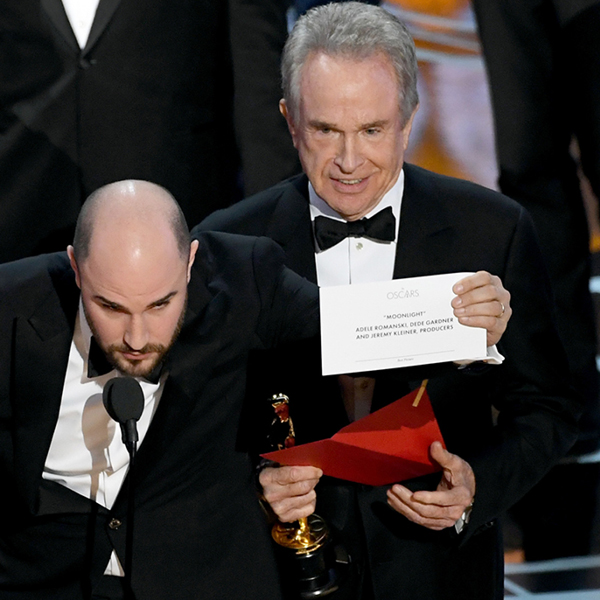 Wrong 'Best Picture' Announcement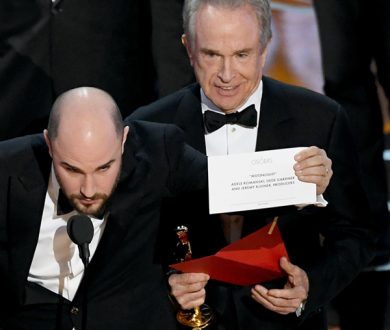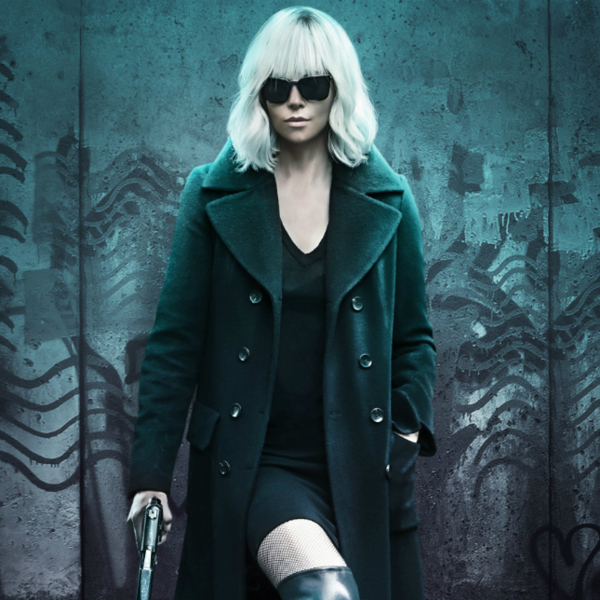 Lorraine aka Atomic Blonde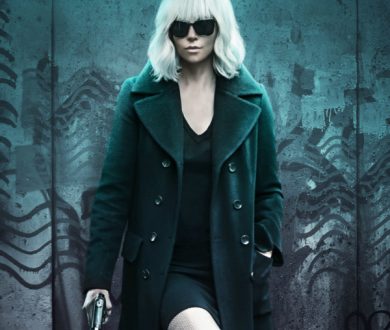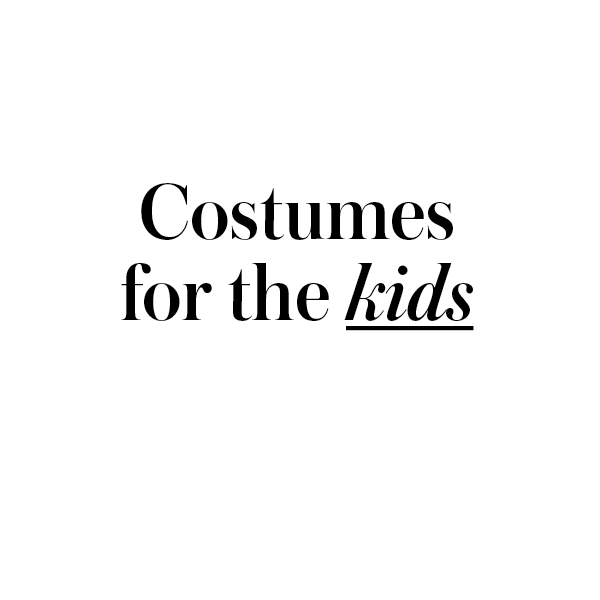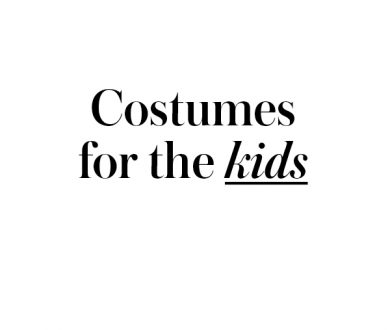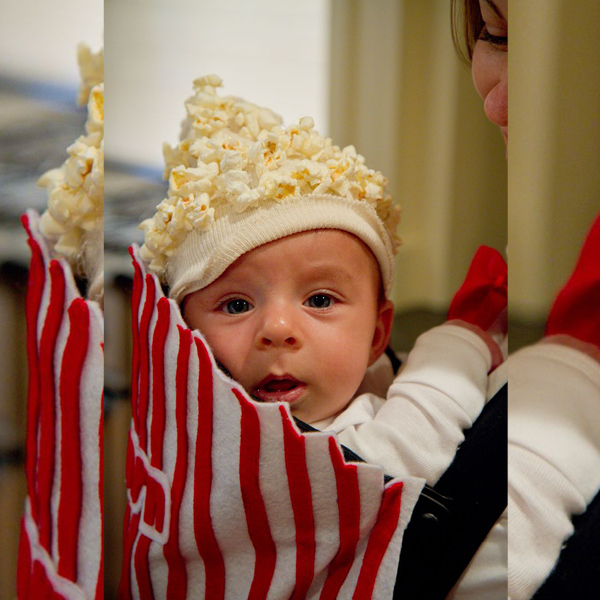 Popcorn Baby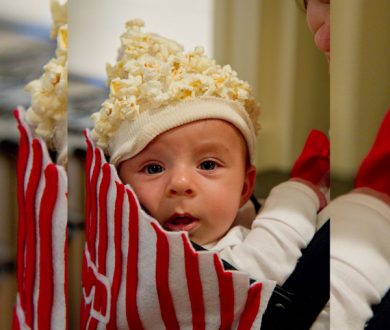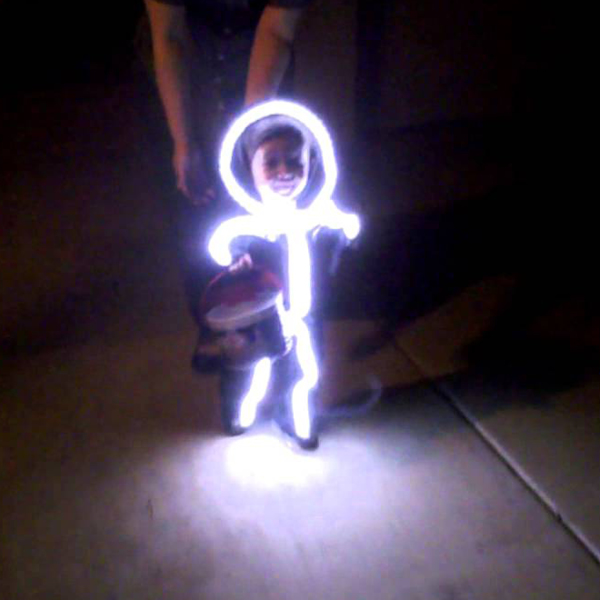 Stickman (kid)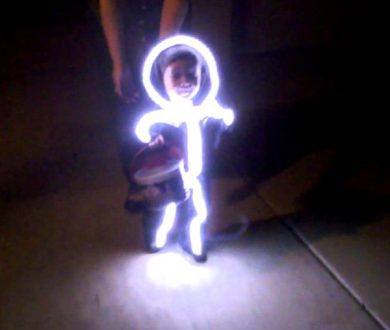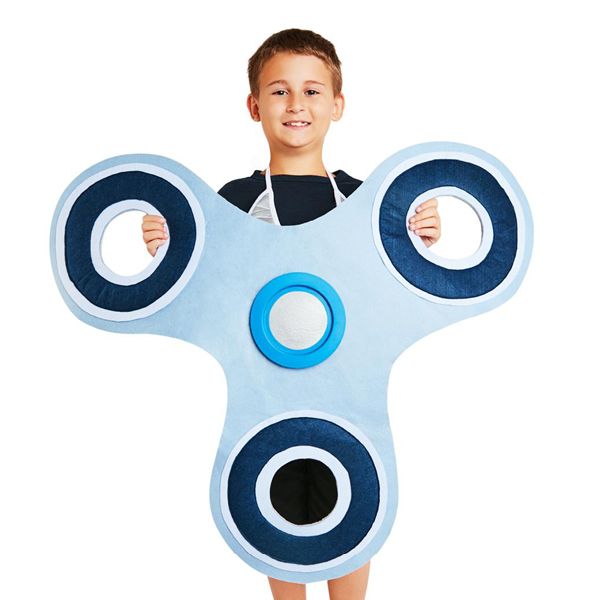 Fidget Spinner