Once upon a time, designers created capsule collections peppered with bathing suits, sun hats and breezy fabrics for northern hemisphere clients to take away with them on their summer vacations — rendering the prevailing nomenclature 'cruise' and 'resort' fit for purpose.
Nowadays, the world we live in is far more connected. Major clients for big brands come to them from all over the world, and with an increasingly globalised economy, it no longer makes sense for high-end houses to restrict themselves to a niche aesthetic, especially when the idea of the 'summer vacation' takes on many different forms. While the name has remained, the nature of resort has changed, now offering arguably the most commercial collections on the fashion calendar. It has become both a strategic, money-making exercise and a necessary nod to the International customer.
Labels like Christian Dior and Gucci fly their V.I.P clients to far-flung show destinations to view the collections that often end up being their best selling. Generally, where designers use the F/W and S/S to showcase more avant-guard and showstopping pieces, cruise feels inherently wearable.
The season also offers a chance for brands to gain traction in the media and on social channels, away from the highly saturated digital noise of the major fashion weeks. The fickle nature of fashion month doesn't leave much room for lasting impact, as 'onto the next one' becomes the defining mantra. Resort offers an ultra-exclusive, luxury experience — and it's the perfect opportunity for designers to enjoy a bit of breathing room.
So while this in-between season can sometimes feel arbitrary, its importance to both brand and customer cannot be denied. These are our favourite looks from the Resort 2019 runways.
Christian Dior
Where: Domaine de Chantilly, France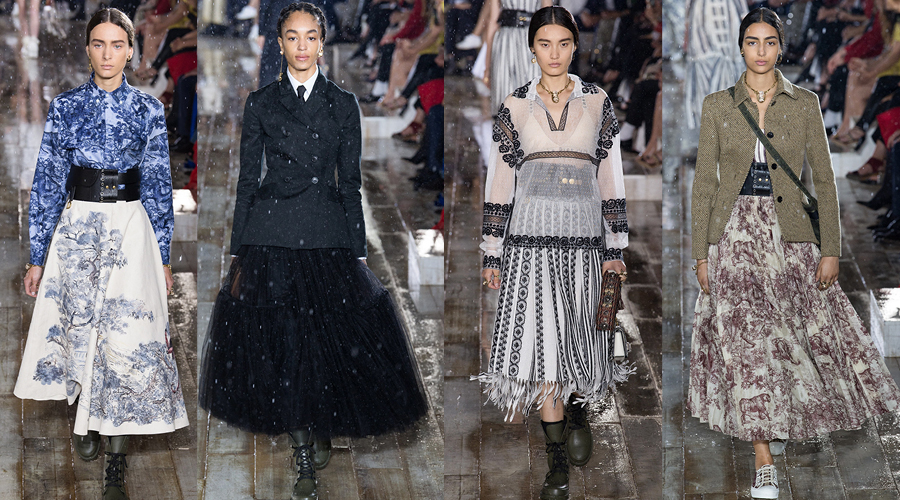 Louis Vuitton
Where: Fondation Maeght in Saint-Paul de Vence, France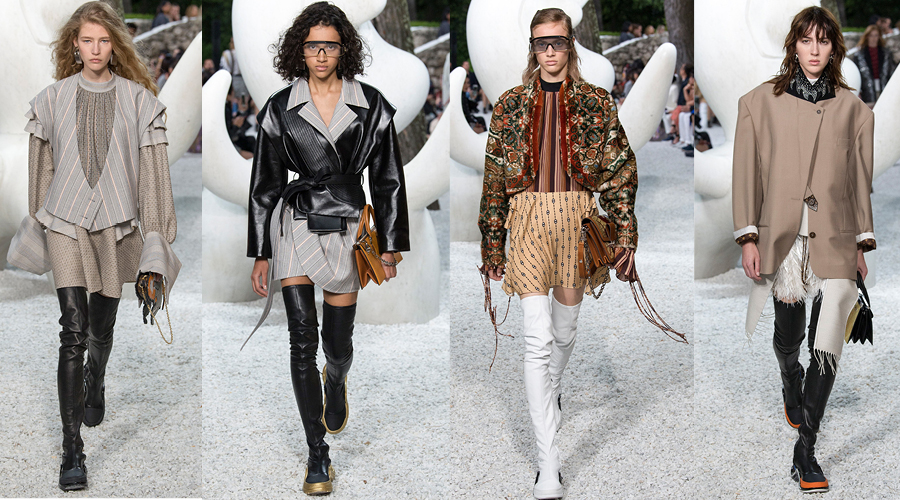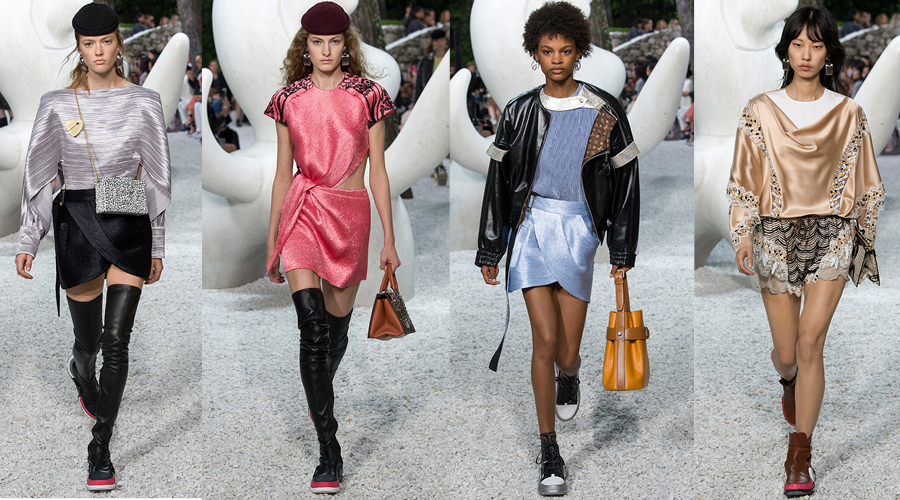 Gucci
Where: Promenade Des Alyscamps, France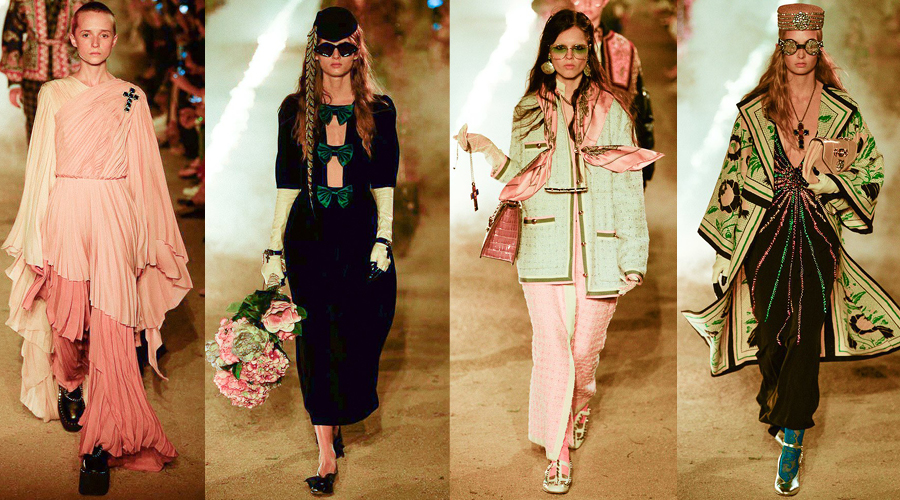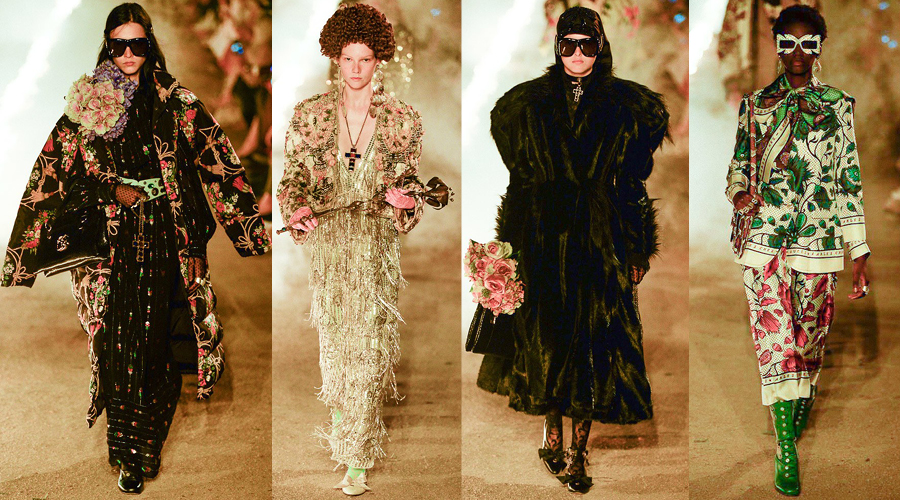 Prada
Where: The Piano Factory, New York City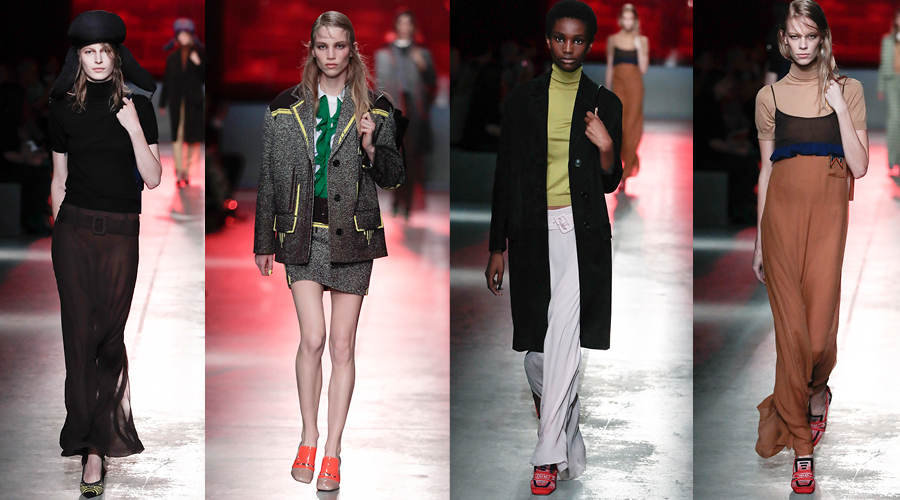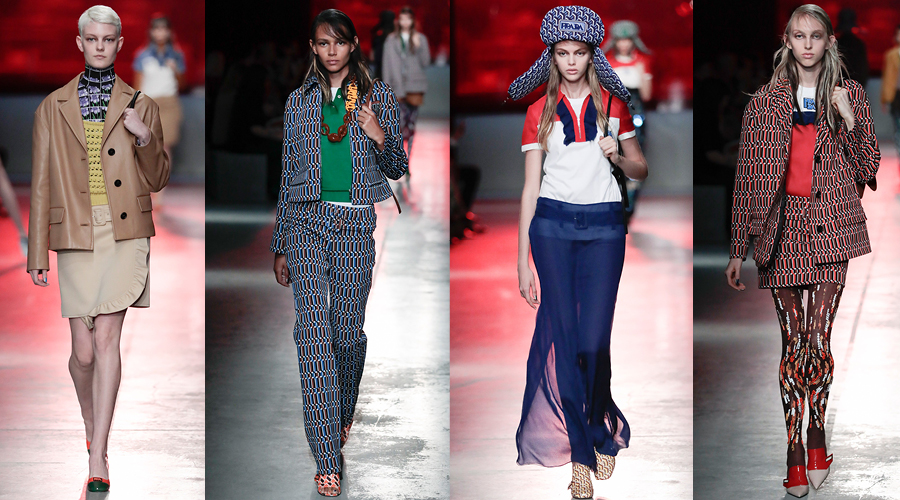 Chanel
Where: Grand Palais, Paris