Making waves globally for the way its collections fuse utilitarian motifs with soft femininity, Low Classic is a fast-growing Korean label that offers perpetually elegant ready-to-wear with a unique twist.
Designer Myungshin Lee anchors each collection in timelessness and strives to find character in the finer details. As a result, her collections are uncomplicated but never plain, and a testament to her skill for balancing severity and grace with a deft hand.
Since its inception, Low Classic has enjoyed a groundswell of support from those in fashion who appreciate craft, quality and fit, and thanks to Workshop, has been available on our shores since last year. The brand's latest collection recently landed at Workshop, and its timing couldn't be better. As we bid summer a slow farewell and start thinking about curating our wardrobes for the seasons ahead, Low Classic's new line-up seems to have all the answers.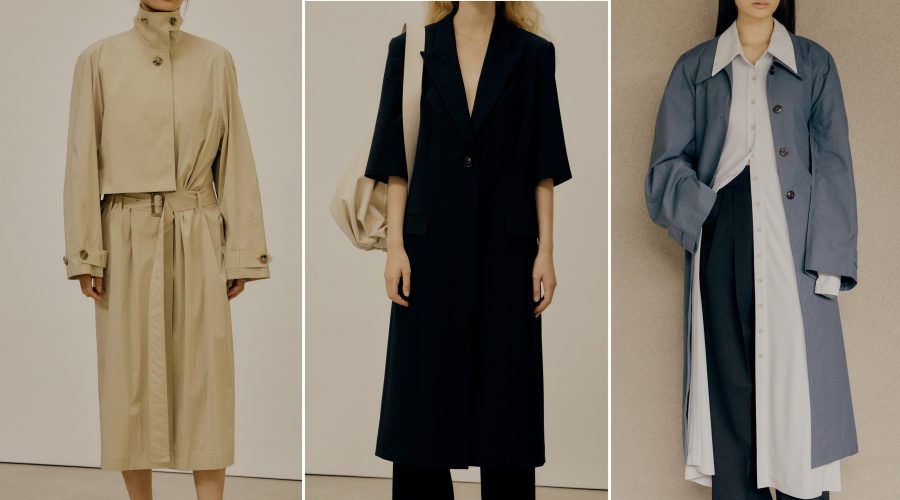 For one, the brand's boxy blazers have undergone an upgrade, as its signature tailoring takes on a more elongated look. Long lines and slouchy shapes nod to a kind of renegade utilitarianism, while simple, neutral tones ensure that any piece from this collection will find a home on even the most eclectic dresser.
More than that, Low Classic has employed a line up of environmentally-friendly fabrics to bring its designs to life, including Regen (made from recycled plastic bottles), Modal (a semi-synthetic made from Beech tree pulp) and a range of organic linen.
Heroing everyday elegance, Low Classic's new collection is delivering simple, wearable sophistication to the idea of uniform dressing and if we have it our way, will comprise the lion's share of our wardrobes this season.