Shining a light on intriguing textures and confident colours, Georgia Alice is coming into her own with a new collection — aptly named 'Debutante' — that heralds welcome turning point in the acclaimed designer's aesthetic.
A versatile but glamorous ode to the working girl, the Spring/Summer 2018 pieces are proving that cultivating a day-to-day look doesn't require compromise on courageous choices. Positing feminine shapes and sheer detailing (hello Debutante Dress) as the staples our wardrobes need, Georgia Alice is still the poster girl for unique takes on the classics; but in this collection, she seems to be speaking a little louder — and we're all ears.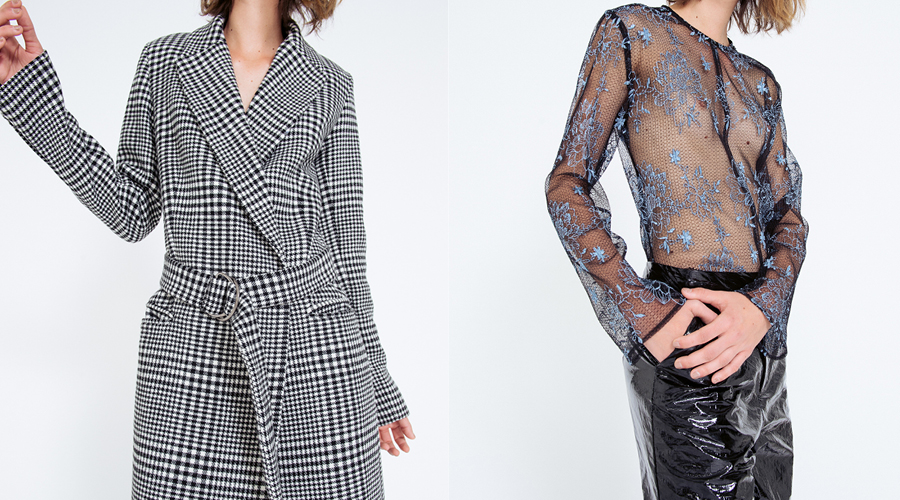 While the styles are relatively simple, it's her considered use of fabric that shines through this collection. Classic checks, neutral suiting and crisp white shirts sit alongside sumptuously scrunched-up black and white pieces and a delicately pleated, almost luminescent green fabric that lends sophistication to the silhouettes. Throw into the mix touches of soft blue and an eye-catching, fluorescent hue (the oversized knit is a sure favourite) and what you are left with, is a collection that marries glossy up-all-night glamour with office-worthy chic.
As the lines between day and evening wear become increasingly blurred, 'Debutante' is a collection for the modern woman and marks a confident move forward for one of our favourite, New Zealand brands.
The 'Debutante' collection is available online and in Simon James Concept Store.