So you have nailed the where, when and how you are going to propose, but the reality is, without the right ring, you could be in trouble. With so many exquisite options on offer, deciphering just which one is right for your darling dearest can be daunting. Thankfully, we are not short on expert advice.

For the Princess, Chaumet
There are no two ways about it; your girl is a princess, used to the finer things in life. And that's not a bad thing. Perhaps better suited to a tiara than an engagement ring, it's fortunate that luxury Parisian Maison Chaumet is internationally renowned for both. Dazzling brides-to-be with its extraordinary work since 1780, Chaumet was the jeweller of choice for Napoléon Bonaparte and his wife Joséphine, and each of its engagement rings harness that heritage in a contemporary way. None more so than its iconic 'Joséphine', a striking tribute that centres around a dazzling pear-shaped diamond with a 'tiara' to crown the finger. Just one of Chaumet's revered designs, each comes engraved with an individual identification number, carving out your bride's own special place in history.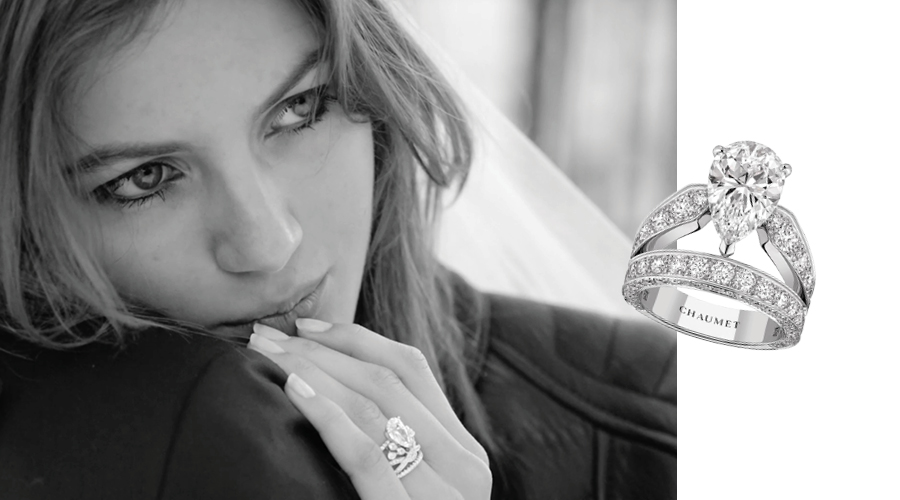 For the Traditionalist, Tiffany & Co.
Having played a starring role in some of the world's greatest love stories, there are few women whose eyes wouldn't widen and hearts leap at the sight of the Little Blue Box. Meticulously handcrafted by artisan jewellers just as they were in New York over 130 years ago, the Tiffany engagement ring collection displays the perfect harmony of artistic passion and technical precision. With styles to suit every bride to be, from the iconic Tiffany Setting (a six-prong solitaire) to more elaborate creations, the perfect fourth finger accompaniment awaits. Gently guiding couples with time-honoured advice from in-store diamond consultants, comprehensive ring guides, and even an über modern 'ring finder app', a Tiffany & Co. engagement ring is the vital component to your special moment.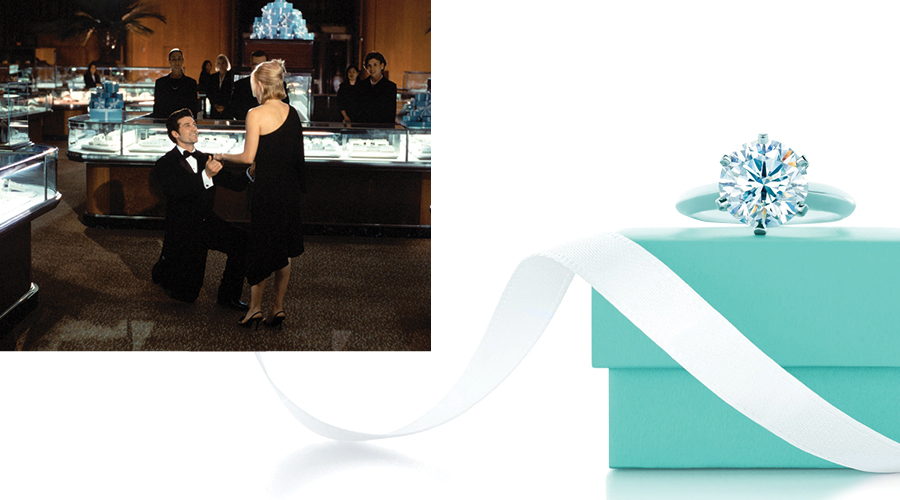 For the Artistically Minded, Sutcliffe Jewellery
Wanting to celebrate her creativity and artistic flair, it is clear that what your lady needs is something truly unique, and Brent Sutcliffe is the man to make it happen. One of New Zealand's finest jewellery talents, Sutcliffe has worked alongside some of the world's most illustrious houses from Graff to De Beers. Offering brides his undivided attention from the engagement ring's design to delivery; he is one of the few men who can truly boast to know what women want. Artfully creating one-of-a-kind designs with fastidious attention to detail, Sutcliffe has a talent for incorporating his clients' passions into his work. Whether that be a rare flower or an elegant nod to the aquatic, a bespoke engagement ring from Sutcliffe is an exceptionally personal piece.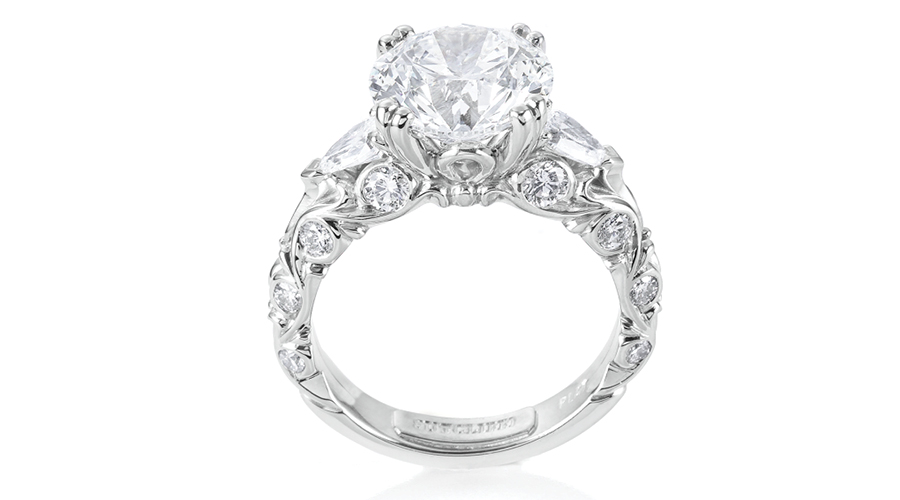 For the Hard to Please, Partridge Jewellers
If you find yourself in need of professional guidance when ushering the future Mrs towards choosing 'the' ring, the Engagement Room at Partridge Jewellers is where you will find it. An elegant space dedicated to helping couples navigate their way, the well-versed staff will walk you through all of the details from the cut, clarity and carat of the stone, to the overall concept and finished design. Catering to all price points, the specialists draw on 150 years of history and reputation in their intricate designs that are handcrafted by some of the country's most skilled craftspeople.

Furthering their devotion, the esteemed jewellers also offer an Engagement Concierge at all of their stores. An exemplary service led by Jessica Townley, it is dedicated to helping you mastermind the perfect proposal. Demonstrating the utmost discretion, Jessica will take care of all the details, from the when to the where and the how. The ideal way to ease your nerves before you drop to one knee, the Concierge is sure to set you on track to a most memorable moment, so to book your private consultation, simply visit the Engagement Room page here.