There's nothing that gets the festive season burning bright quite like a new candle collection, but it's not the easiest thing to nail. While we admit we love the scents of a crackling fire, the whiff of gingerbread and the beckoning aroma of mulled wine just as much as we love the idea of a white Christmas, the only thing is that it doesn't exactly scream 'New Zealand December'. This year, however, the scent aficionados at Ecoya have truly captured a Crimbo down under with an inspiring new collection, and we're finding ourselves getting into the holiday spirit before summer even hits.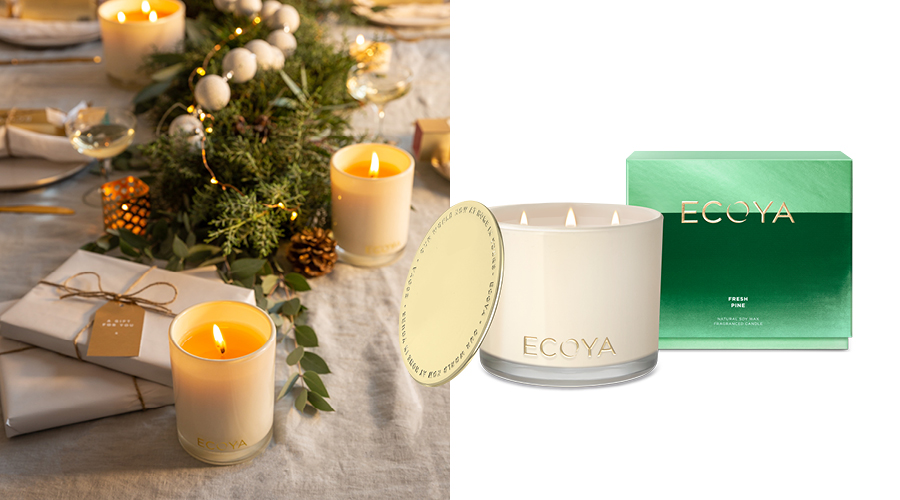 The festive collection sets out to embody an antipodean Yuletide at various points throughout the day, capturing the festive atmosphere of dawn, day and dusk. The Summer Cherries & Peach fragrance, for example, hones in on the warmth of the midday sun, while the Spiced Ginger & Lime scent is inspired by the moment when daylight retreats into twilight and the day's final festive moments are embraced. Ultimately, no Christmas collection would be complete without Ecoya's notably fresh aroma of pine trees. Back for the seventh year in a row, the Fresh Pine candle combines notes of citrus and rosewood to truly get to the crux of the sun-drenched festivities.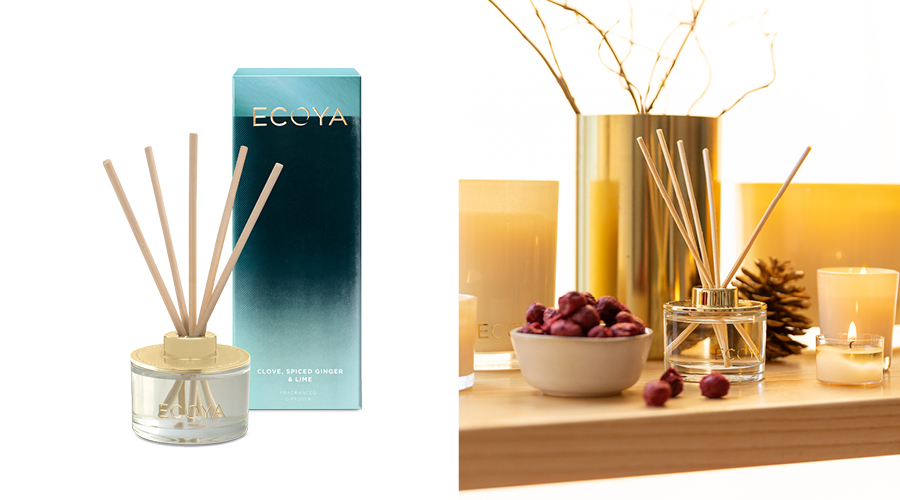 Not only are the festive favourites all wrapped up in limited edition packaging, but for the first time ever Ecoya has also crafted all three varieties into new tealight sets, marking the perfect little stocking filler gift come December 25th.
You can shop Ecoya's new Christmas collection here.