Recently, we've found ourselves searching for the perfect piece(s) of jewellery to add to a simple ensemble. Something that says 'this was effortless', where the jewellery is what ties everything together. The latest collection from Dyrberg Kern, Rhythm, has answered these minimalist prayers.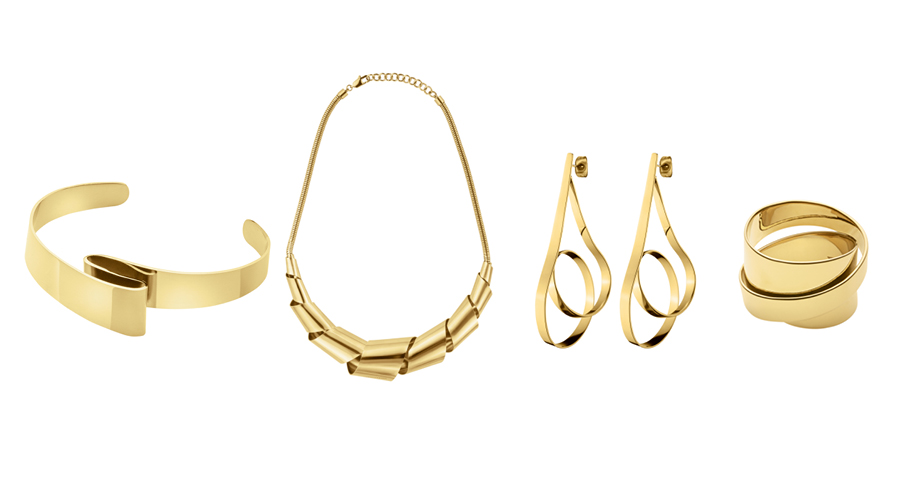 Taking inspiration from the sultry tones of jazz music, the sleek designs have been carefully curated in exquisite silver and gold. Earrings and rings that reflect graceful, swinging movements, with strong, clean lines. The bold structure of the Louie ring and Scharlet earrings (pictured above left and middle) are a must-have this season, capturing attention for all the right reasons.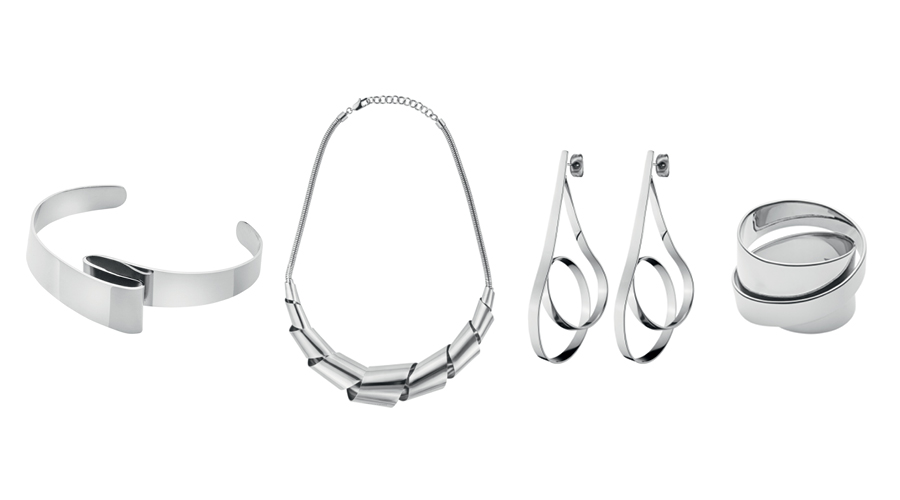 Likewise, the Sarah bracelet and Alexandra necklace (pictured above left) are delicate and elegant, yet each piece packs a subtle punch, allowing for easy day-to-day wear or for adding a touch of glamour to an evening out. The soulful sounds of rhythm and blues embodied by a striking collection of jewellery have never looked so good.
To shop the entire collection, click here.
DYRBERG/KERN
65 Mackelvie Street
Ponsonby
Auckland
09 376 9989