It's a woman's world when it comes to Ole Lynggard's latest collection.
Tapping into a soft palette of dusty vintage colours; blush, coral, cream and charcoal, alongside a fine smattering of diamonds and 18karat gold, we've gone and gotten hearts in our eyes over the bohemian authenticity of Ole Lyngaard's Shooting Stars collection.
This year, the concept behind Danish luxury brand's fine jewellery campaign was inspired by the free-spirited surroundings of an artists' workshop, 'the atelier of the golden muse' — a metaphor for the space in which a woman finds time to define herself. With the objective being to inspire the fairer sex to enter a meditative, inspirational 'room' of their own, we can easily see ourselves accessorising with the likes of the fine pendants, pearl drops and star-cluster earrings (and matching rings) featured in the collection. Click here to shop or in store (below).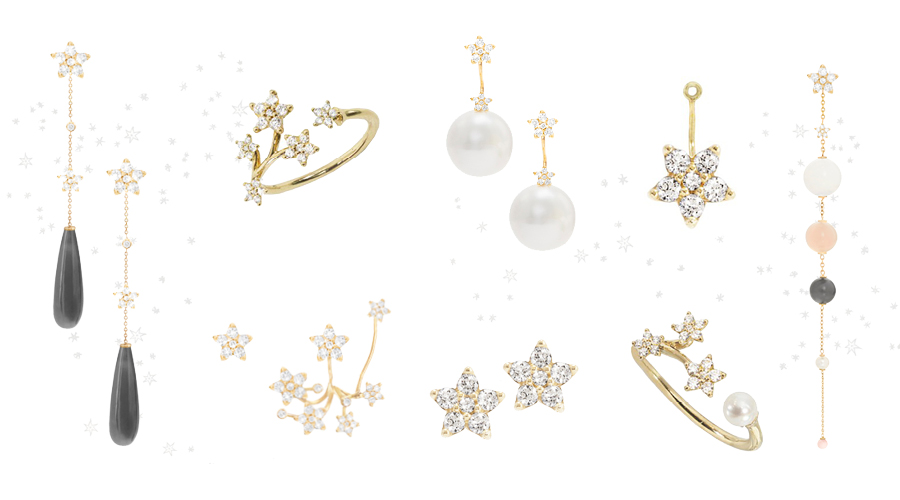 Belloro Fine Jewellery
Shop 4, 25 Teed Street
Newmarket
Auckland
(09) 522 8620