In this age of social media and rapid turnaround trends, it can be hard to keep up with what is up-and-coming and what has been and gone in the world of fashion. And as a new year rolls around we found ourselves asking, is streetwear still a thing? Is it still acceptable to re-hash 90s denim? What about cowboy boots? The reality is, when it comes to dressing, personal style should always be the filter through which any and all 'new season trends' are viewed. In other words, know the trends but never be a slave to them. In the spirit of keeping you Denizens up-to-date and able to make informed fashion choices, I have made a few predictions for the year to come to hopefully give you some idea about what is likely to be big in 2019.
Nostalgic hair accessories
Headbands, bows, scrunchies and barrettes are set to continue their takeover of the fashion accessories game this year. From Prada's exaggerated headbands to Chanel's double C hair clips to the oversized black bows that have been seen accenting red carpet and runway hair looks alike — think Emilia Wickstead's SS19 show and recently Nicole Kidman's Golden Globes updo. It would seem 2019 is shaping up to be a year for hair.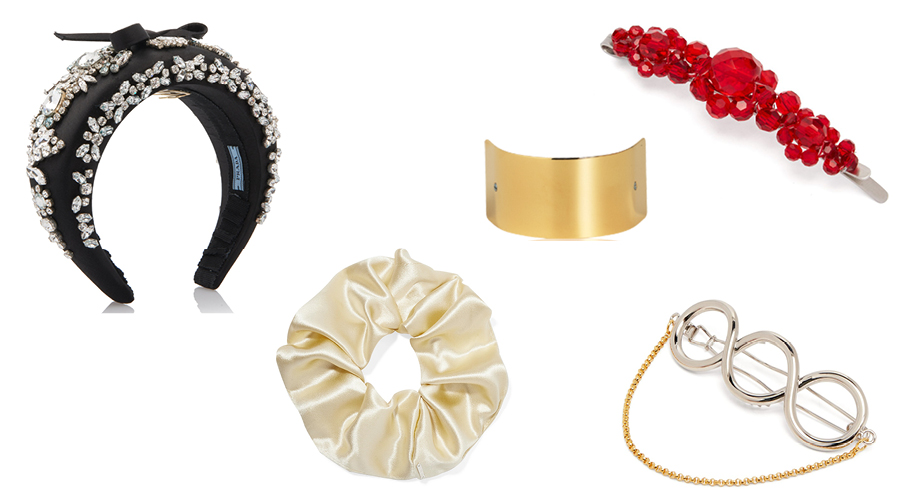 Mini hemlines
Make 'dare to bare' your motto when adorning your lower half this year. As hemlines take a look back at the 60s, the mini skirt and dress are making a chic comeback — and not just for the warmer months. Pair your go-to mini skirt with tights as the weather cools off and see how vastly your outfit milage expands when pants aren't the only option.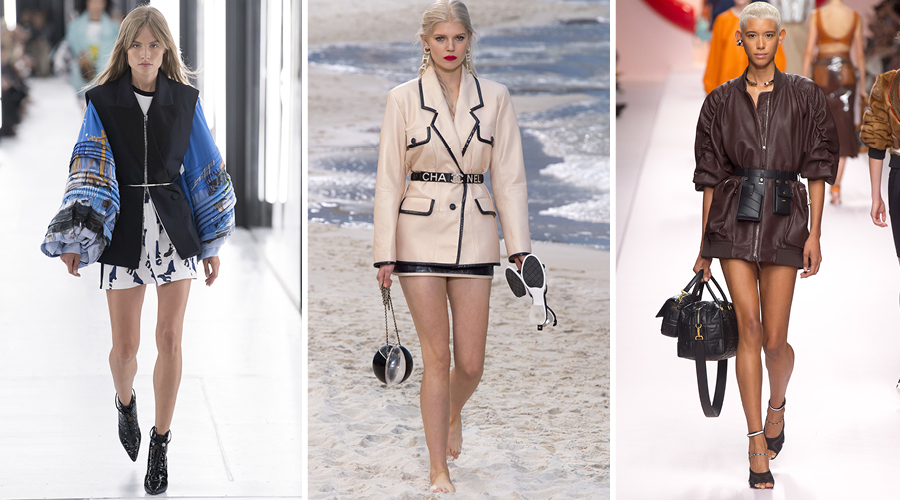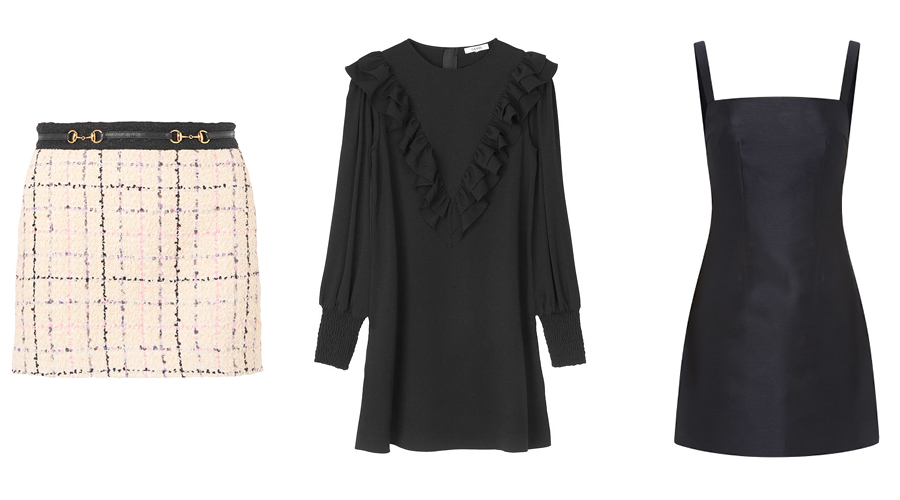 Shades of brown
Don't start yawning. The spectrum of brown including beige, tan, sandy, buff, burnt umber, chestnut and chocolate has been given new and exciting life for the upcoming seasons. With brands like Burberry, Balmain, Tom Ford and Dior using the shade liberally, it's clearly become the tone of the moment for luxury. Don't be afraid to wear it head to toe but be sure to opt for a hue that's a departure from your natural skin colour — to avoid potential awkwardness.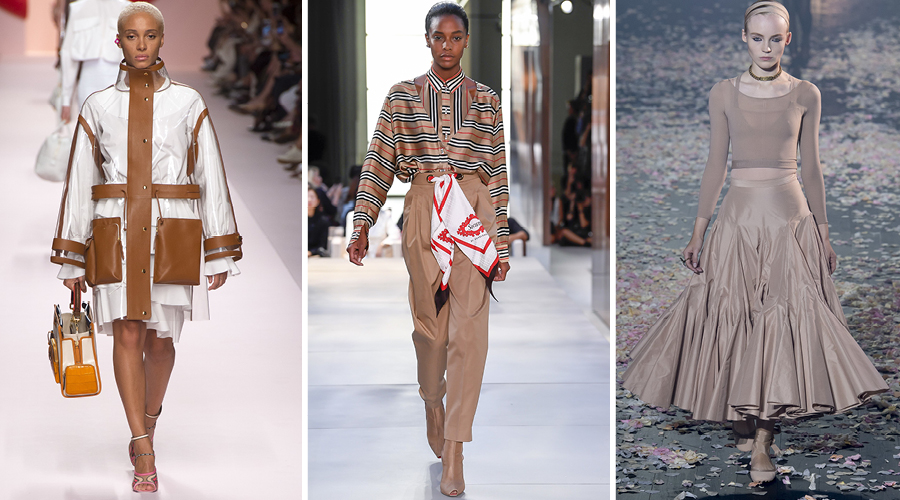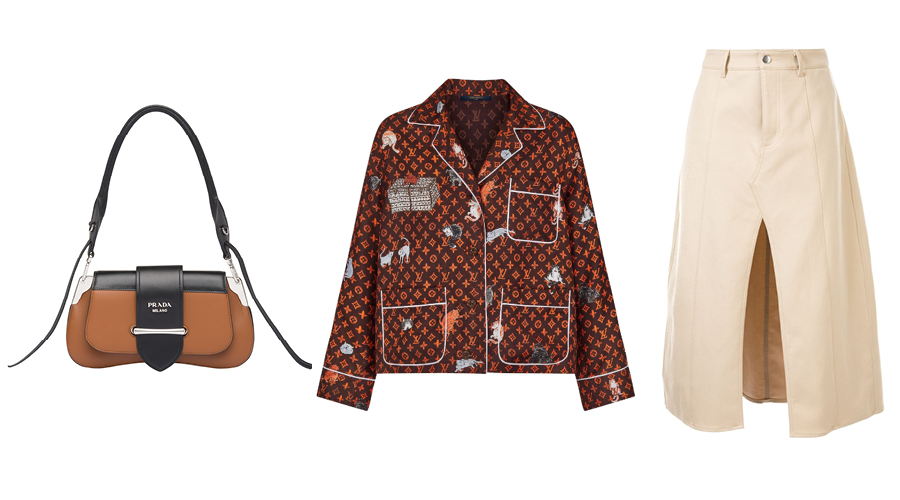 The 80s continued
Before you think we're behind the eight-ball on this one, yes the 80s has been 'back' for a while. The point here is that it doesn't look like it's a trend we're ready to part ways with quite yet. Voluminous shoulders and sleeves are poised to take over classic silhouette, while sequins, chunky jewellery, pops of neon and an unabashed embracing of 'kitschness' are all keeping the hedonistic motifs of this decade alive and kicking.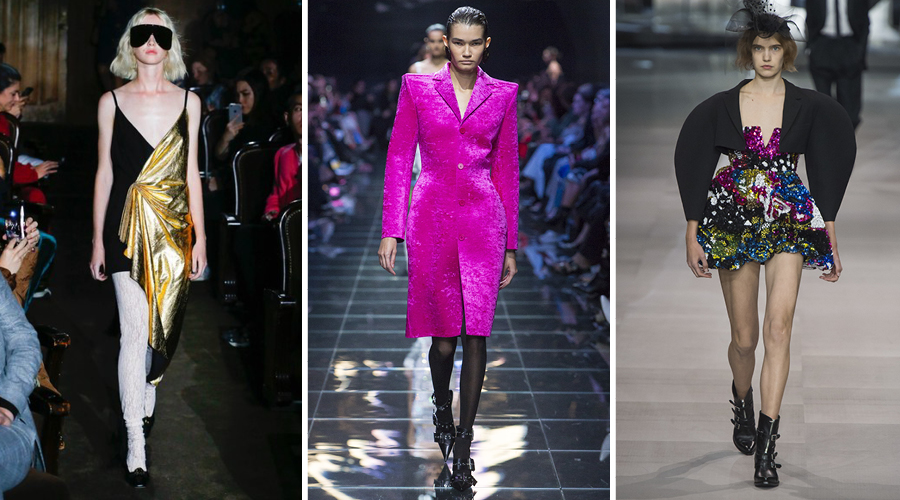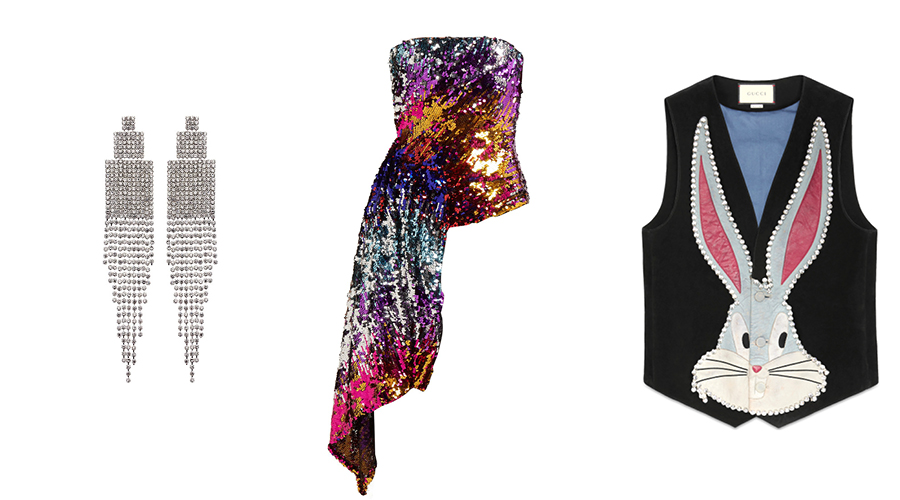 Print profusion
A symptom of the 'more is more' ideal many brands are adopting, the proliferation of print has us ready (almost) to don some leopard, festoon ourselves in florals and pull on a polka dot dress. Throw all the rules you think you should follow out the window and this year, try your hand at being a little bolder than usual.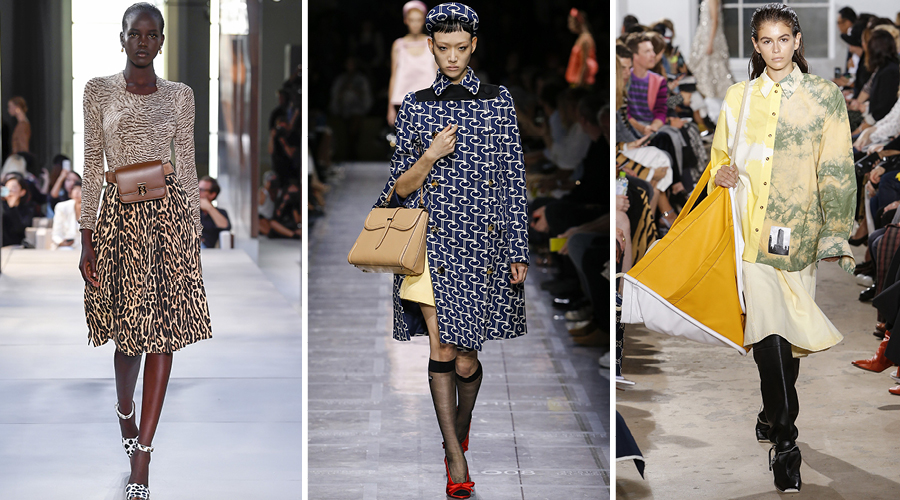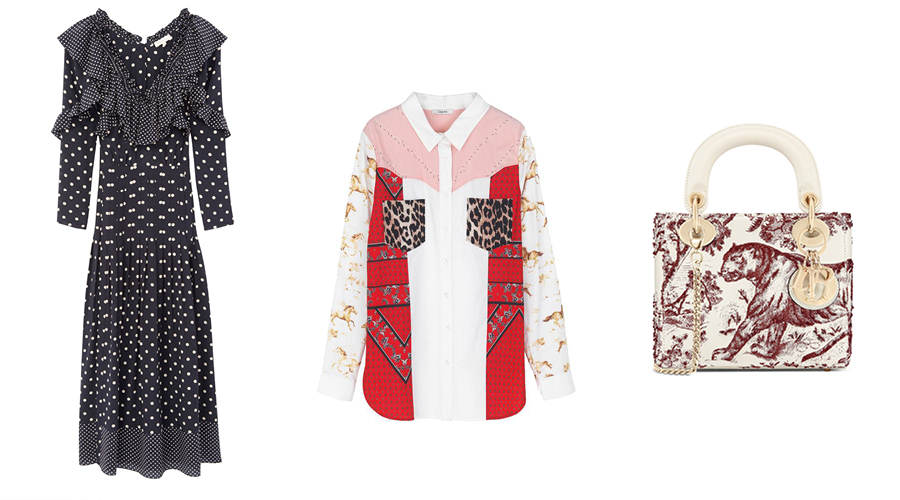 Bleached denim
I hesitate to say 'acid wash' because it just doesn't sound as appealing… but that's essentially the path everybody's favourite fabric is heading down in 2019. Seen in the SS19 collections of labels like Dior, Isabel Marant, Proenza Schouler, Celine and Alexander Wang, lightened denim is set to usurp its navy counterparts.