Santa's imploring you to ditch the socks for the dad in your life this Christmas, and show him some material love with a truly thoughtful gift. Should you be in need of inspiration, peruse our curated gift selection below.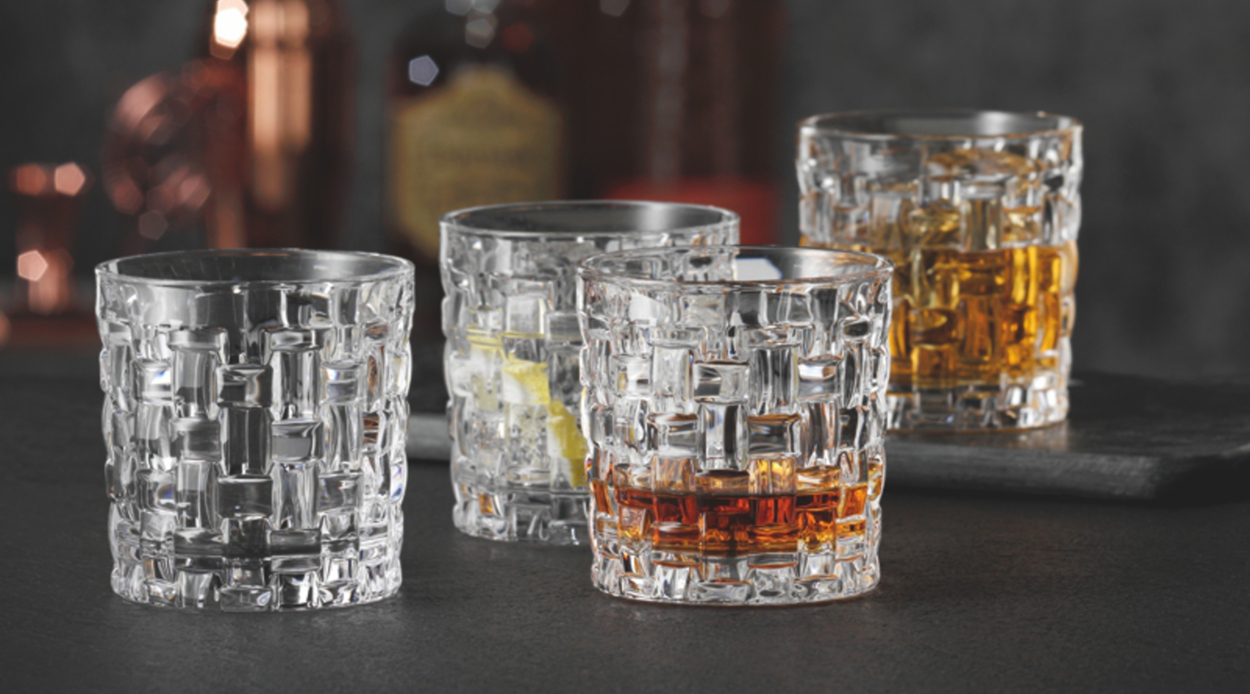 Riedel's Bossa Nova Whisky Set Of 4 from The Studio of Tableware
Just the right amount of intricate and classic, these Whisky glasses boast a textural basketweave design. Perfect for both the connoisseur's collection, and the one just starting out.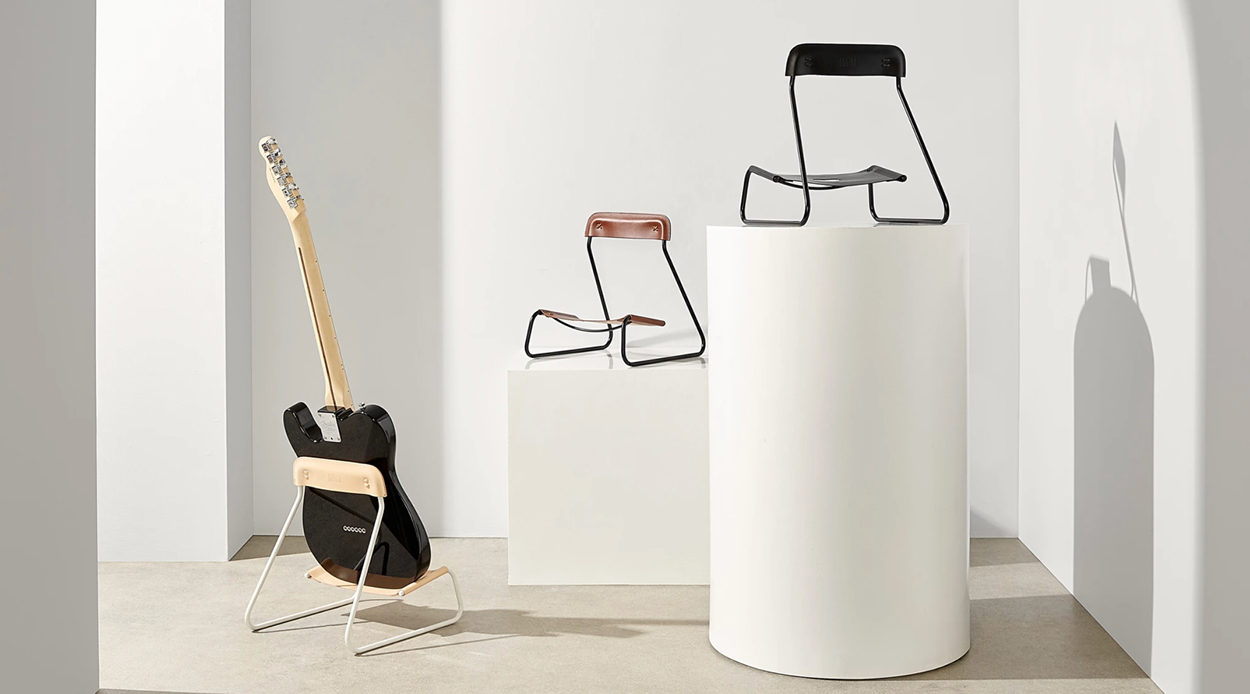 Sling Guitar Stand from Minim
Inspired by the ability of music to move us, Melbourne-based brand Minim specialises in artisanally crafted instrument stands — each one a smart solution for making the most of a guitar's curves.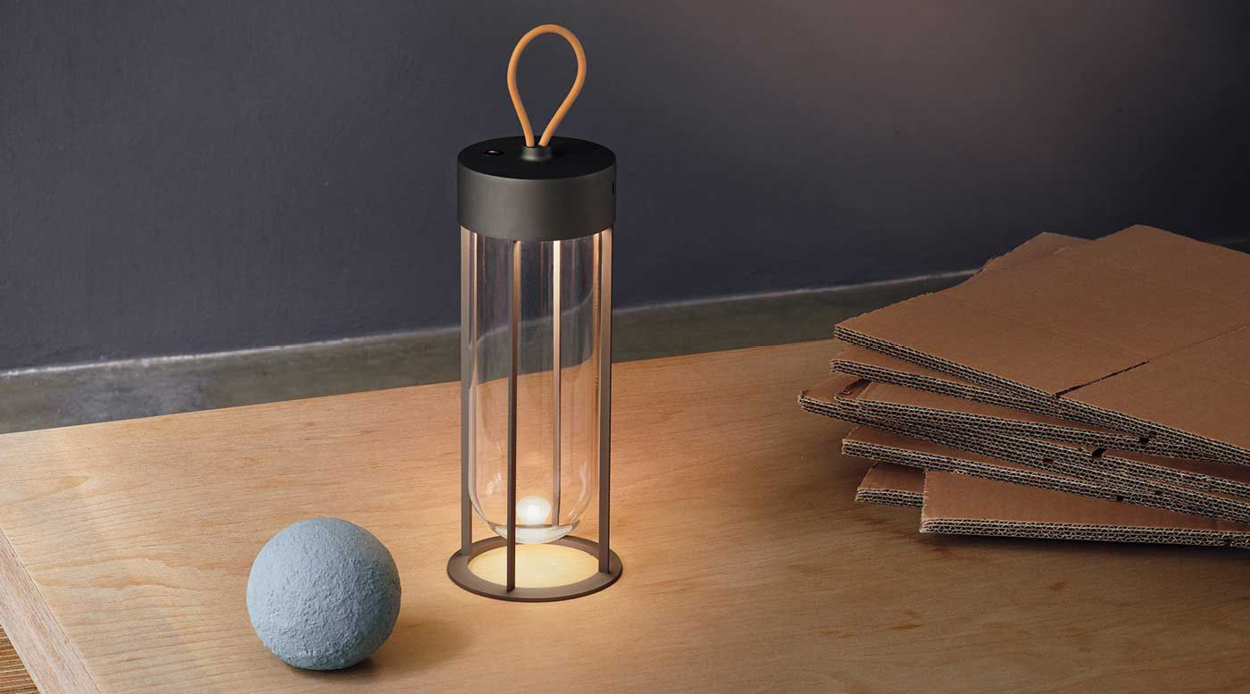 In Vitro Unplugged lamp by Philippe Starck for Flos from ECC
Within the slightly surreal In Vitro Unplugged lamp by Flos, designer Philippe Starck aimed to create an almost invisible lightbulb. This portable source of illumination makes for a clever gift or handy home accessory.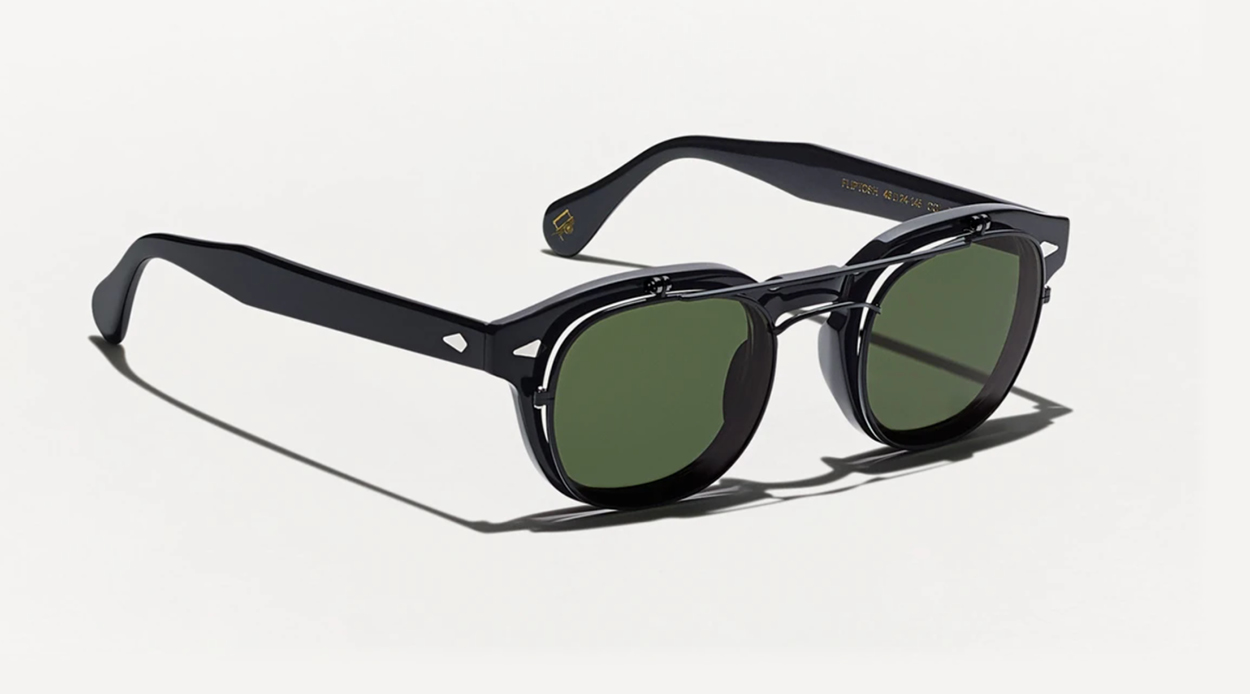 Moscot Fliptosh Sunglasses from Parker & Co.
Limited layers can make changing one's look a challenge in the heat, with the onus often falling on accessories. Dad will love the versatility and vintage touch of these flip sunglasses, which can be worn with shades secured to the lenses, or flicked up with finesse.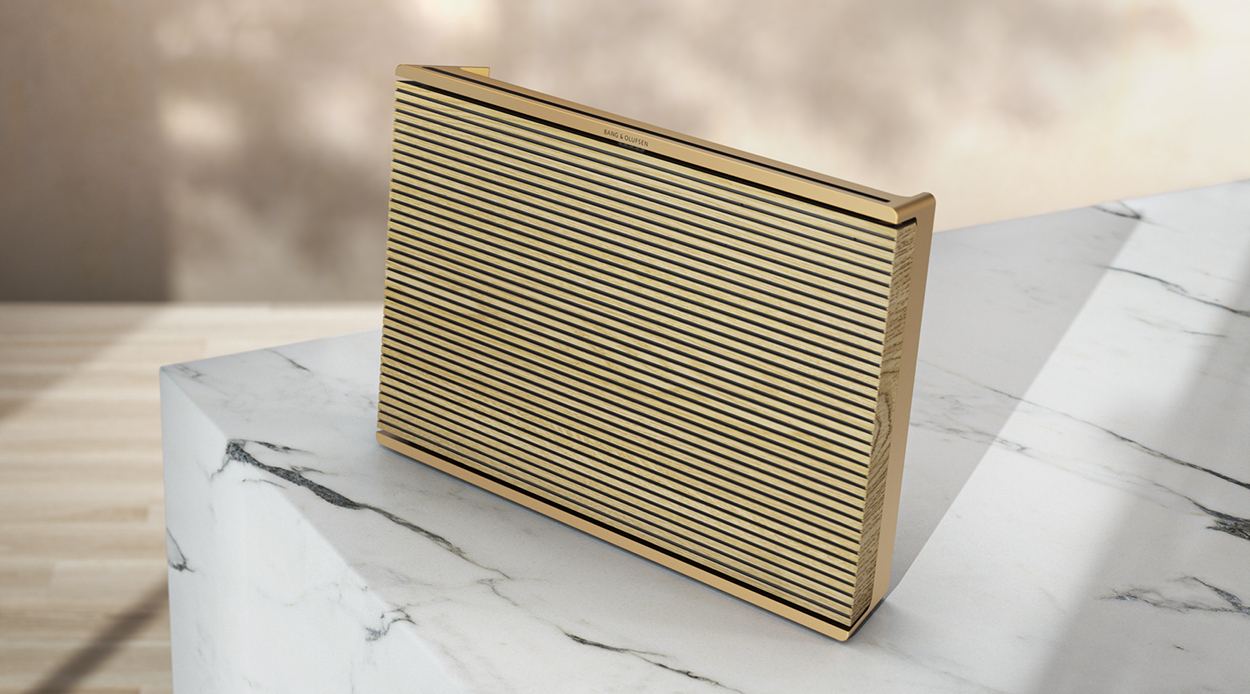 Beosound Level portable Wifi speaker from Bang & Olufsen
Young dad or old dad, whenever and wherever, Bang & Olufsen's Beosound Level portable Wifi speaker will provide the chosen soundtrack in style.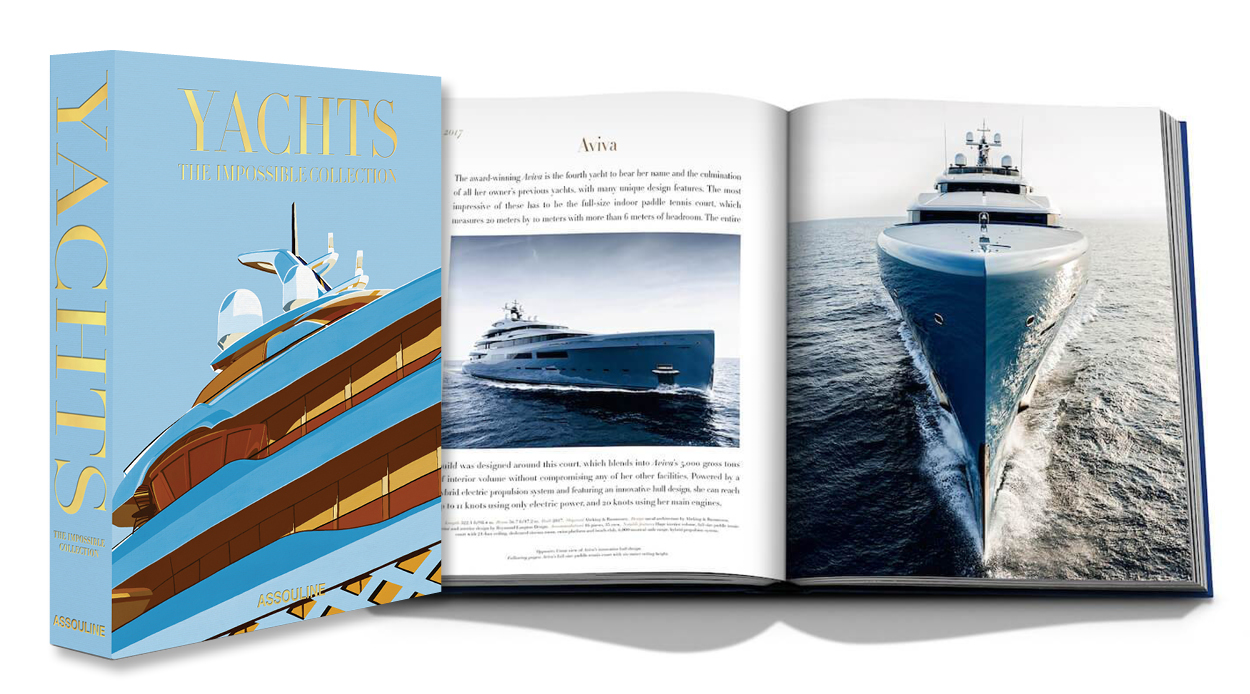 Yachts: The Impossible Collection by Miriam Cain from Assouline
A celebration and exploration of the world's most luxurious, technologically advanced and, increasingly, sustainable yachts, this seafaring instalment of Assouline's Impossible Collection spans the last 170 years to let readers have a peek inside awe-inspiring vessels that have transformed the world of yachting. Hand-bound using traditional techniques, with colour plates hand-tipped on art-quality paper, this is a luxurious volume worthy of its decadent subject matter — and is perfect for boat-lovers.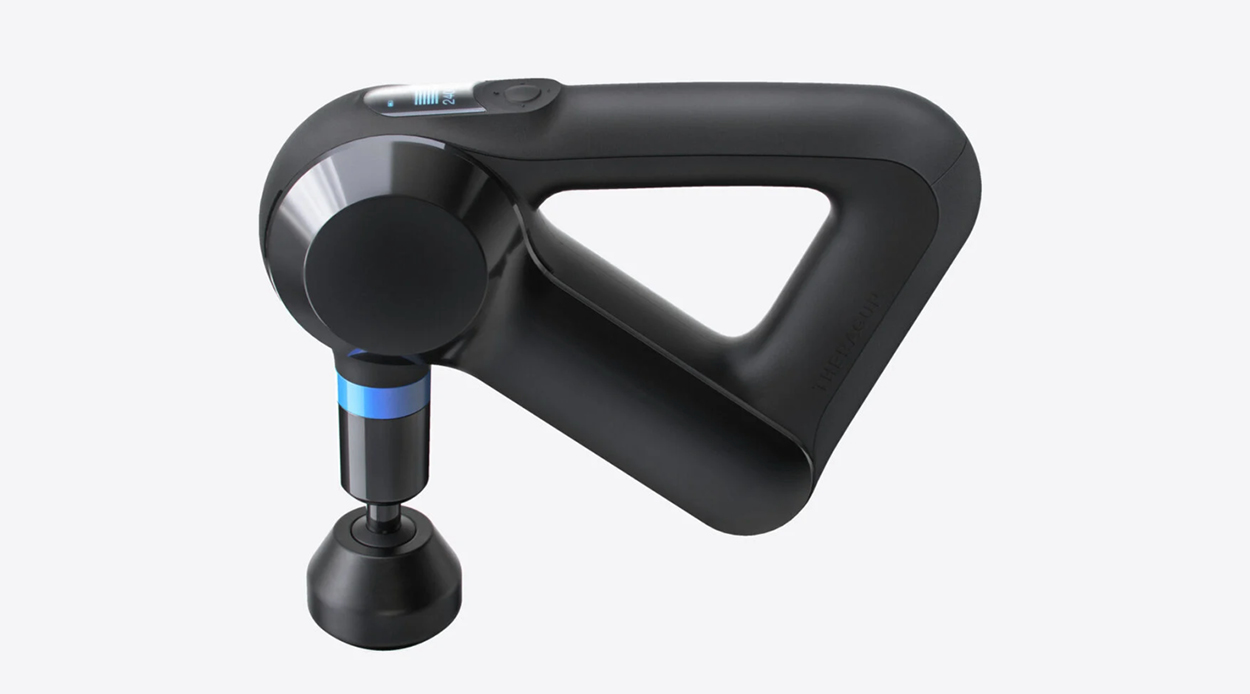 Theragun Elite massage gun from Current Body
Give the gift of pain-free muscles and an at-home massage therapy session with the Theragun Elite massage gun. Touted as the quietest massage device of its kind, it is lightweight and gentle enough to be used all over the body. One the whole family can enjoy, we think.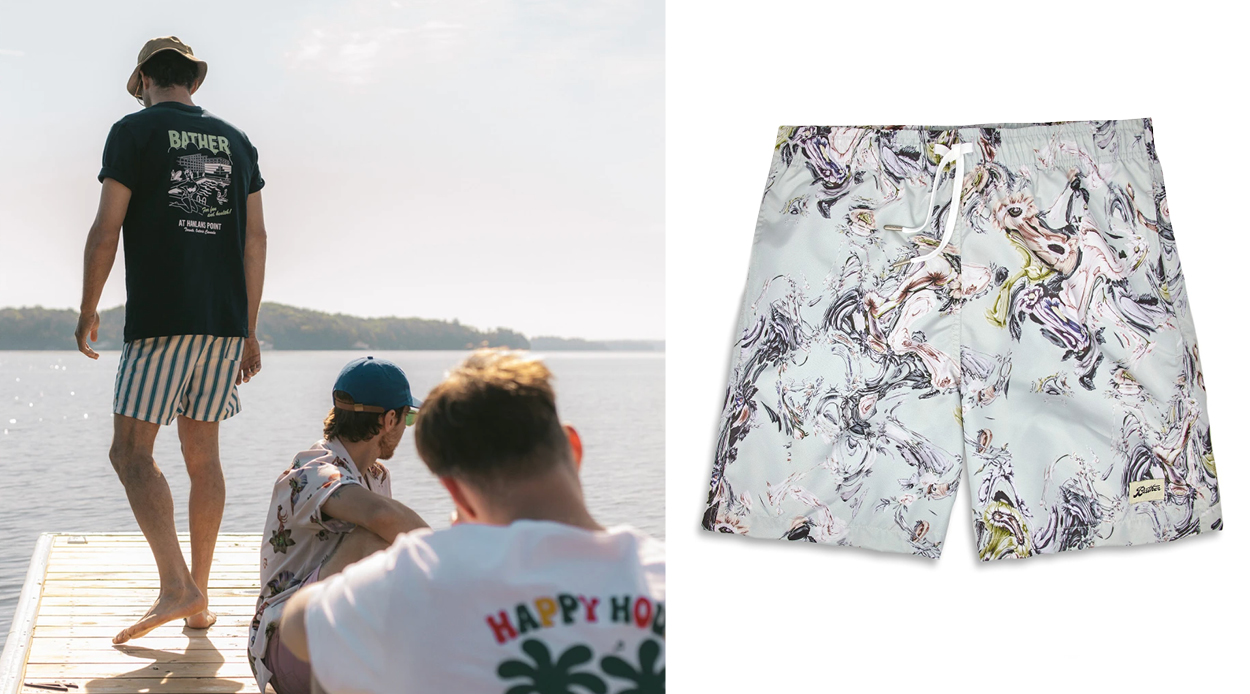 Bather Swim Shorts from Workshop
Stylish swimming trunks are a summer staple, and the pattern on these Bathers from Workshop are just different enough without being outlandish.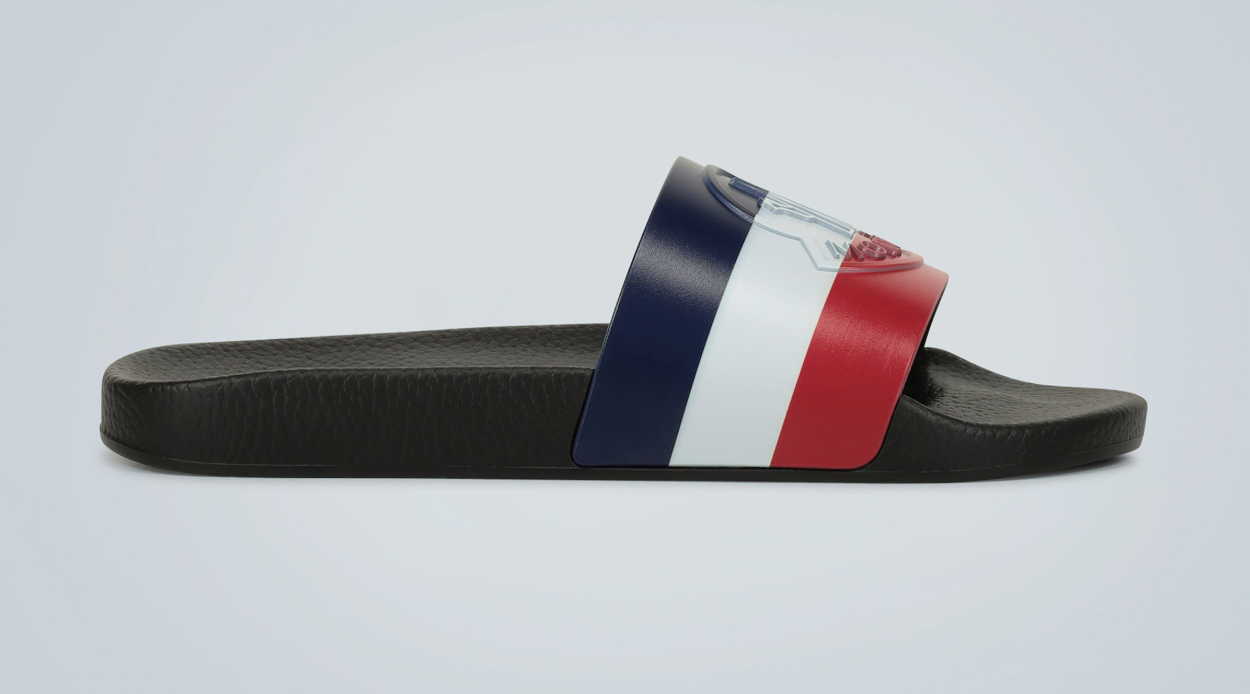 Basile Slides from Moncler
There's no garment that trumps the slide for ease of wear, however these superior slip-ons are anything but basic. Whether pool-side or out and about, they're just the wardrobe update he needs.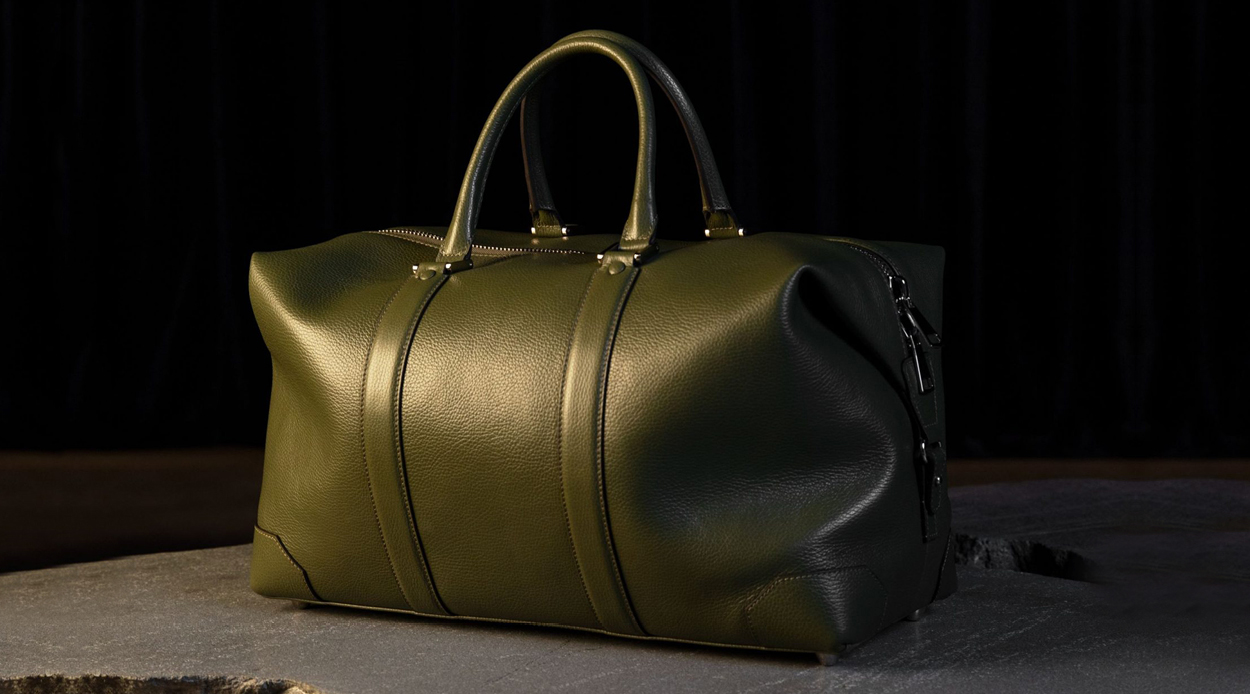 Boston Overnight Bag from Dadelszen
Pack it all in with a perfectly-sized overnighter. Rendered in textural leather and completed by a shoulder strap, this one from Dadelszen makes getting away from it all a breeze.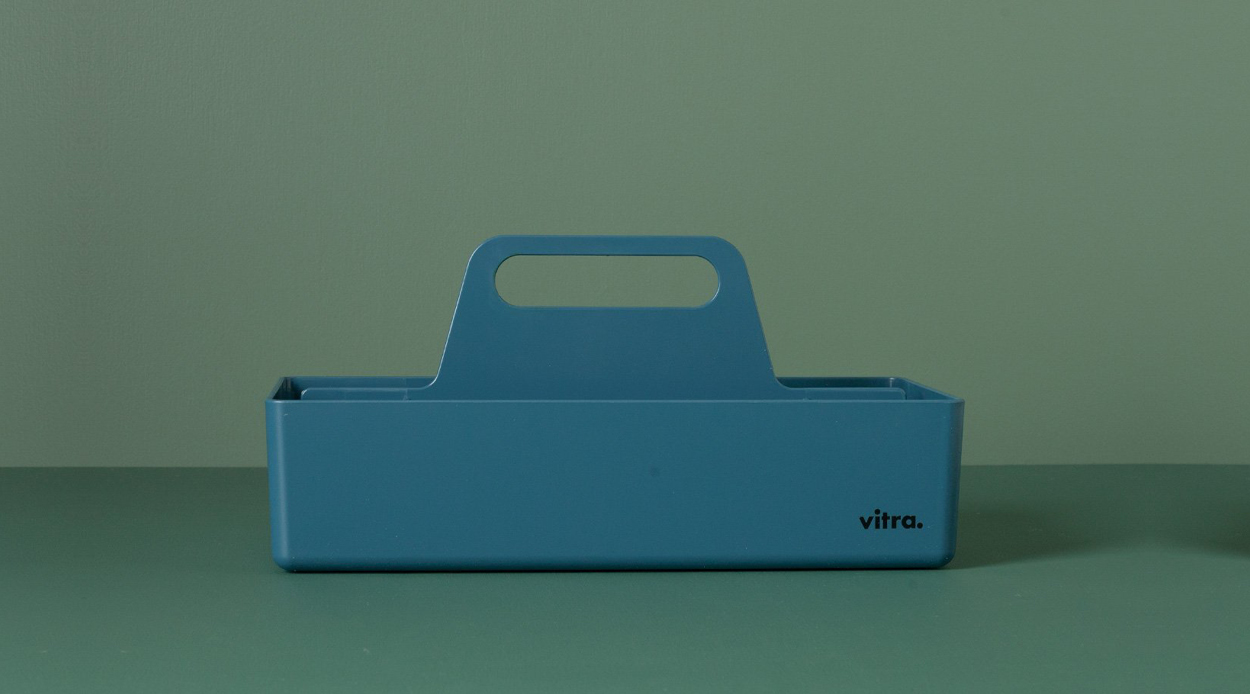 Vitra toolbox from Everyday Needs
For the ultimate practical guy, this streamlined toolbox by Vitra from Everyday Needs will look great on the shelf while keeping all the necessities accessible. It's also available in a variety of shades.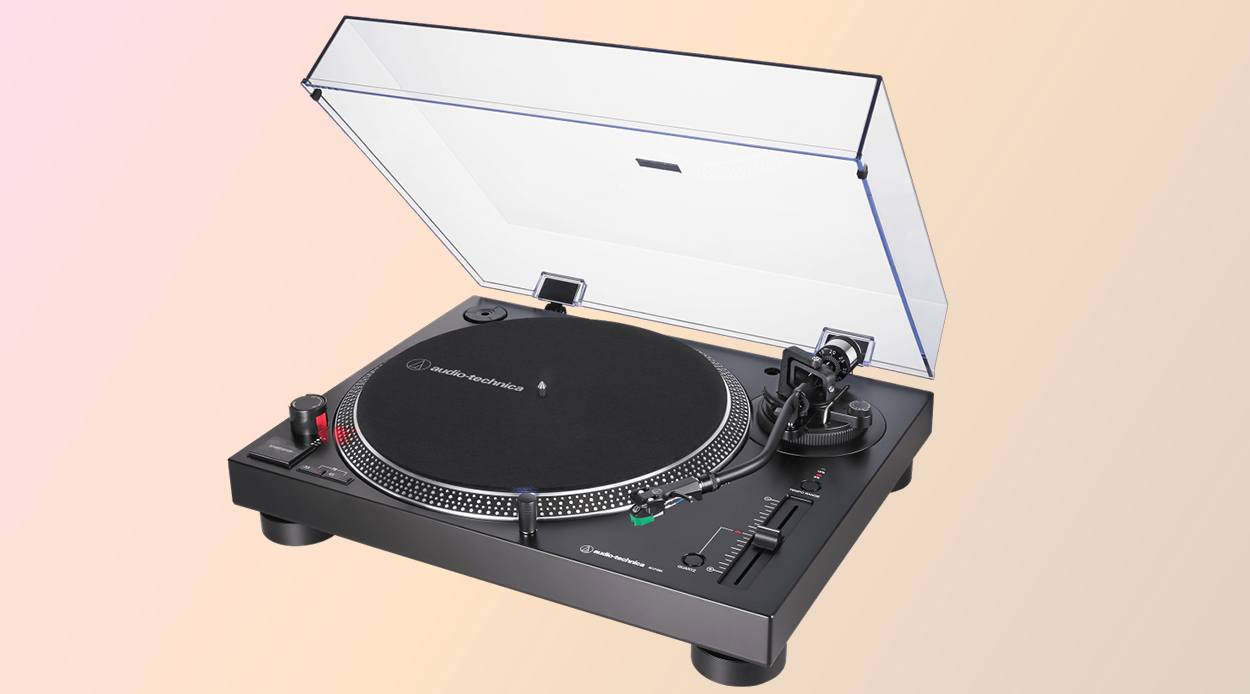 LP120X turntable by Audio Technica from Holiday Records
Prompt the start of a new record collection, or provide the perfect player for an existing one, with this LP120X turntable by Audio Technica. High-spec and nicely compact, its recipient will soon be grooving to the smooth sounds of vinyl with the best of them.