Earlier this year, Deadly Ponies revealed its Resort '19 collection at MBFWA in Sydney. Inspired by the ideas of devotion and adoration, and playing on society's penchant for worshipping inanimate objects, Deadly Ponies' unveiled new styles and engaged with motifs of Egyptian iconography and religious talismans, creating hand-tooled clasps, handles and brooches. A selection of intriguing textures, unique shapes and shades stormed the runway in a line-up that became our blueprint for this season's accessory rules. This is how we were inspired by the brand's latest offering.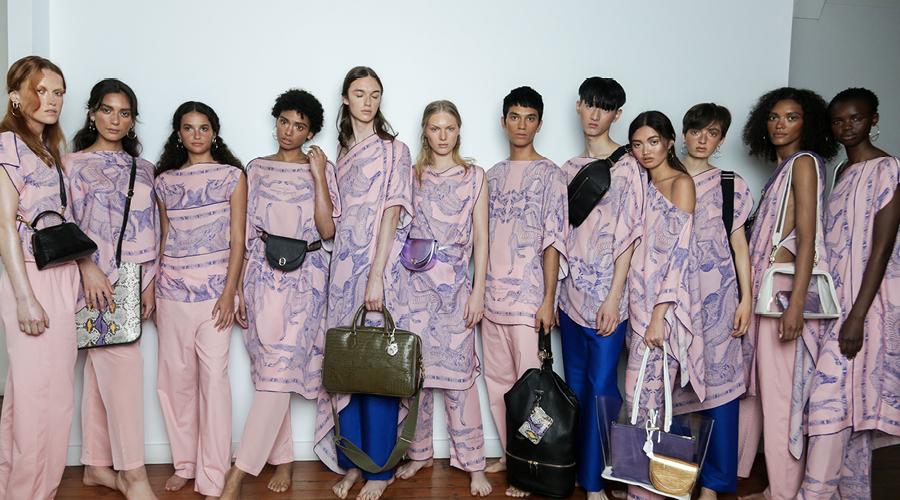 1. The art of showing it off
And we don't mean the body you've been sculpting for summer. With Deadly Ponies' introduction of translucent, PVC pieces, the idea of hiding in plain sight has gone mainstream. Encouraging us to create an environment within our handbags that is as curated as the bags themselves, the proliferation of PVC is creating a kind of futuristic, structured aesthetic, where filling a translucent Deadly Ponies Mr Frizzling and Verne bags with beautiful curios and high-end accessories will cultivate an air of intrigue and lend a lightness to summer attire.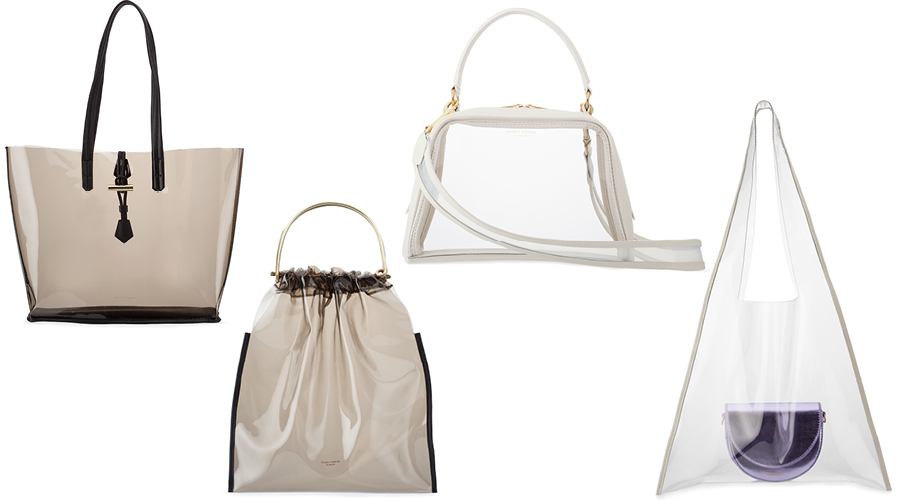 2. Courting colour
If you read our round-up on the prevailing SS19 trends at NYFW, you'd be well aware that orange is making a bid to become the tone of the season, with shades of lavender and violet not far behind. As if they knew how convincingly these tones would ascend to fashion's favour, Deadly Ponies interspersed its Resort '19 collection with hues of saffron and ultraviolet, creating block-colour bags and even subjecting the snake-skin textile to the new-season scheme. It's time to embrace high-saturation.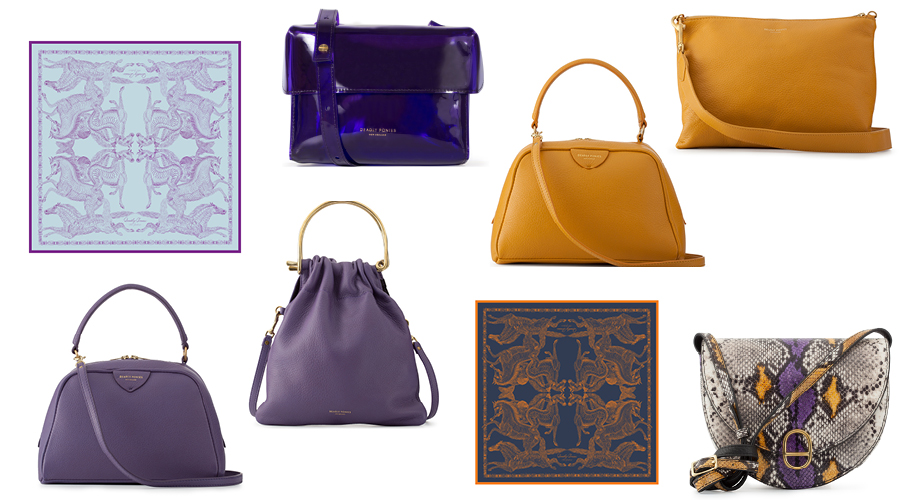 3. How to go handsfree 
I'm sure we're all well aware that the bum bag has snuck its way back from the 90s. Partly to do with the rise of streetwear, the hands-free bag (fanny pack, cross body, backpack) is having a real moment. Putting aside its practicality, especially in the busy summer months when you always need to be able to carry important things (like ice cream), the case for this style is made stronger with Deadly Ponies' sleek iterations. With styles like the Mini Monkey, the Sling bum bag and the Mini Ranger rucksack, it's looking like we'll have much less on our hands this season.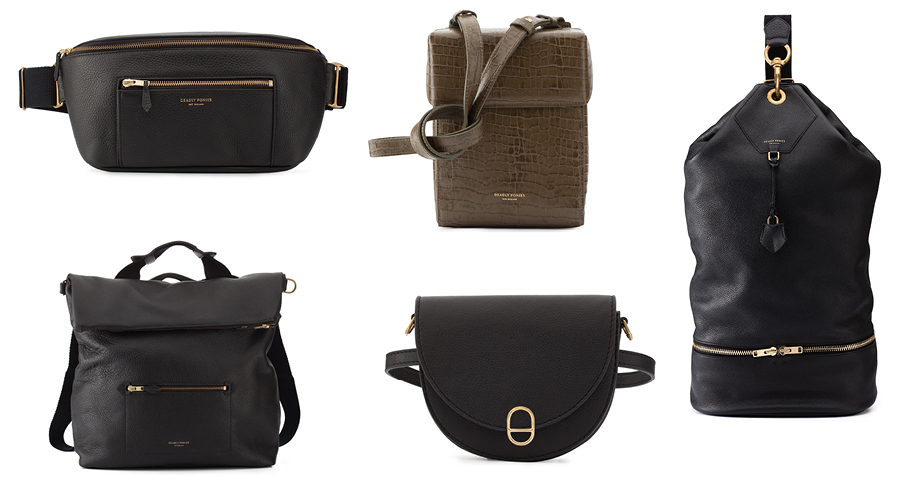 Deadly Ponies' Resort '19 collection is available online and in store from today.