As rainy days cause us to eye up our overcoats with longing, it's time to start thinking about what we want from our wardrobes this winter. The inevitable dusting off of last year's cold-weather threads is filled with sad realisations — like the fact that perhaps we didn't love that jumper we thrashed last winter as much as we thought. Or the discovery that the beret we bought one wet, June morning, no longer holds the same appeal when viewed in bright, pre-winter light.
But now is not the time to hold on to last year's sartorial regrets. We've moved on. We're better now. And as such, it is with renewed faith in our ability to make good choices that we forge ahead in curating the perfect winter wardrobe — and we know exactly where to start.
A couple of years ago, when Deadly Ponies first introduced its Pony Rider jackets we were surprised. Not that the brand's first foray into outwear was of such high quality, but that it had emerged from left field to quickly become the collection of winter. Recently releasing this year's Pony Rider jackets alongside a new mohair scarf (the collection landed online today), Deadly Ponies is solidifying its reputation as a reliable go-to for the winter months.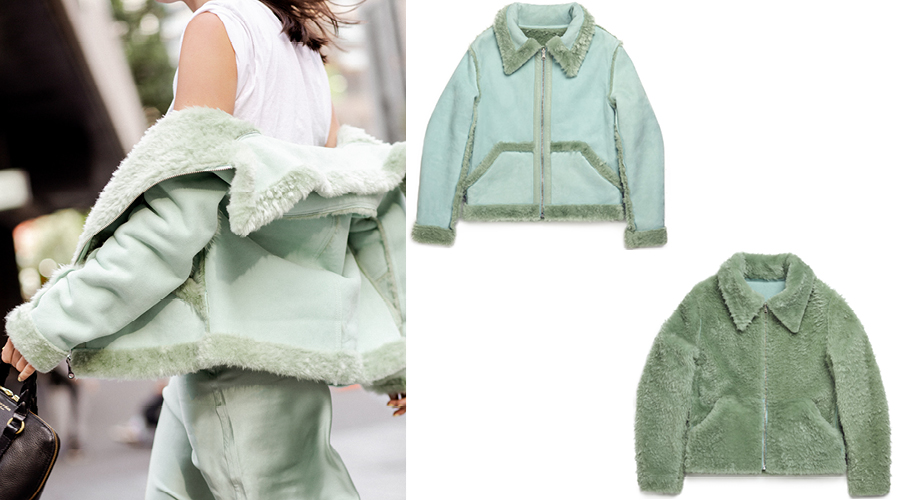 The new styles are reminiscent of past Pony Riders, imbued with that untouchable 'cool' that made the original jackets so covetable, but this season, the brand has upped the ante on texture and tone, encouraging us to embrace a brighter outlook.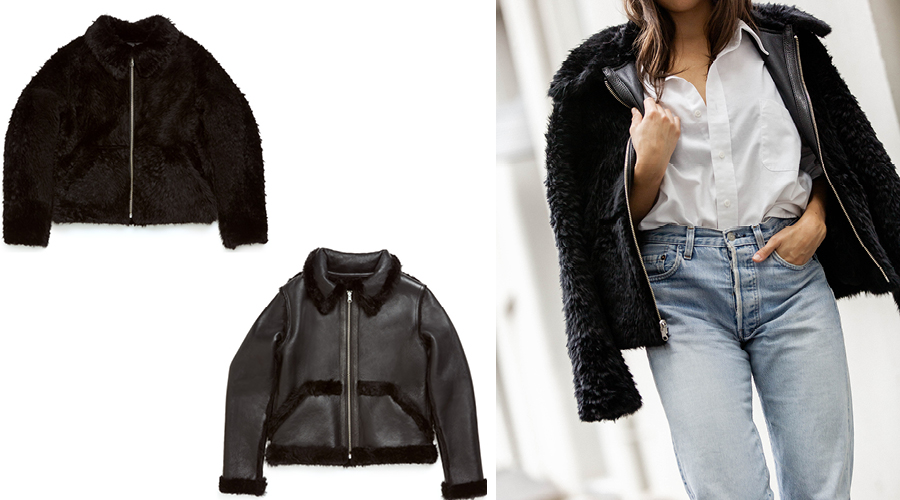 Featuring fresh colours including natural (a soft pink hue) and sage (an appealing, light green), the jackets are lined with shearling and are reversible, so if you want to opt for a distinctly woollier look, you can.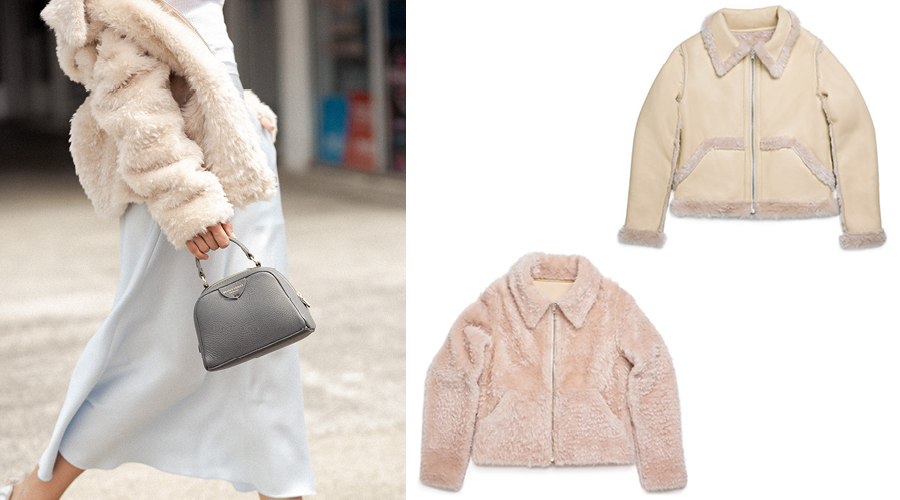 The simpler Pony Rider jacket is also back for another winter and like last year, can be fitted with detachable shearling collars if the full wool look isn't your thing.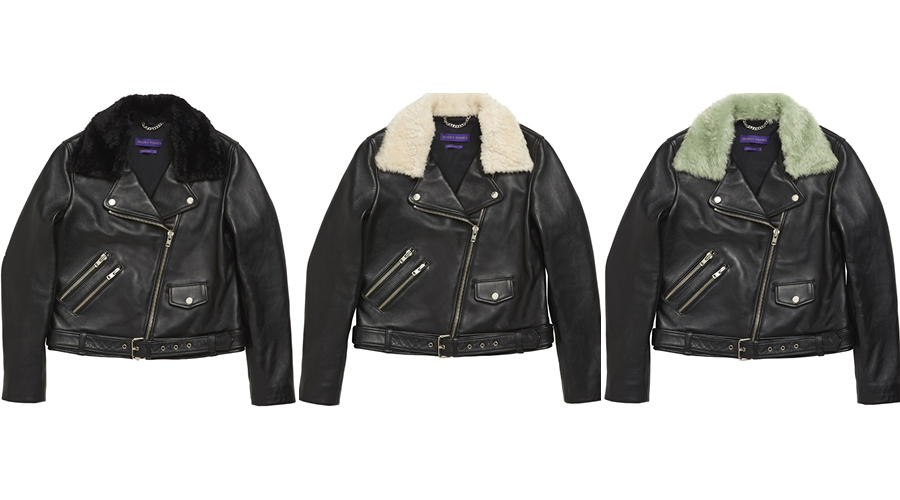 The scarves — a very nice addition to the collection— are made from 100% mohair and come in six different shades including Rhino, Wisteria, Ink, Sage, Marmelade and Nightshade.
So, whether you're just starting to think about your winter style or have already realised that you'll have to give away all your old coats and start again this season, Deadly Ponies is the best place to begin. Wear a mohair scarf over lighter pieces while the weather is still transitioning, before swapping to a heavier duty jacket once the chill sets in.