With a clinical approach to sneaker design that ensures style, longevity and comfort are considered in equal measure, Stockholm-based shoe label CQP is making minimalist sneakers that put quality above all else. Proponents of the 'mono-brand' movement, sneakers are the only thing CQP does, allowing the brand to perfect every inch of them — from the hand-stitched sole to the increased arch support and waxed cotton laces.
Landing in Crane Brothers just in time for the months where hardwearing shoes are an absolute necessity, and considering the sneaker has become a well-established component of any curated wardrobe, it's time to start taking the quality of our favourite, casual shoes seriously.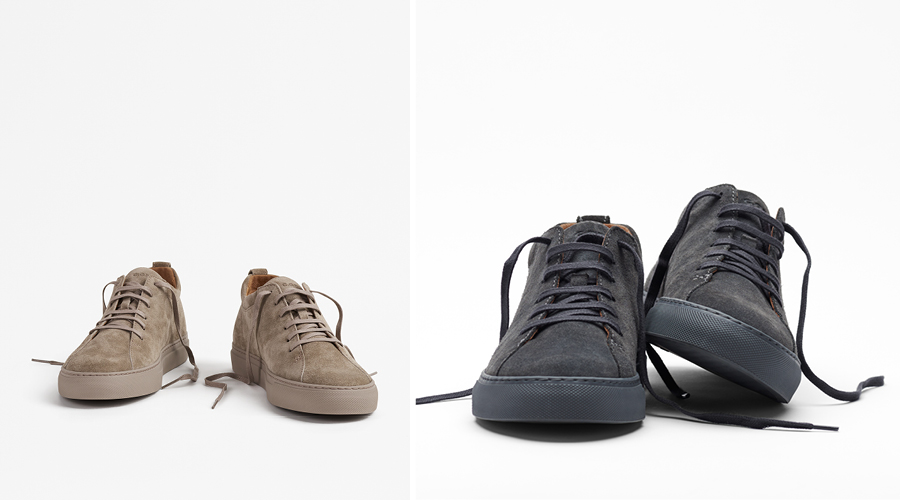 Both the Tarmac (low-cut) and Montem (mid-top) styles are available in beige, brown and black Italian suede and calf leather. Pared-back and sophisticated, these shoes are exemplary of why the sneaker has been displaced from its exclusively sporty origins to become the ultimate, everyday style.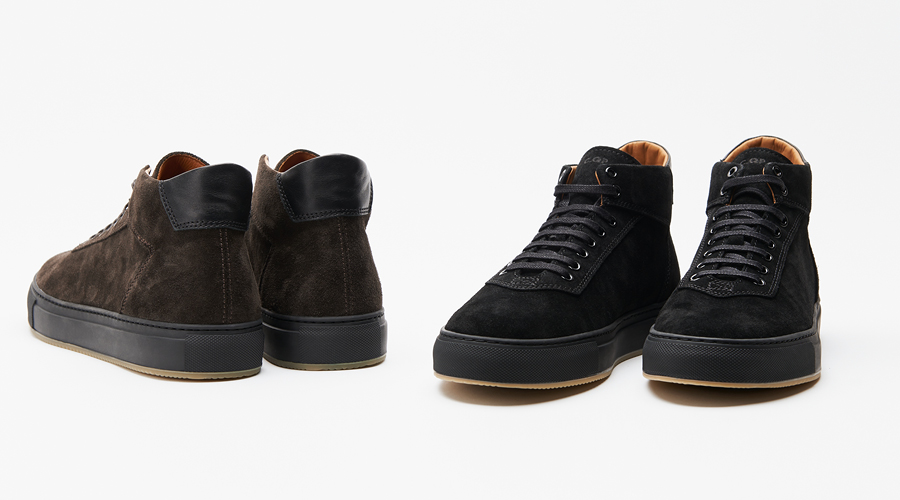 Whether you care more about comfort or style, a pair of CQP sneakers won't make you compromise on either, making them the perfect pick for the cold season.
CQP sneakers are now available from Crane Brothers.
Crane Brothers
2/4 High Street
Auckland
1010
(09) 377 5333