Everyday pieces that embody the essence of 'understated femme'.
The stunning jewellery of French Maison Chaumet is known to adorn the lobes, wrists and décolletages of French screen sirens and royalty. But aside from its stunning red-carpet masterpieces, the marque has succeeded in carving out a reputation for highly-wearable, everyday pieces that embody the essence of 'understated femme'.
Delicate feminity is indeed what underpins Chaumet's fine Jeux de Liens collection whose new pendants are now available from local jeweller Hartfield. What was originally released as a celebration of the European summer is ripe for sweetening up our antipodean winter; the gorgeous gray or white Mother of Pearl varieties set in 18-karat white gold, centred by a single, brilliant-cut diamond, if not the glistening pavé of brilliant-cut diamonds. Perhaps the most eye-catching of them all, however, is the turquoise-coloured Chrysoprase.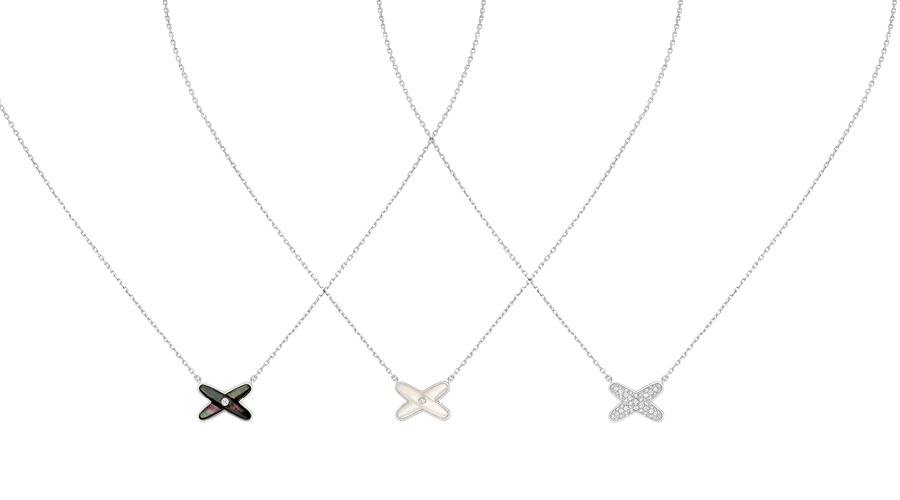 Serving as the perfect entrée into the covetable world of finery presented by Chaumet, you'll find these precious necklaces at the top of our winter wishlist.
Hartfield
327 Parnell Road
Parnell
Auckland
(09) 373 2472