Celine Dion is nothing short of a legend. A vocal powerhouse whose musical repertoire has the ability to bring a tear to even the burliest of blokes, the woman is something else. Famed for comforting Kate Winslet as Leo dropped to his watery doom, it isn't her singing prowess that has recently made the headlines, but her style. Photographed front and centre at Paris couture week, images of the French-Canadian star draped across park benches in head-to-toe Balmain, and sprawled atop a car in a navy Louis Vuitton co-ord, were everywhere. A relatively sharp departure from her usual stunning but safe aesthetic, the Grammy award-winning songstress is wearing it well.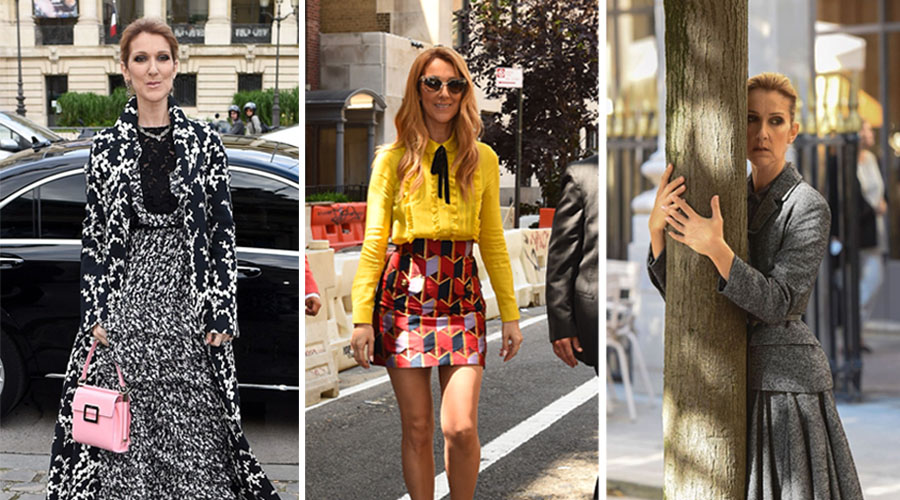 A metamorphosis that has largely been led by her recent partnership with stylist Law Roach, the 'image architect' (his words, not ours) told Vanity Fair that the new look is part of Dion's way of coping with her husband's 2016 death. Extending beyond her day-to-day attire and into her touring wardrobe too, recent shows have seen her step onstage in a melange of couture gowns and accessories, each more outrageous than the last. It was perhaps the cloud-sleeved Stephane Rolland gown she wore to perform at the Billboard Music Awards earlier this year, however, that cemented her position as a straight up icon.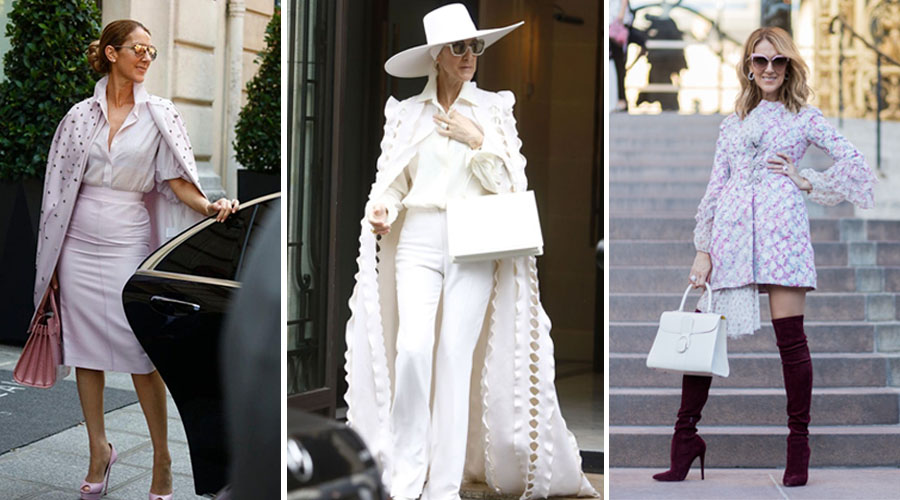 Trying on everything from Vetements to Dior, Giambattista Valli and Supreme, we really can't get enough of this striking reinvention. Pushing the boundaries in the most glamorous of ways, Miss Celine, we bow down.