It's extremely rare that we come across a gift that is guaranteed to please multiple generations of the family. Then again, it's also extremely rare that we are given access to single malt whisky by the barrel. The Cardrona Distillery private casks are a family tradition waiting to happen. A time-honoured service provided by some of the world's most revered distilleries, the bespoke offering allows you to purchase a 200L or 500L cask of whisky made to your exact specifications.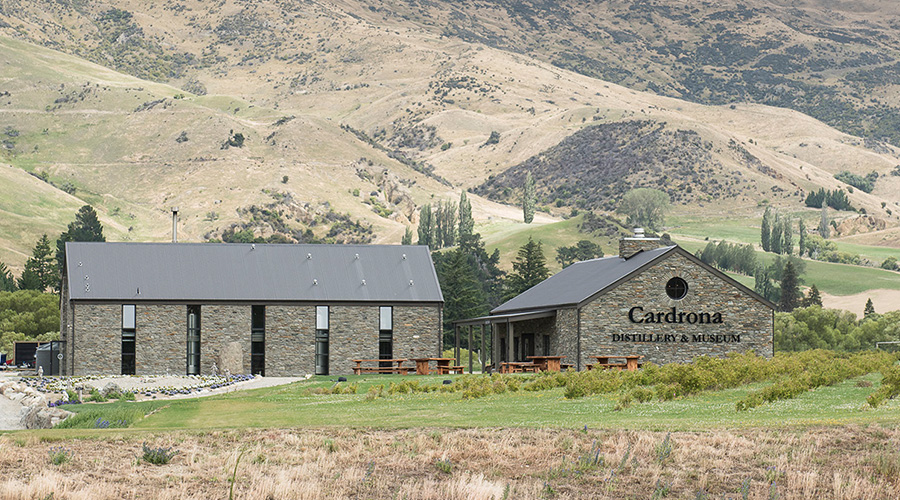 Whether you prefer vanilla and floral notes or a deeper, spiced tone, the capable whisky makers will work with you to find the balance that best suits your taste. Filling the cask with your unique drop, it is then left to mature for a minimum of 10 years. A fine demonstration of how 'good things take time', when it is ready, the finished spirit will be bottled, labeled and delivered to your family, where you will no doubt celebrate its arrival with a toast to an astute investment.
An exceptional gift that everyone will one day enjoy, only a limited number of private casks are released each year, so it's best to enquire early.