Aside from the emergence of new fashion trends for fall, there has been a number of notable beauty movements coming to the fore, some (admittedly) more wearable than others. Where last year seemed to be all about skin, this year, the focus is on the eyes, and our vision is 20/20.
From 80s shades to luscious lashes and an increasing turn to glitter, these are the beauty trends to emulate this season.
Colourful eyeliner
Replace the usual black liner for a colour that complements your colouring. Blue eyes? Opt for pinks, browns and golds. Brown? Go for bold, highly-saturated blues or silvers. Green? Tones of purple should be your go-to.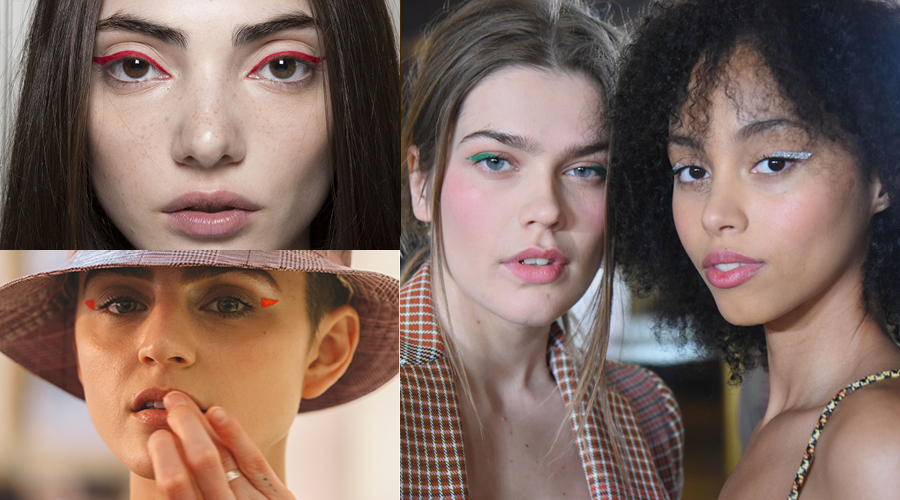 Canvas splashes
Take the coloured eyeshadow one step further by bleeding tones together and extending them out from the eye. Not a subtle look by any means, maybe save this one for evenings you're feeling especially extra.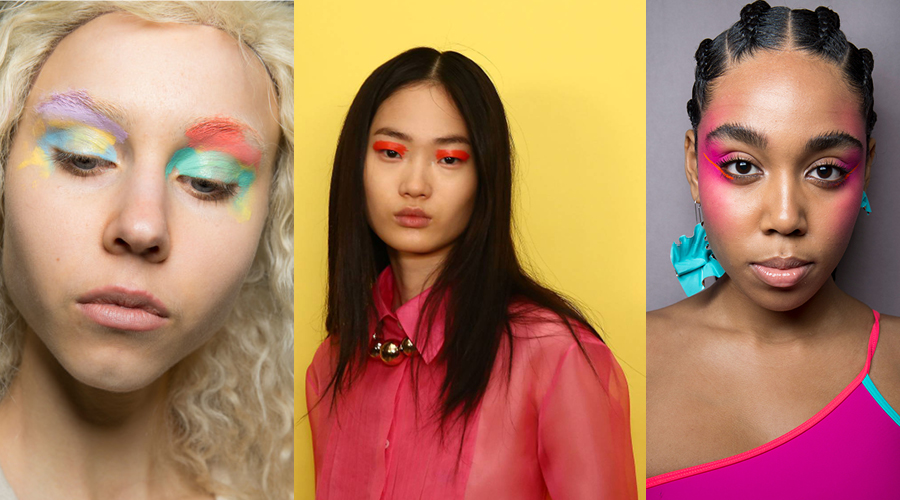 Lashes, lashes, lashes
Beyond bold lids, lashes seem to be having a serious moment this season. Achieve by adding an extra layer of mascara or experimenting with extensions, if you really want them to pop.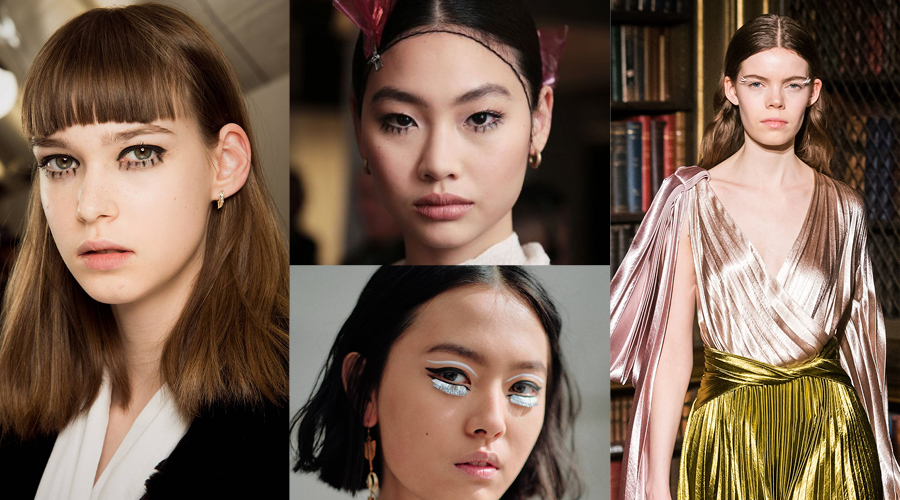 80s eyeshadow
Embrace high saturation once again with hues of pink, green and blue coming through in the latest lid craze.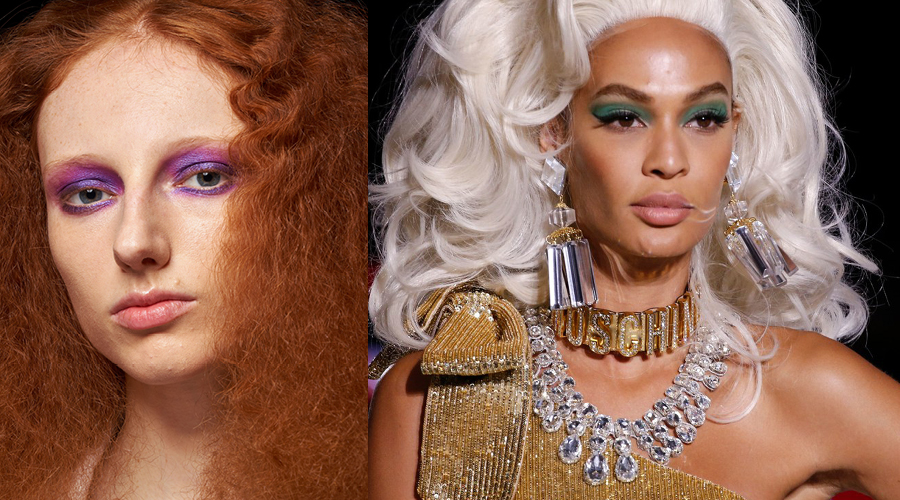 Classic lipstick
Tones of red and pink are back as the lipstick shades of the season, taking us back to an era of elegance and classic femininity.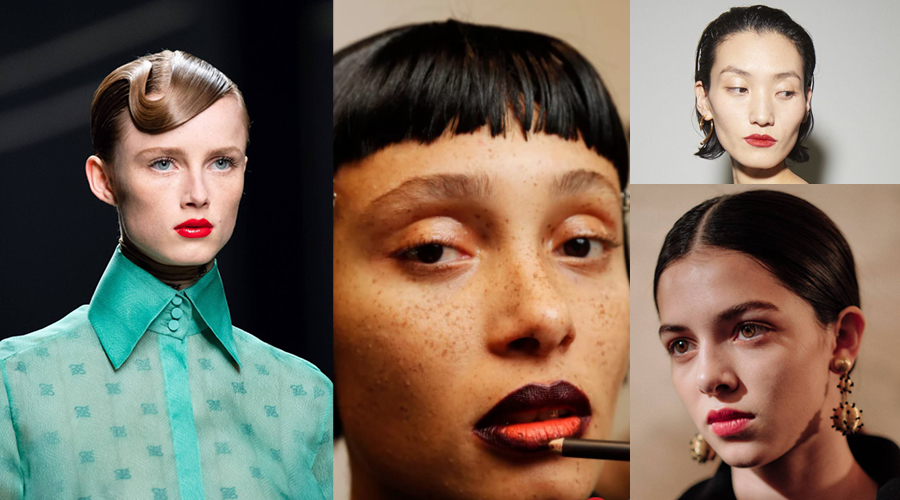 Nude complexion
No-makeup makeup is here to stay, it seems, with many a fresh-faced model taking to this season's runways. Achieve this look by opting for subtle, tinted moisturiser instead of normal foundation.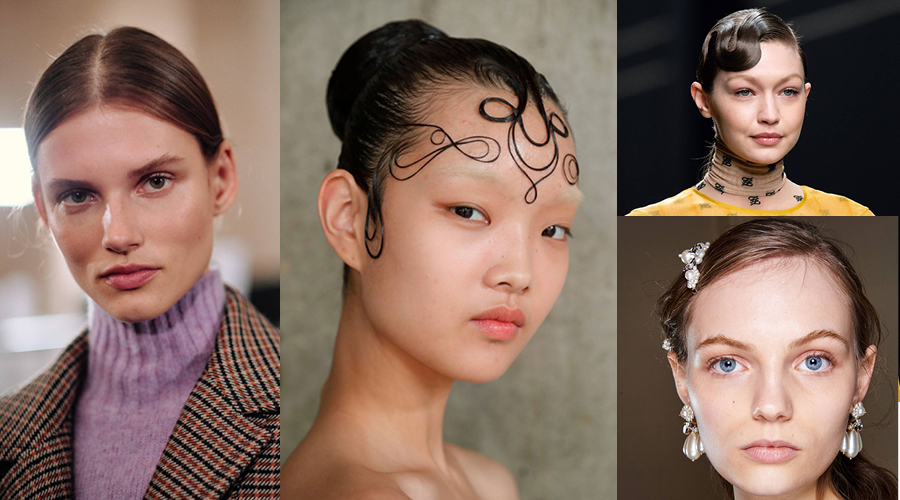 Statement nails
If there's a crazy colour you've been eyeing up at the nail salon but haven't ever felt quite bold enough to commit to it — now's the time.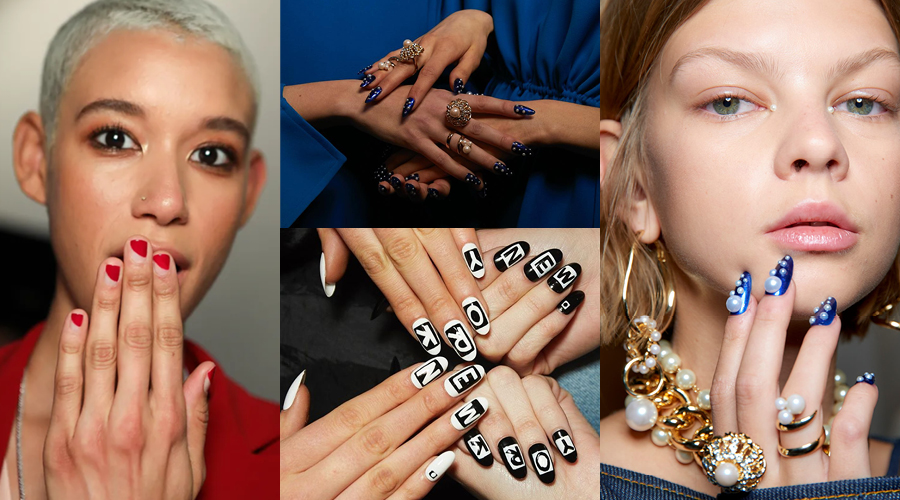 Shimmer and sparkle
Speaking to the resurgence of 'camp', sparkling lids and crystal embellishments are encouraging unapologetic glamour.