Beyond the struggle to get out of bed after a few weeks off, going back to work also heralds the inevitable question of what to wear when the days are warm and you're out of practice in more formal attire. Getting dressed for the office requires mastering the delicate balance of modesty and flair, making sure to adhere to the appropriate sartorial code while maintaining a little spark of individuality. It can be tricky but is certainly not impossible once you know where to look.
For the creative…
This person has increased options available to them due to the (generally) more relaxed nature of their work environment. Where formality isn't as important, the name of the game is balance. Offset casual jeans, sandals and tees with subtle tailoring, the occasional heel and curated accessories.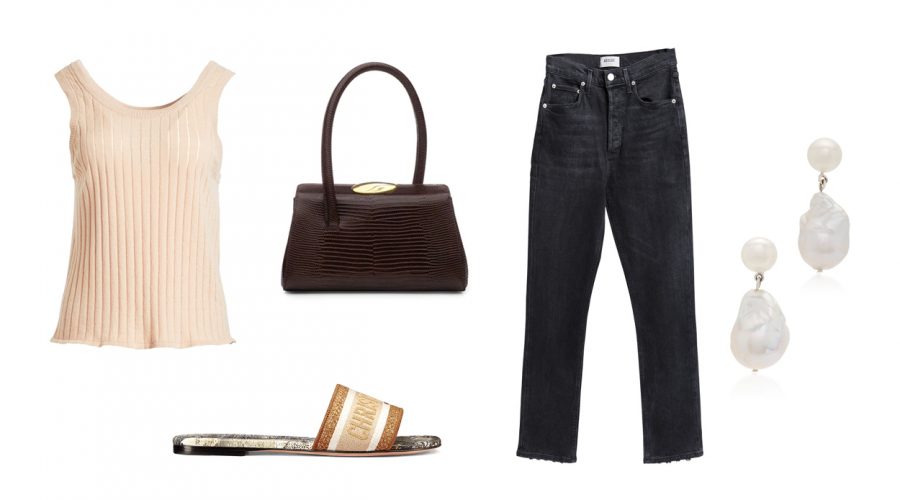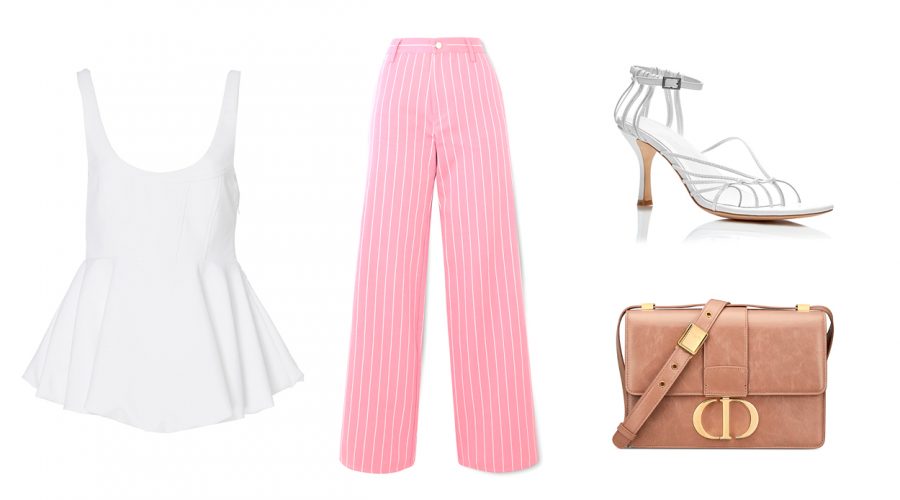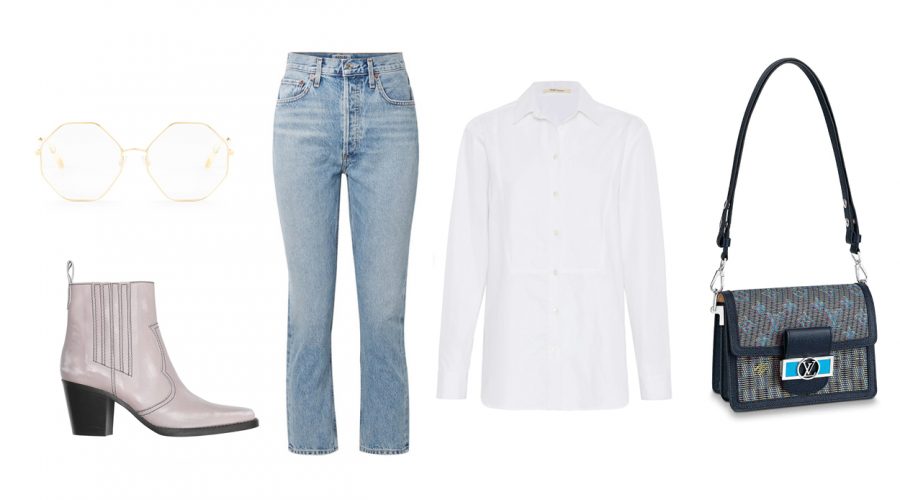 For the corporate…
For anyone working in an office that requires a slightly more formal, modest approach, there's no reason why adhering to the dress code should leave you feeling dull or uninspired. Yes, there may be a more strict, sartorial framework in place, but with a little consideration, dowdy pencil skirts need not be part of your repertoire. When in doubt, opt for sleek, tailored pieces and a more monochromatic palette. But if you're feeling bold, play around with tonal looks by injecting subtle colour and interesting pattern.