Renowned fashion figure Anna dello Russo once bought a second apartment next to the one she lived in, simply for accommodating her overflowing closet. This has since been my justification for indulging an ongoing shopping habit, much to the chagrin of the person with whom I share a wardrobe.
The editor-at-large and creative consultant for Vogue Japan has what is widely considered to be one of the most exclusive and extensive archival collections of clothes, shoes, handbags and accessories, gathered during her 18 years tenure at Condé Nast. But from February, many of her prized pieces from the likes of Raf Simmons for Jil Sander, Riccardo Tisci for Givenchy, Saint Laurent, Alexander McQueen, Gianni Versace, Miuccia Prada and many, many more will be up for sale.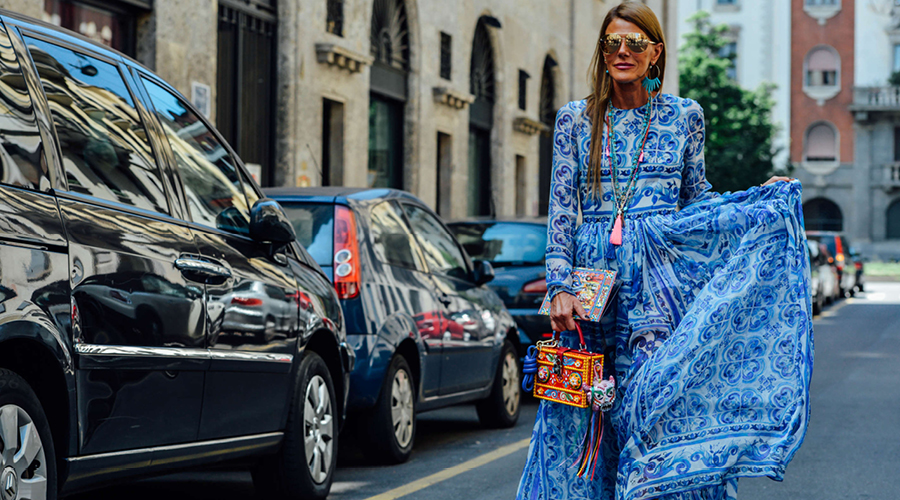 Russo has, in a surprising decision to declutter her life, put together her most iconic outfits and will be selling them (yes, the entire look including bags and shoes) in a special Christie's auction (at the Milanese branch) on the first day of Milan Fashion Week. In an attempt to allow for passionate young people to have a seat at the table, if you will, the bidding for each look will start at a meagre 50 euros. Of course, if the sale is half as popular as it is sure to be, we're predicting feverish bidding and eye-watering prices across the board. But never fear. Following the auction, around 150 more pieces will be put up for sale on Net-a-Porter, so have your card at the ready lest you miss out on owning a piece of modern fashion history.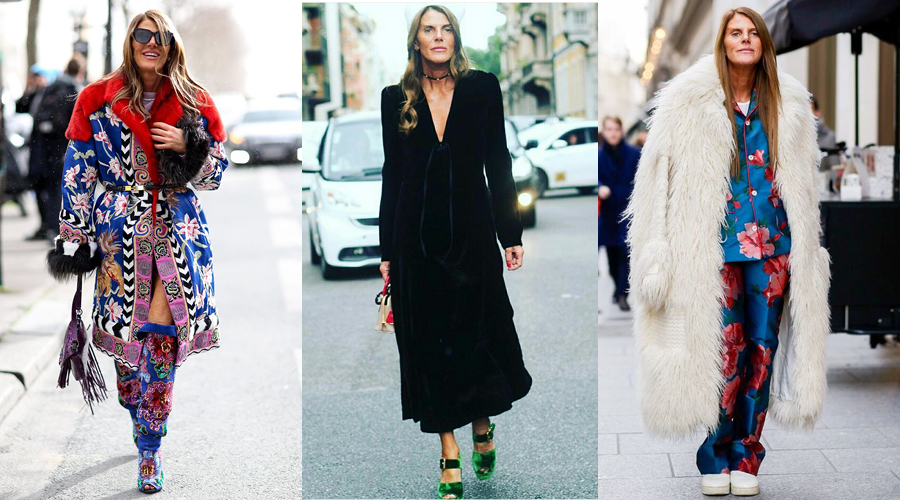 When speaking to Vogue about why in God's name she made the decision to sell up, it seems that Russo is more interested in passing on her heritage and creating a lasting legacy than holding onto stuff that would otherwise have remained archived. And she's not even doing it for the money. All proceeds from the sales will go towards establishing a series of scholarships for fashion students at London's Central Saint Martins.
So in the name of Anna dello Russo and her unwavering sartorial passions, should you be lucky enough to get your hands on anything from the collection, wear it as she would — with wild abandon and resolute confidence.