Wedding season is coming in hot and with it, the unending task of what to buy the various happy couples. While the options are many, the beauty lies in selecting something that is both useful and decorative, but also something that newlyweds wouldn't necessarily buy for themselves. We quizzed those recently joined in holy matrimony to find out what some of their favourite gifts were: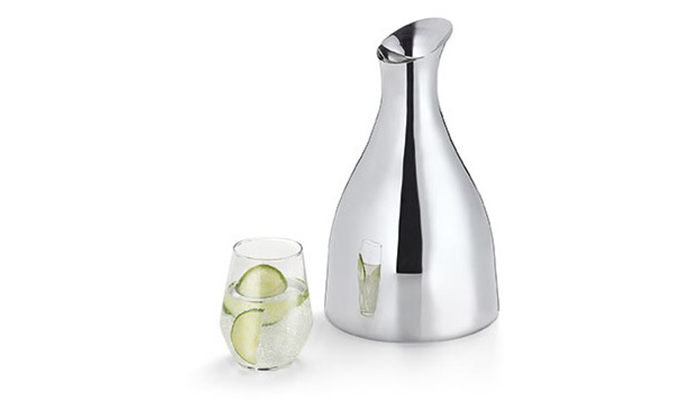 This Phillippi Elizabeth high-polish stainless steel carafe is an effortless gift for the happy couple. With a deceptive capacity for two litres of water, it's the sort of thing that will take your everyday dinner table setting from casual to breezily sophisticated.
2. Vases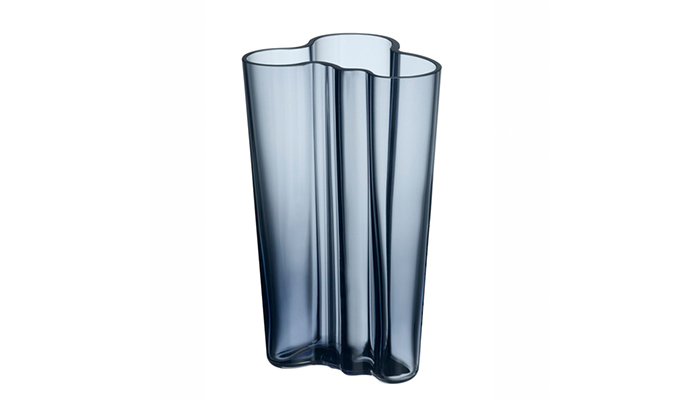 A new home almost never has enough vases and this Iittala Aalto edition is both decorative and practical. Alvar Aalto's award-winning design is a testament to the enduring nature of modern Scandinavian design and an iconic gift for newlyweds or savvy homeowners alike. Each is also uniquely mouth blown at the Iittala factory in Finland.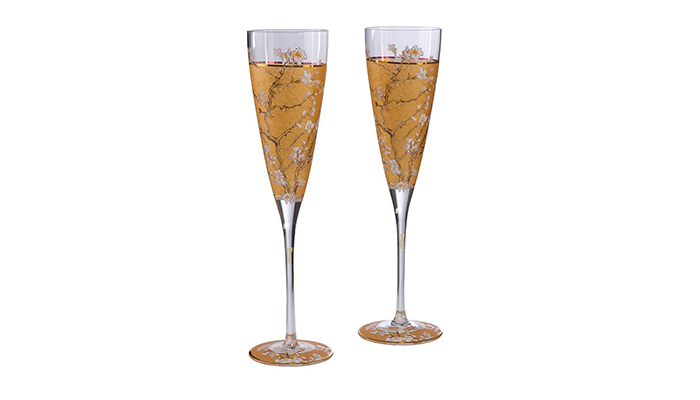 There's no denying the special couple is going to need a pair of flutes to toast to themselves in the many years to come. These Artis Orbis for Goebel glasses embody the brand's renown for superior craftsmanship and quality while artfully calling on the work of Dutch impressionist Vincent Van Gogh's beautiful Almonds Blossoms painting.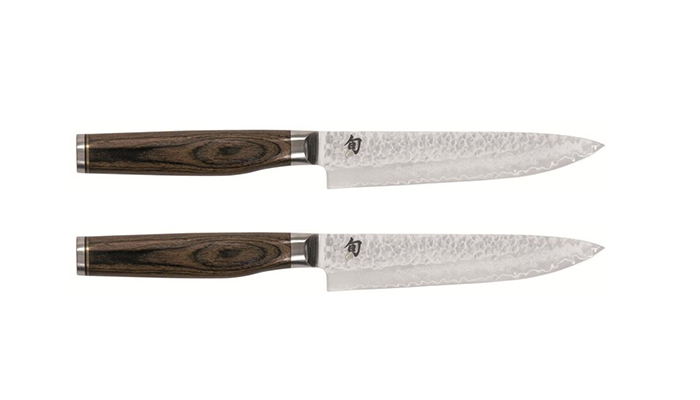 There are knives and then there are knives. Buying the latter is not always at the top of one priority list but they are such a pleasure to have and use. These Kai Shun Japanese knives are made using state of the art technology that promises to deliver precision, longevity and epic design.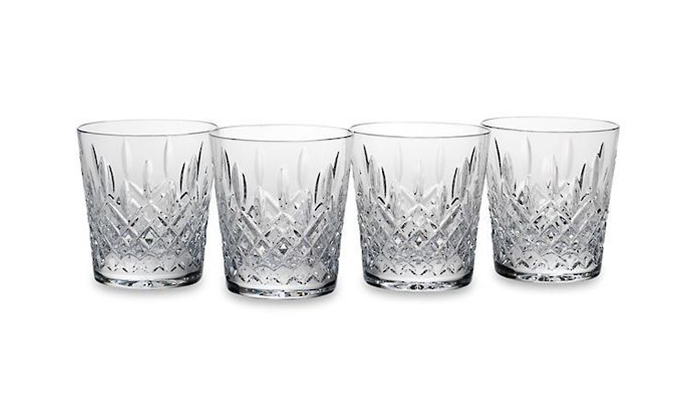 A good set of tumblers is a crowd pleaser as well as a welcome addition to the interior accessory du jour, the bar cart. These crystal Hamilton Old Fashioned tumblers from Reed & Barton are the perfect vessel for whiskey, Scotch, or any mixed drink.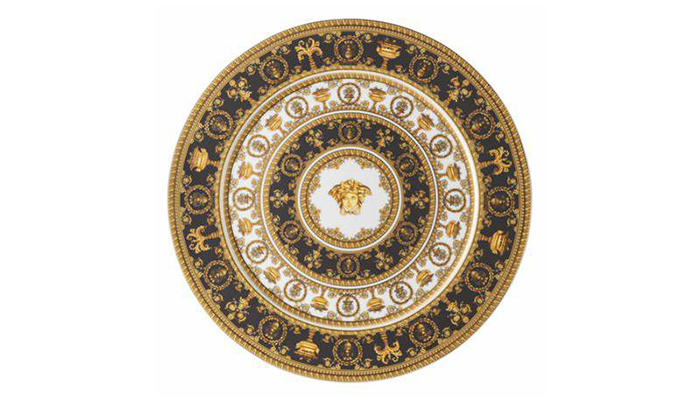 Combining the marque's opulent heritage with Rosenthal's innovative design, this service plate from Versace's new I Love Baroque dining collection is a lavish and timeless wedding gift. Leaning on the exaggerated grandeur and neoclassical symbols of the extravagant epoch, Versace's signature black, gold and white tones are anchored by the gilded Medusa head that sits staunchly at the centre.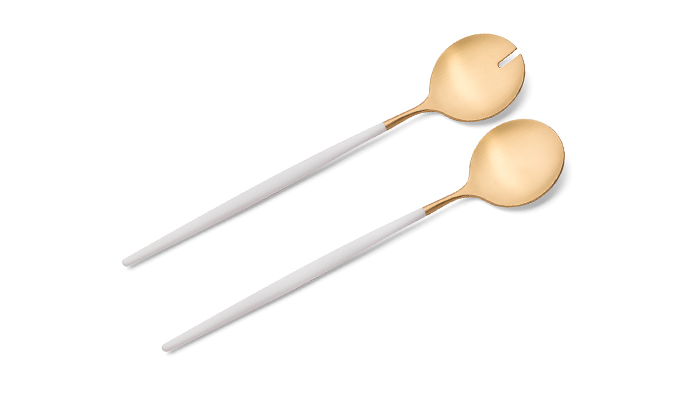 Every household deserves some Cutipol cutlery. These fine white and matte-gold salad servers will offer an easy touch of elegance in the kitchen that newlyweds will love. They're dishwasher safe too.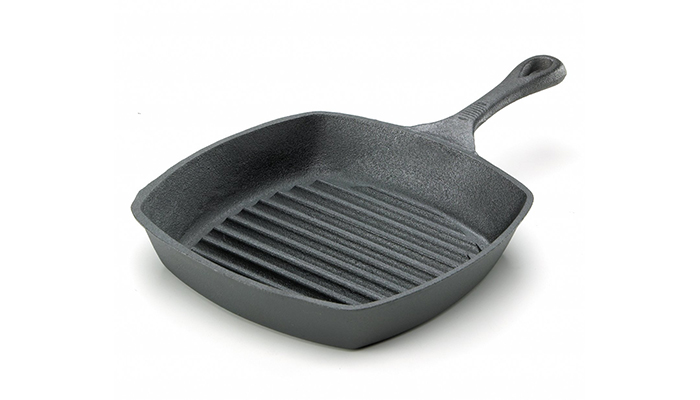 This integral yet all-too-often absent kitchen accomplice will be sure to please both the guys and the gals. Lodge's Al Brown-approved cast iron skillet is something that'll last years (decades even, if well looked after) and will be pivotal to the many shared dinners ahead.
Studio of Tableware
5 Harold St
Mount Eden
Auckland
(09) 638 8082