Featuring a world-class mix of more than 120 fashion, beauty and dining locations, Commercial Bay really is the city's premier destination. With several new openings, and new offerings, there is no shortage of contemporary experiences to check out. Stay awhile and treat yourself to these new delights from the intertwining realms of fashion, beauty, culture and dining out.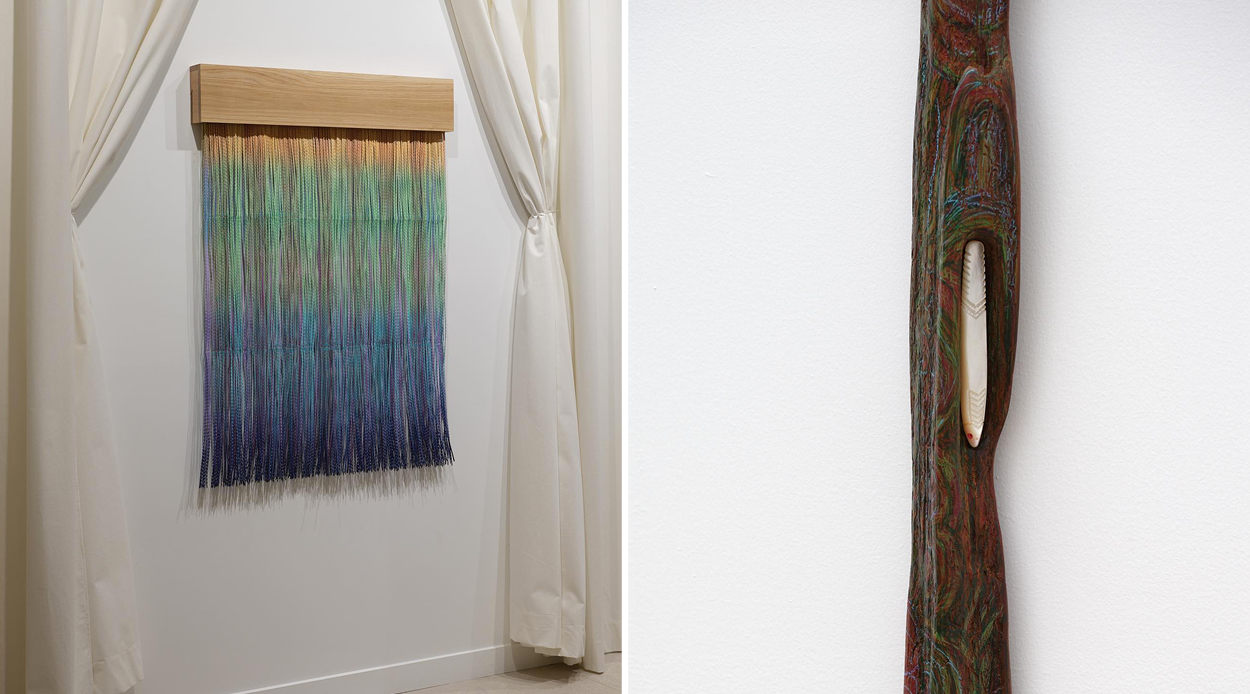 Season gallery arrives
The newest member of the vibrant Commercial Bay community is the Season dealer gallery. Co-directors of the space are renowned artist Jade Townsend and distinguished curator and writer Francis McWhannell — and already there are artworks by contemporary jeweller and carver Neke Moa. Season is open Wednesday to Saturday, with appointments welcome. Meanwhile, a bank of large windows overlooking Lower Albert Street ensures the artworks are always on display, contributing to the cultural life and overall wellbeing of the waterfront.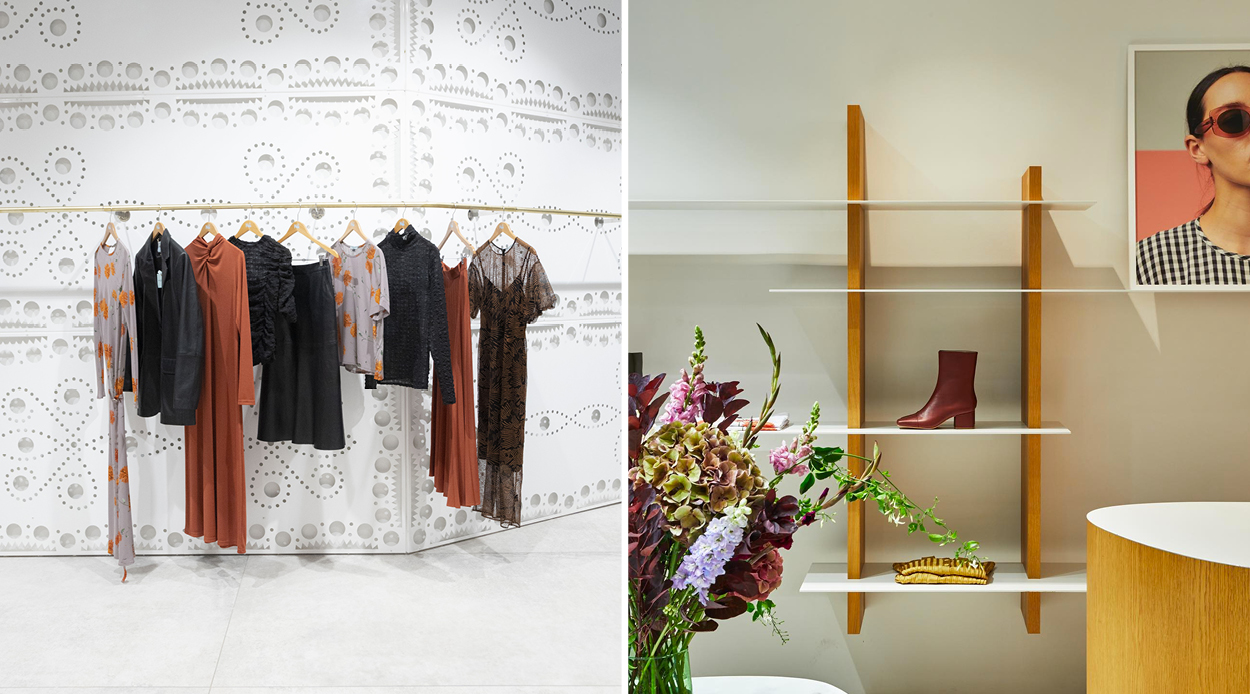 Kate Sylvester opens a new store
Local fashion industry stalwart Kate Sylvester has recently relocated its city store to a brand new space in Commercial Bay's sought-after shopping precinct named Little High Street. Reflecting the ethos of Kate Sylvester, the store creates a warm, natural and effortless shopping environment, including brogue-inspired metal filigree panels and organic shapes that provide soft focal points for the layout. The opening coincides with the release of Kate Sylvester's autumn/winter 2022 collection 'Portrait' — a refined collection that pays tribute to 90s silhouettes, and will last in your wardrobe for a lifetime.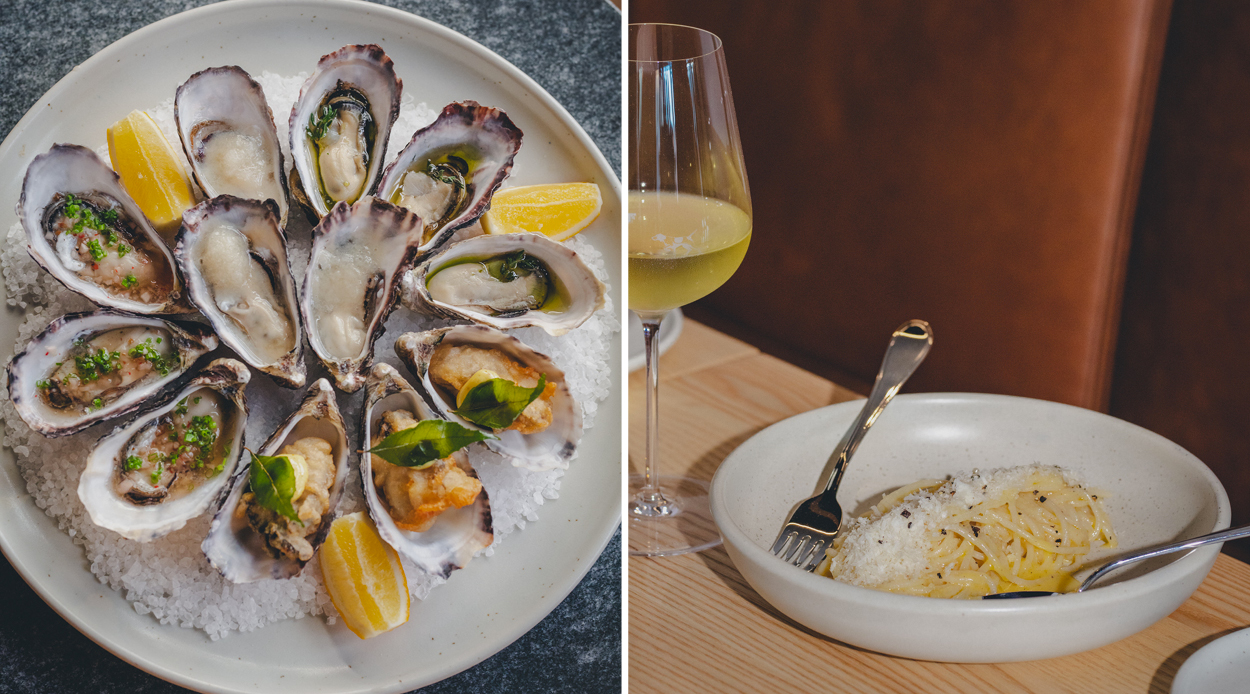 The Lodge Bar & Dining has a new menu
The Lodge Bar & Dining prides itself on a seasonal menu showcasing the finest local produce. As the days start to get chilly around the edges, the autumn update by award-winning chef Matt Lambert includes a pork puff with kiwi onion dip and fermented onion seasoning — with just the right amount of nostalgia and indulgence.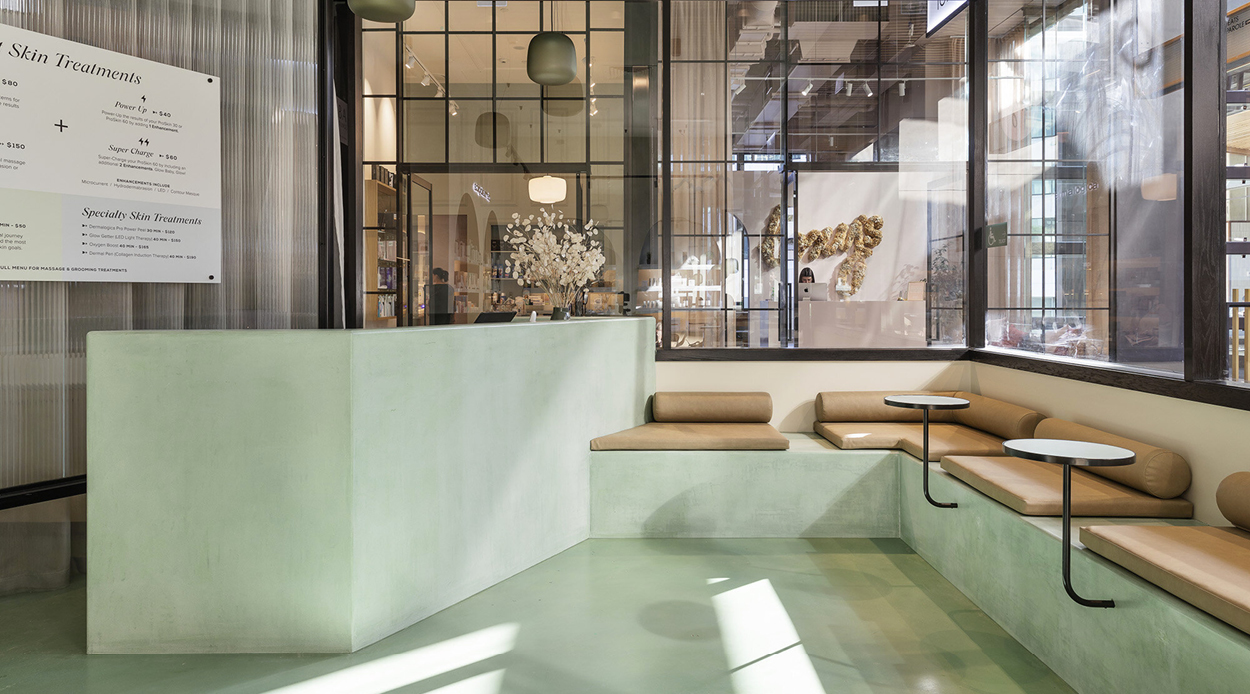 Skintopia offers the Complete Hydration Treatment package
As the seasons change, so too do our skin's needs. Known to tailor their skincare solutions to each client, Skintopia has launched a new skin-quenching ritual that includes an Oxygen Boost Treatment that provides the ultimate in intense hydration. For aftercare, you will also take home Dermalogica's new Circular Hydration Serum, The Beauty Chef's Hydration Inner Beauty Boost and a limited-edition Dermalogica drink bottle so you can keep your water intake up. This package is available for a limited time only, while stocks last, and bookings are available until the 15th of April.
Camper Coffee Roaster Co. gets brewing
Camper Coffee is renowned for its single-origin green beans roasted to realise the nuanced flavours of each origin's varietal, terroir and processing. At a relatively new outpost with a refined design on Commercial Bay's ground floor, it is also ground zero for starting your day the right way.
Edmund Hillary's new offering
It's about this time of year that we start to dream of lower climes, and higher climbs. The Edmund Hillary collection has all the clothing one needs for peak performance during the colder months. Its latest release includes its 100 percent merino base layers, made in New Zealand from sheep of the same flock.
To celebrate their newest openings and latest offerings we are giving one lucky Denizen the chance to win the ultimate day at Commercial Bay, including a $500 dining experience at The Lodge Bar & Dining, a Skintopia Complete Hydration Package valued at $350, and a $500 Commercial Bay Gift Card.
Giveaway has now closed. Remember, we only have one legitimate Instagram account, and we will never ask you for your credit card details in conjunction with a giveaway.