Created by an Englishman who retired in Germany after WWII, Monkey 47 is the product of founding father Montgomery Collins' foray into the Black Forest. Between his love of the traditional English spirit and the forest's abundance of juniper, spring water and other herbal ingredients, Collins was able to create something truly unique. The recipe, however, was lost for many decades when nothing was heard from the young Royal Air Force officer after 1960.
In 2008, after its resurfacing, two enterprising young men named Alexander Stein and Christoph Keller sought to reinstate Collins' legacy by resurrecting the production of the special Black Forest Dry Gin. The masterful drop soon became a cult favourite, known for its 47 botanicals and distinctive floral notes; the freshness of tangy citrus fruits; a clear juniper tone; a peppery, spicy mouthfeel; and the subtle hint of cranberries that give it a certain je ne sais quoi.
A suitable gin for intrepid drinkers of the spirit, Monkey 47 is a boutique concoction that ought to grace all at-home bars this summer. And in a plight to get gin aficionados drinking more than just their habitual gin and tonic, we've rounded up a series of six easy-to-make cocktails that unite British traditions with the exotic allure of India, and the ancient, untouched roots of the Black Forest in Germany. So, go forth and mix, we say. Make Mr Collins proud.
SEE ALL SLIDES |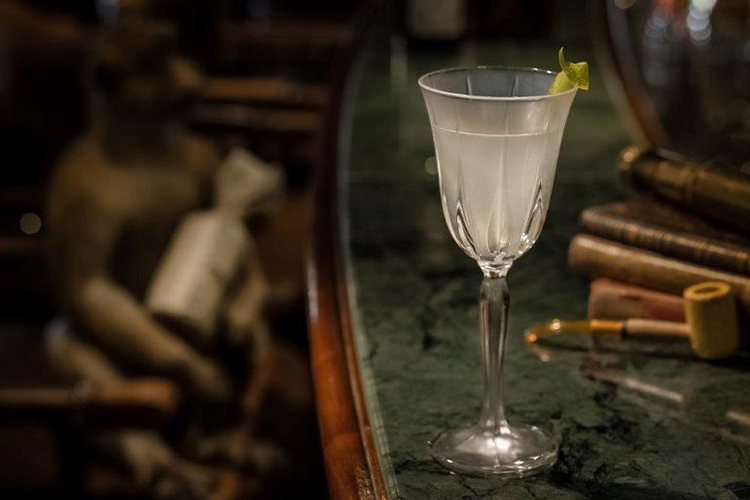 The Gimlet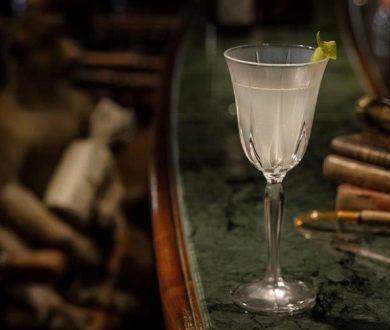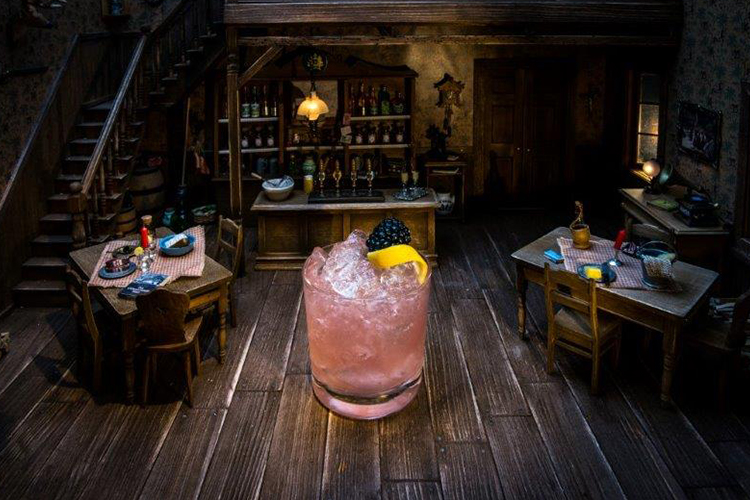 Bramble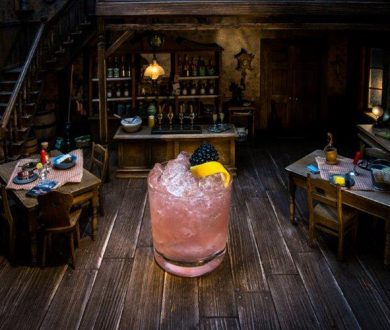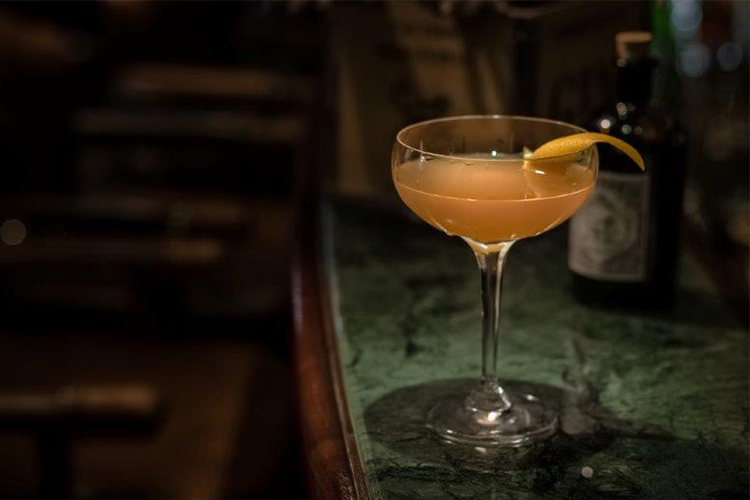 Red Lion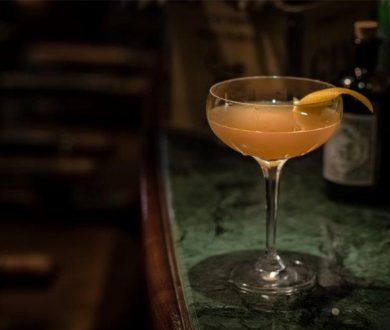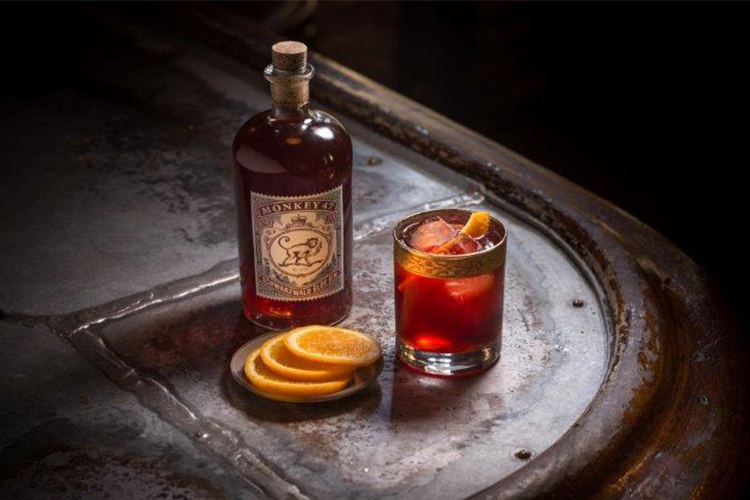 Sloe Gin Negroni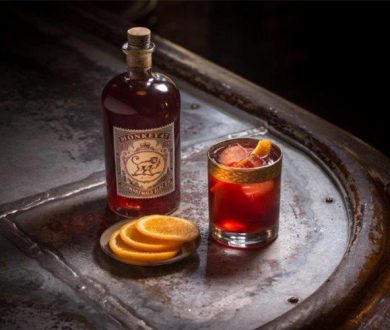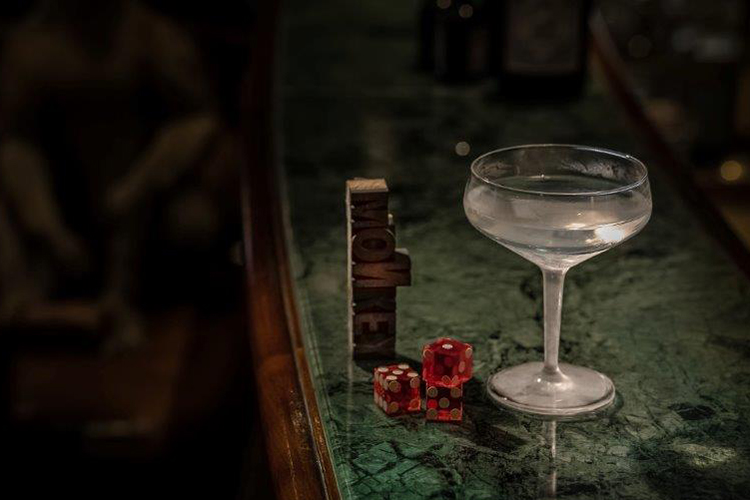 The Vesper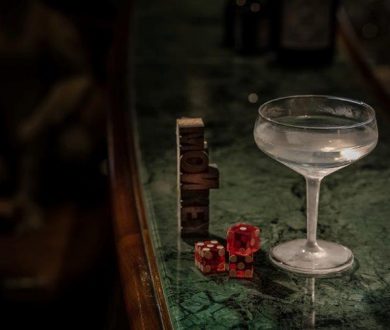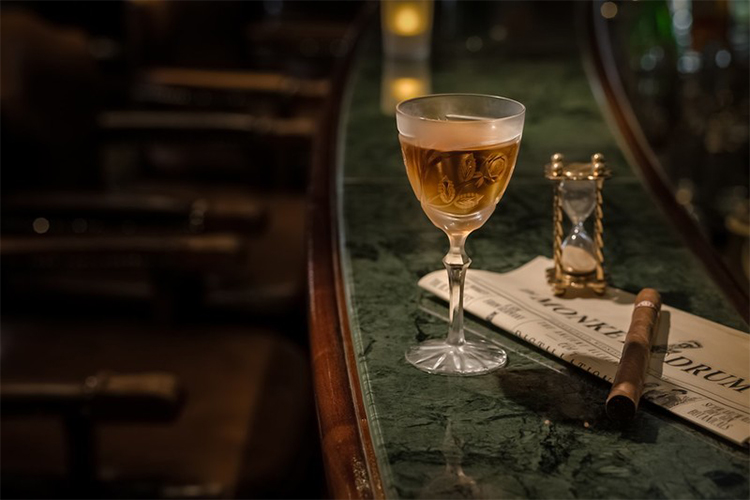 The Martinez