If you thought New Zealand's craft beer scene was on the up a couple of years ago, you would have been right. But today, the offerings are even more boundless with innumerable brands capturing the essence of what it means to be part of the movement; to offer a unique twist on the beloved alcoholic beverage that boasts equal parts personality, ingenuity and flavour.
Sawmill Brewery Pilsner
Not only is our favourite Matakana brewery's beer superb on the palette, it's also a treat for the eyes. The dreamy packaging is enough to sell the product alone, but investors can rest assured that, underneath it all, they're buying into a damn good pilsner. It's perfection for those in pursuit of a truly beautiful beer. Buy it here.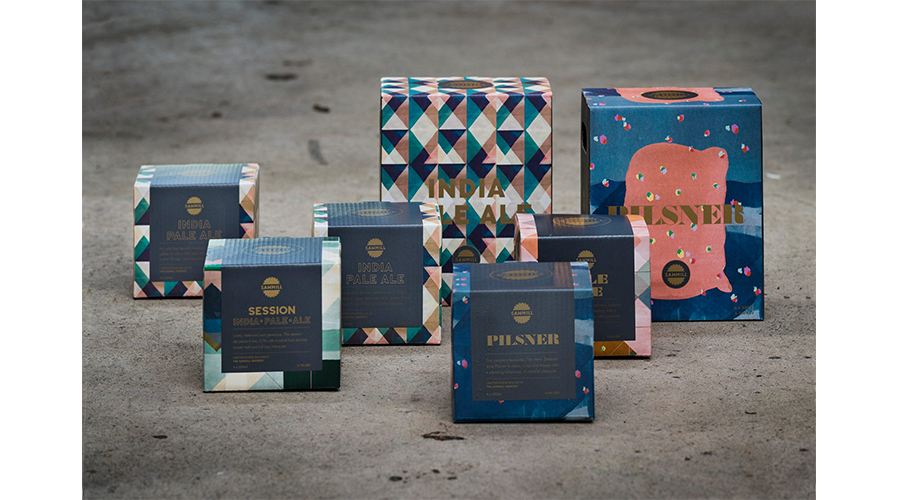 Black Dog Brew Co. 
Tapping into our dogged ways as well as our adoration of all things coffee related, this Wellington-based trio of beer makers has collaborated with Havana Coffee to create the Brewtus, a delish little coffee stout. The perfect thing to try when we're suffering from the current atmospheric conditions, pair it with anything from a hearty stew to a slab of chocolate they say.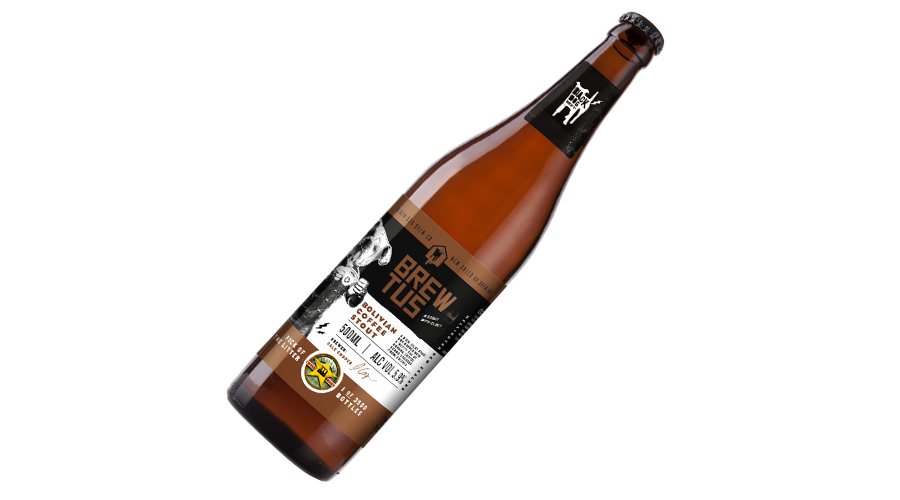 Piha Beer
A love for craft beer and a passion for Piha is what brought a group of friends together with a vision of capturing the wild West Coast in a can. The waves and the waterfalls made for a spectacular backdrop for brewing four blends; the Pohutukawa Ale for the idyllic New Zealand Christmas tree, the Party Wave IPA to ride the flavour wave of summer, a refreshingly salty sip that is Salt Water Gose, and Local's Lager for the friendly folk of Piha. Buy it here.