Despite the hurdles the hospitality industry has faced over the past year, we have been spoilt for choice with the new restaurants arriving on Auckland's dining scene. From excellent casual offerings to exceptional fine dining establishments, the city's latest and greatest new openings run the gamut of genres, bringing a wealth of new options that we didn't know we were missing. Without further ado, discover Auckland's top 10 best new eateries, as voted by you in the 2021 Denizen Hospo Heroes presented by American Express.
1. WINNER: Ada
From the moment we first stepped foot into Grey Lynn eatery Ada, we knew it would be a roaring success — and it turns out we aren't alone in our love for this new hot spot. Helmed by chefs Hayden Phiskie and Johnny Price, this eatery ticks all the boxes. Tucked at the rear of the much buzzed-about Convent Hotel, its interior enchants with curved archways and a soaring atrium, and the menu delivers just the sort of deliciously decadent fare we would expect from the two ex-Cotto chefs, who've honed their craft and given Ada a spin that's all their own.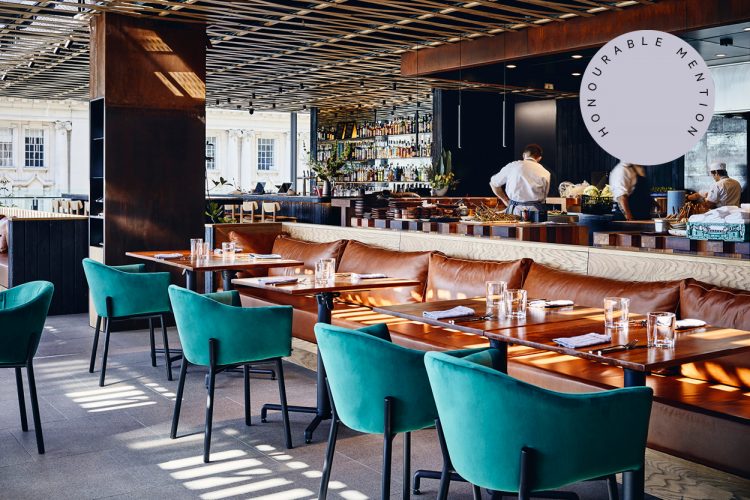 2. HONOURABLE MENTION: Ahi
Arguably the jewel in Commercial Bay's crown, Ahi has had such an impact on Auckland's dining scene that we can hardly remember life without it. Opened in the spring of 2020 by multi-award-winning chef Ben Bayly and co-owner Christopher Martin, the inventive concept, inspiring space and original menu provided the hope and promise we so dearly needed after a disconcerting year.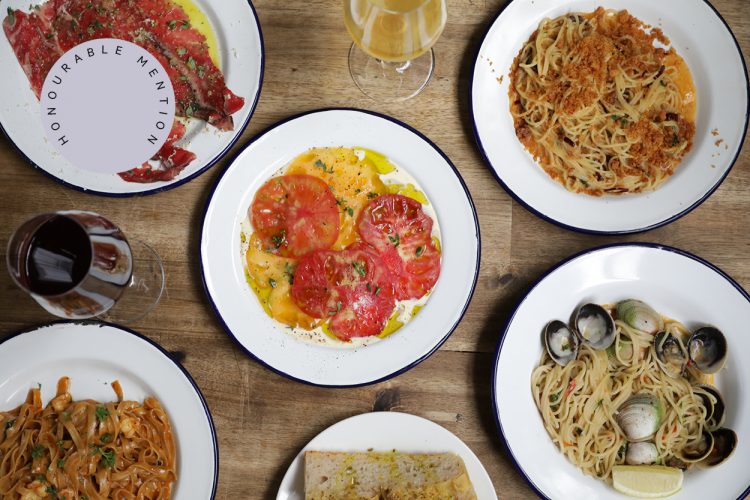 3. HONOURABLE MENTION: Pici
Tiny but mighty, Pici has become a go-to for pasta lovers across Auckland ever since it opened in late 2020. Tucked into a cosy corner of St Kevins Arcade, on any given night you'll find it bustling with diners happily sharing plates of handmade cacio e pepe, spaghettini vongole, and exquisite cheesecake dripping in extra virgin olive oil. Throw in the succinct yet impressive wine list and you can see why this humble little eatery has been declared a sure favourite by Denizen's discerning readers.
THE TOP 10: The Rest of the Best
4. Mr. Morris
5. Alma
6. Onemata
7. Candela
8. Onslow
9. Siso
10. Esther
Discover the full list of 2021 Denizen Hospo Heroes winners in our new Winter issue, on sale now.