Any celebration of the hospitality industry wouldn't be complete without taking time to recognise the figureheads who act as the steady hands at the helm. As the linchpins behind some of Auckland's most notable establishments, these industry leaders are tasked with navigating some of the trickiest bits of the business, both centre stage and behind the scenes. Without further ado, discover Auckland's best hospitality figureheads, as voted by you in the 2021 Denizen Hospo Heroes presented by American Express.
1. WINNER: Lucien Law — Azabu, Ostro, Lobster & Tap, Amano, Ortolana, Lobster & Waygu, Ebisu, Non Solo Pizza
Anyone who can thrive at the helm of multiple restaurants has our utmost admiration, and Lucien Law is one such man. The co-founder of Savor Group is guiding the vast hospitality company from strength to strength, with Amano, Ortolana and The Store recently joining what is already an extremely formidable assemblage of fantastic eateries, including Azabu, Ebisu, Ostro and Non Solo Pizza, to name a few. Like all of the personalities within this category, Law has shown an unwavering commitment to weathering the storm and maintaining momentum when things get tough.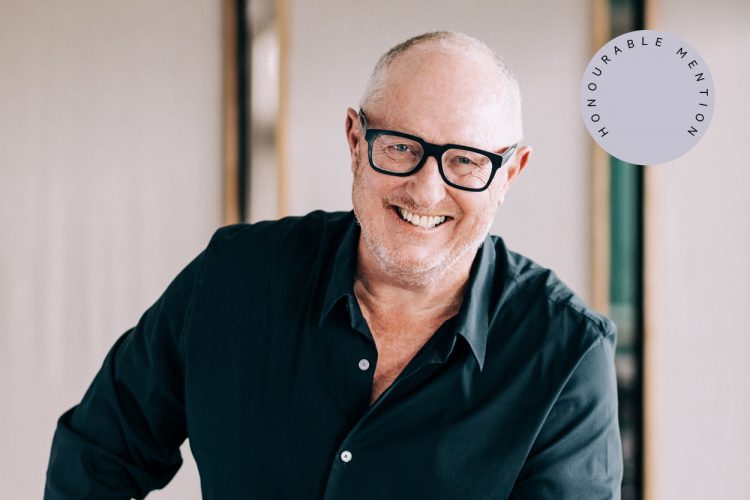 2. HONOURABLE MENTION: Richard Sigley — Andiamo, Euro, Soul Bar & Bistro, Siso, The Brit, The Crab Shack, JSH
Having founded Nourish Group nearly two decades ago, hospitality stalwart Richard Sigley knows more than most about what it takes to maintain longevity (and excellence) in an extremely competitive industry. Waterfront favourite Euro underwent a triumphant overhaul in 2020, while Nourish's numerous other eateries including, Soul, Jervois Steak House and Andiamo — to name but a few — continue to consistently impress. Sigley's newest venture Siso is bringing his hospitality expertise to Remuera, its success signalling that this figurehead is far from resting on his laurels.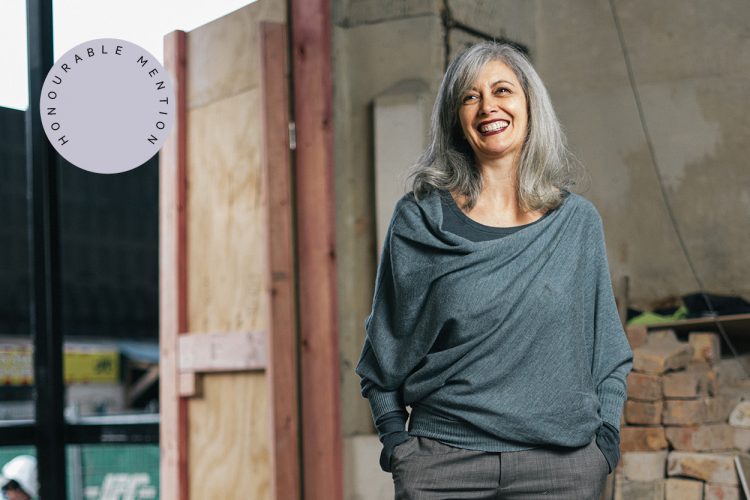 3. HONOURABLE MENTION: Krishna Botica — Cafe Hanoi, Saan, Xuxu Dumplings, Ghost Street
Sitting at the helm of Comensa group, which she runs along with her partner Tony McGeorge, Krishna Botica is the highly respected force behind some of the city's most beloved eateries — including the new (and buzzing) Ghost Street. A true industry leader, Botica's award-winning hospitality empire is largely testament to her dynamic, hardworking and charismatic approach, which shows no sign of waning.
THE TOP 10: The Rest of the Best
4. Kyle Street & Jordan MacDonald — Culprit, Little Culprit, Lowbrow, Nook
5. David Lee — Gochu, The Candy Shop, Good Dog Bad Dog, Camper Coffee
6. Hugo Baird — Hotel Ponsonby, Lilian, Honey Bones
7. Mark Wallbank — The Blue Breeze Inn, Go Go Daddy, Chop Chop
8. Sammy Akuthota — Satya, GGX Flamingo, Satya Chai Lounge
9. Natalia Schamroth — The Engine Room
10. Josh Emett — Onslow, The Oyster Inn
Discover the full list of 2021 Denizen Hospo Heroes winners in our new Winter issue, on sale now.