All hail the all-day eateries. Where would we be without these one-stop shops, the establishments that keep us satiated from sunrise to sunset — and all the moments in between. These are the restaurants that execute every meal effortlessly, tempting us to return as soon as we've set our breakfast spoons down with the promise of an equally excellent lunch and dinner. Without further ado, discover Auckland's best all-day eateries, as voted by you in the 2021 Denizen Hospo Heroes presented by American Express.
1. WINNER: Amano
We wouldn't have expected anything less for this downtown restaurant that runs like a well-oiled machine, seven days a week, 7am until late. Whether it's for a bowl of granola and a coffee, a lunchtime sandwich from their excellent bakery, or some of the best pasta in town, Amano is a firm favourite among all who voted.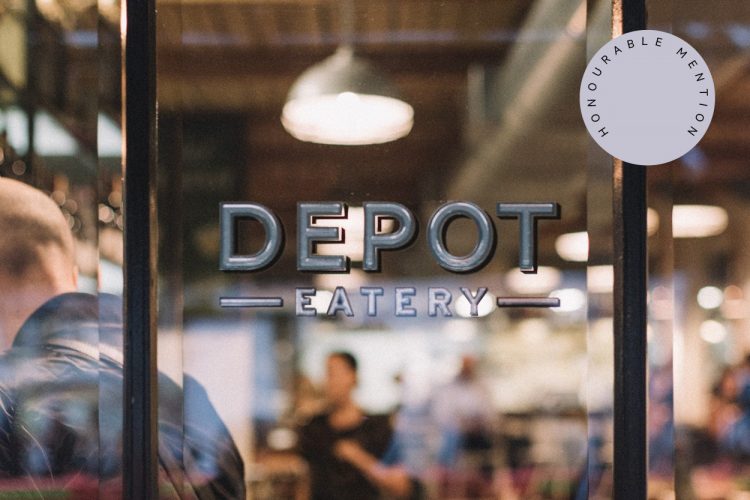 2. HONOURABLE MENTION: Depot
Whether it be a warm beignet or a plump oyster, Al Brown's Depot has been doing all-day dining right since 2011. From its fast, friendly service to its supremely fresh fare, Depot is a failsafe choice any time of day, and it's easy to see why our Denizens agree.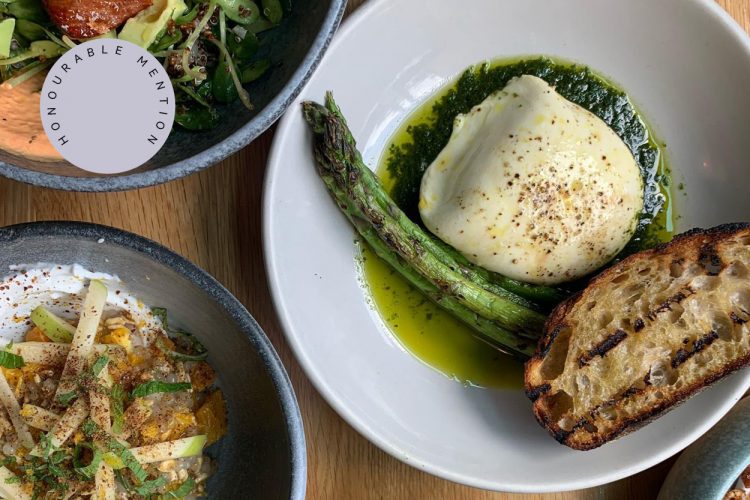 3. HONOURABLE MENTION: Odettes
Located in CityWorks Depot, Odettes has long been a cool, charming oasis in the heart of Auckland. While perhaps most beloved for its eye-catching (not to mention delicious) brunch offering, Odettes' culinary prowess stretches well past breakfast, with three nights dedicated to serving its Mediterranean-inspired fare after dark.
THE TOP 10: The Rest of the Best
5. Onemata
6. Fabric
7. Ortolana
9. Rosie
10. Ima