When a chef is at the top of their game, they create far more than just a plate of food. Often, they are crafting a narrative, celebrating both culture and tradition; innovation and provenance. The amount of drive, inventiveness and skill demonstrated by many of our local chefs is, we think, certainly worth celebrating. Without further ado, discover Auckland's top 10 best chefs, as voted by you in the 2021 Denizen Hospo Heroes presented by American Express.
1. WINNER: Yukio Ozeki — Azabu and Ebisu
With his passion and skill, the success of two of Auckland's most respected establishments is largely thanks to the vision of Executive Chef Yukio Ozeki. The driving force for Azabu's Japanese-meets-Peruvian Nikkei cuisine and maestro behind Ebisu's contemporary Japanese menu, Ozeki is rightly being recognised for his hefty contribution to Auckland's varied food landscape.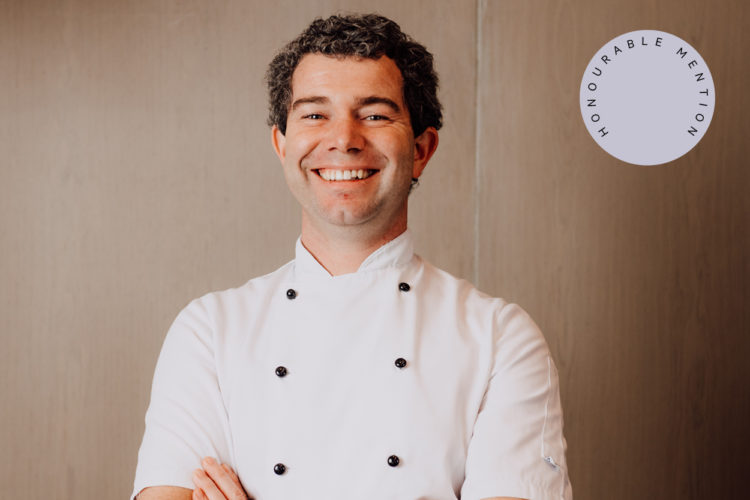 2. HONOURABLE MENTION: Gavin Doyle — Soul Bar & Bistro
For over five years, Gavin Doyle has been presiding at the helm of Soul's kitchen as Executive Chef. Doyle's inherent qualities of dynamism, passion and versatility mean he thrives at the busy, beloved waterfront restaurant. It takes a special person to exhibit constant creativity and to stay ahead of the game, and this chef is being highlighted thanks to all the people who get joy from his innovative (not to mention tasty) fare.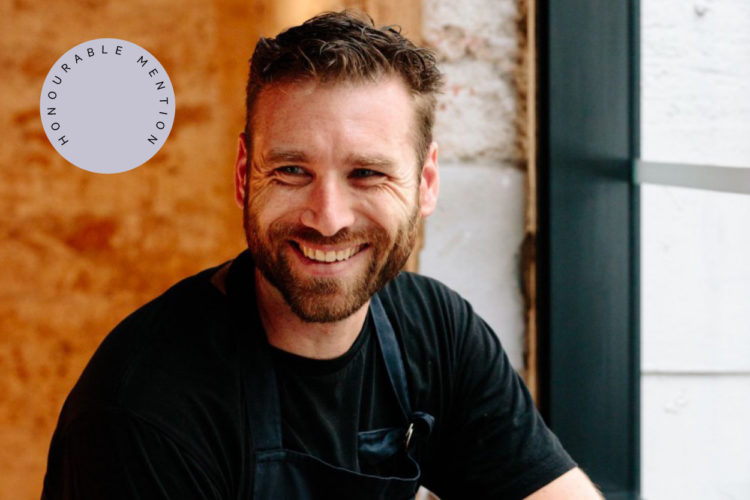 3. HONOURABLE MENTION: Andrew Hanson — Amano
Having been with the hugely successful all-day eatery since it opened in 2016, Amano Executive Chef Andrew Hanson has been integral to its sustained popularity. His long-held emphasis on provenance and seasonality shines throughout Amano's exceptional offering, as does his dedication to guiding the team to achieving excellence time and time again.
THE TOP 10: The Rest of the Best
5. Josh Emett — Onslow, The Oyster Inn
6. Michael Meredith — Mr. Morris
7. Gareth Stewart — Nourish Group
8. Samir Allen — Gemmayze St
9. Hayden Phiskie — Ada
10. Stuart Rogan — Hello Beasty
Discover the full list of 2021 Denizen Hospo Heroes winners in our new Winter issue, on sale now.