Come for the food, stay for the service — in the hospitality game, never a truer word has been spoken. While the talented chefs set the menu, the front of house set the scene for your meal, putting their craft into motion day after day, night after night to deliver an unforgettable dining experience. Without further ado, discover Auckland's top 10 best front of house personalities, as voted by you in the 2021 Denizen Hospo Heroes presented by American Express.
1. WINNER: Olivia Carter, Soul Bar & Bistro
With her energy, effervescence and that infectious smile, Olivia Carter is a large part of Soul Bar & Bistro's charm — now officially recognised by public vote. As commercial and events manager for the beloved Viaduct Harbour restaurant, Carter puts her all into making sure Soul's in-demand events roster is leading the pack. Always present as a friendly and familiar face who knows her clientele intimately, Carter is a much adored hospo industry professional.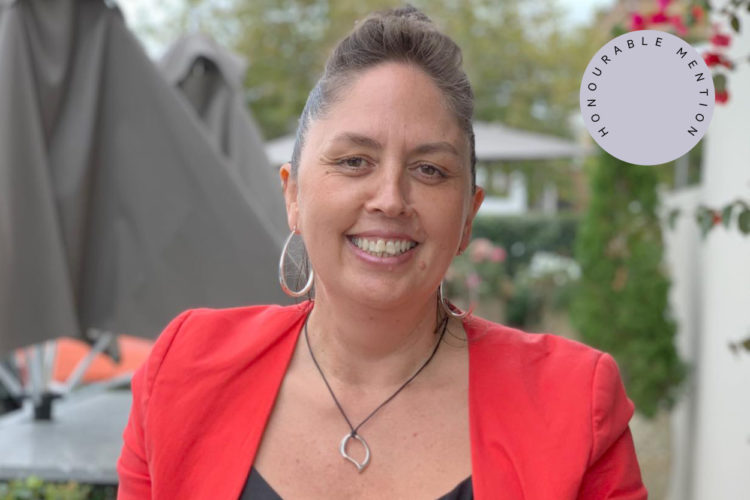 2. HONOURABLE MENTION: Deanna Leyland, Prego
Self-described "small town country girl" Deanna (or D, as she's known among Prego regulars), arrived in Auckland from the far North to work as a runner at Prego six years ago and has never looked back. With a natural knack for people, it's no surprise Leyland's humble, down-to-earth personality and unwavering sense of empathy has seen her universally celebrated by Denizens far and wide.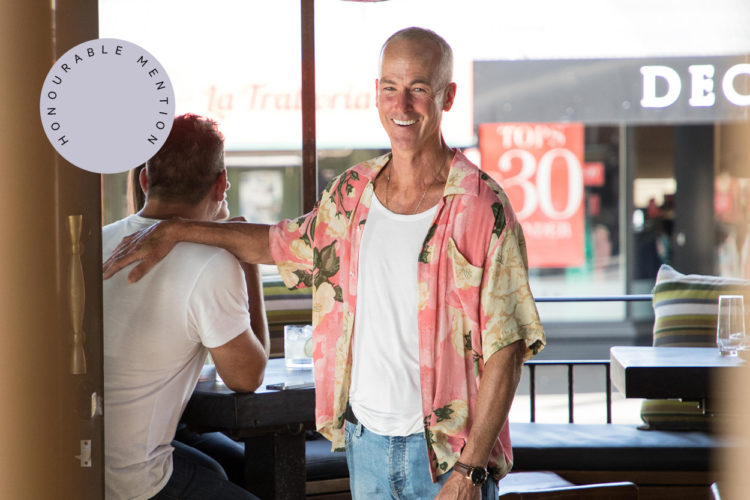 3. HONOURABLE MENTION: Leigh Warn, The Blue Breeze Inn
A fixture on the floor since The Blue Breeze Inn opened in 2013, Leigh Warn has spent the past eight years charming regulars and first-timers alike with his signature friendly style. Welcoming guests with the same warmth you would expect when visiting a friend's home, Warn's genuine love for hospitality is abundantly clear to anyone who is graced with his service.
THE TOP 10: The Rest of the Best
4. Kelsey Benefield, Andiamo
5. Mo Koski, Apéro
6. Noah Villiger, Candela
7. Simon Benoit, Cazador
8. Russ Wilcox, Ahi
9. Nick Gallagher, Saxon + Parole
10. Christian Parlascino, Ebisu
Discover the full list of 2021 Denizen Hospo Heroes winners in our new Winter issue, on sale now.