There's a fine art to dining out with family. With many factors to consider, including the needs of guests big and small, much can be said about eateries that make it easy. It's time to celebrate the restaurants that have this formula down pat — the experts at making us and our loved ones feel welcome, whatever the occasion. Without further ado, these are Auckland's top 10 best for family dining, as voted by you in the 2021 Denizen Hospo Heroes presented by American Express.
1. WINNER: White + Wong's
Gathering the whole family together requires a venue that has plenty to offer, and plenty of space in which to offer it. With its Newmarket and Viaduct Harbour sites, Asian fusion eatery White + Wong's delivers its big-flavoured take on 'east meets west' fare to great success, and both locations have ample room for large groups, making it the ideal gathering spot for families of all shapes and sizes.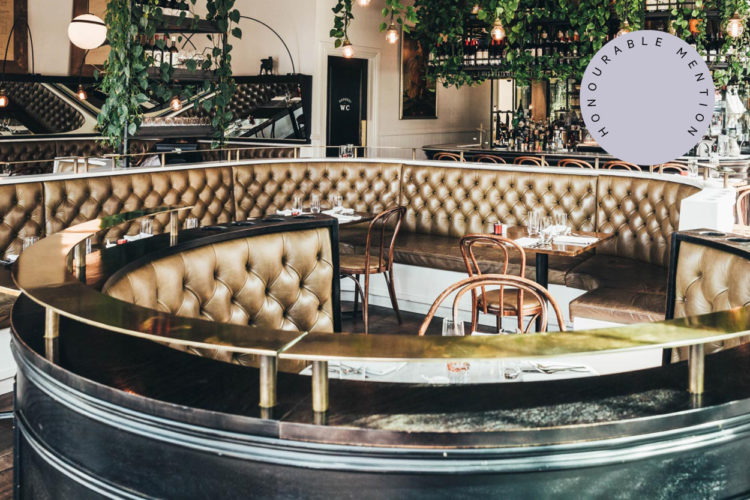 2. HONOURABLE MENTION: Baduzzi
When settled into one of its welcoming booths with a warm bowl of handmade pasta, there's no place we'd rather be than Wynyard Quarter's Baduzzi. 'Food of the people' is the philosophy, and restaurateur Michael Dearth has well and truly brought this concept to life. This eatery makes dining out with the family a sophisticated yet approachable affair, with a sublime kids' menu to boot.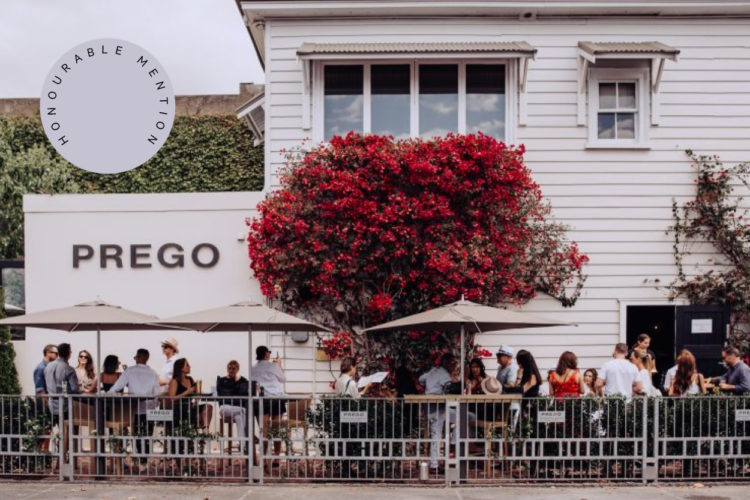 3. HONOURABLE MENTION: Prego
Dishing up faultless Italian fare since the 80s, Prego can well and truly be considered experts at catering to all ages — with patrons who dined as children returning with their own little ones in tow. The kids' menu (complete with firm but fair dining etiquette 'rules') has become almost as iconic as the restaurant itself.
THE TOP 10: The Rest of the Best
7. The Grounds at Whoa! Studios
8. Akarana
9. Siso
10. Huami