There's no denying it: people go bonkers for brunch. In this town, purveyors of superior brunch fare are often rewarded with lengthy queues come the weekend, and unwavering loyalty from their regulars. It's a meal we know many people feel strongly about, so it's no surprise our Denizens had plenty to say when it came to crowning a winner in this category. Without further ado, these are Auckland's top 10 best for brunch, as voted by you in the 2021 Denizen Hospo Heroes presented by American Express.
1. WINNER: Ozone
Given the queues that form most weekends at Westmoreland St West eatery Ozone, it's safe to say the secret's out about their top-notch brunch offering. Dealing in far more than just Eggs Benedict (although they have that too), Ozone's menu celebrates the provenance of our excellent local produce, utilising ingredients like smoked Coopers Beach Kahawai, Ora's Farm mushrooms, braised Awatoru venison mince and Mills Bay mussels. Ozone's coffee is also killer, as are the cabinet-displayed sweet treats.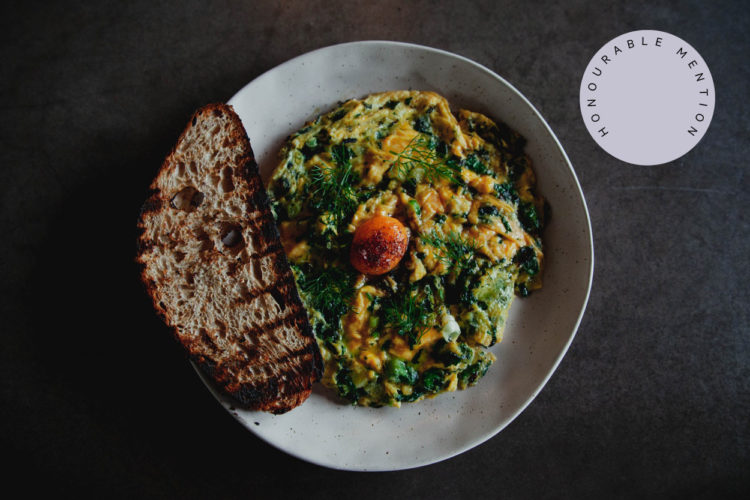 2. HONOURABLE MENTION: Williams Eatery
We have been making a beeline for Williams Eatery since it opened in early 2018, bringing a thoughtful offering to space underneath the Wynyard Central development. The minimalist interior and succinct all-day menu, which draws from Italian and Lebanese influences, doesn't hide behind any frills — allowing the carefully chosen produce and exemplary skill from chef Elie Assaf to shine.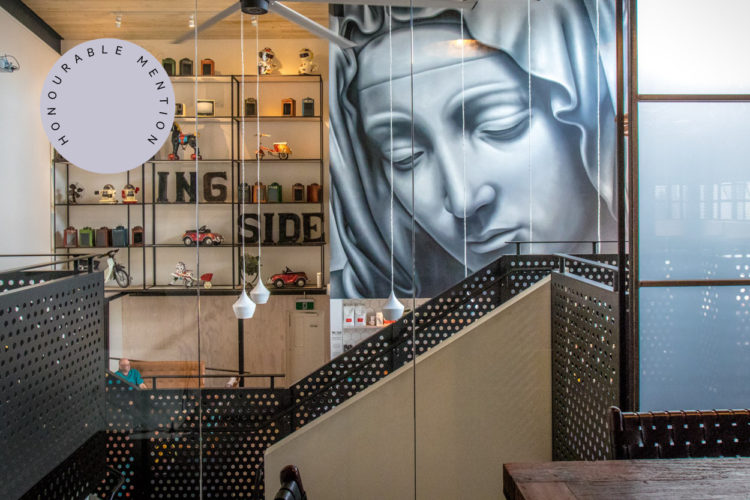 3. HONOURABLE MENTION: Crave
Community is at the heart of Crave, the bustling cafe and social enterprise borne from the simple idea of making its Morningside neighbourhood a better place to be. Perennially popular for its friendly service, great coffee and irresistible menu of elevated favourites (of which the fungi medley is particularly recommended), Crave's reputation as a beloved local hub has seen it deservingly recognised by brunch-loving Denizens.
THE TOP 10: The Rest of the Best
4. Honey Bones
7. Bestie
8. Bambina
9. Five Loaves
10. Chateaubriant