Got a hot date? It doesn't matter if you're sharing a meal with a new squeeze or an old flame, picking the perfect restaurant is serious business. Whether your ideal setting is cool and casual or elevated and impressive, a reliable date night locale will provide the perfect atmosphere, allowing good food, great drinks and scintillating conversation to flow. Without further ado, these are Auckland's top 10 best date night spots, as voted by you in the 2021 Denizen Hospo Heroes presented by American Express.
1. WINNER: Cafe Hanoi
The fresh, punchy flavours and bustling ambiance of Cafe Hanoi have made it the number one contender for a night out with your paramour. And it's easy to see why, after an updated location and enticing new menu has brought new energy to the ever-popular, elevated Vietnamese mainstay.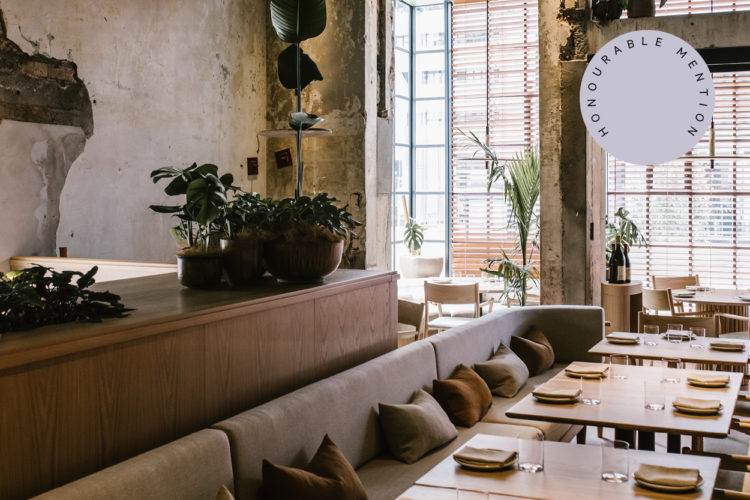 2. HONOURABLE MENTION: Mr. Morris
The overall experience at Britomart newby Mr. Morris could be summed up in one word: smooth. The service is impeccable — knowledgable and warm — while the food is both innovative and exquisitely crafted, with a thoughtful beverage offering to match. With all the background details taken care of, you can get back to the important business of gazing lovingly into each other's eyes.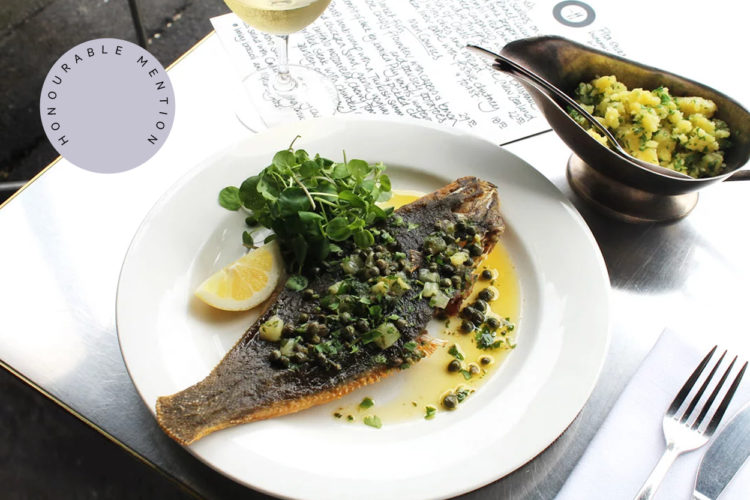 3. HONOURABLE MENTION: Ponsonby Road Bistro
Sometimes, date night is a great opportunity to try a new restaurant, but other occasions call for a failsafe option, one that delivers excellence every time. Ponsonby Road Bistro is one such restaurant — its classic, bistro fare a warm salve to sweep away the worries of the day, and its cosy interior an inviting environment for any date night duo.
THE TOP TEN: THE REST OF THE BEST
4. Cassia
5. Depot
7. Ada
9. Barulho
10. Clay
Discover the full list of 2021 Denizen Hospo Heroes winners in our new Winter issue, on sale now.