Cheap and cheerful joints are arguably the backbone of our dining scene. Serving up affordable, insanely tasty food — we find ourselves coming back to these eateries again and again, proudly claiming our status as regulars. From slurp-worthy noodles to cracking curries and mouthwatering burgers, it's time to celebrate our city's very best offerings. Without further ado, these are Auckland's top 10 best cheap and cheerful, as voted by you in the 2021 Denizen Hospo Heroes presented by American Express.
1. WINNER: Fatima's
Since 1995, Fatima's has touted itself as Auckland's favourite Middle Eastern-inspired street food, and now we can confirm that this is an accurate fact. With a menu of irresistible pitas, salads and charwarmas that have been a mainstay for more than 26 years, we say bravo Fatima's for producing consistently good fresh, flavourful food, year after year, that doesn't break the bank.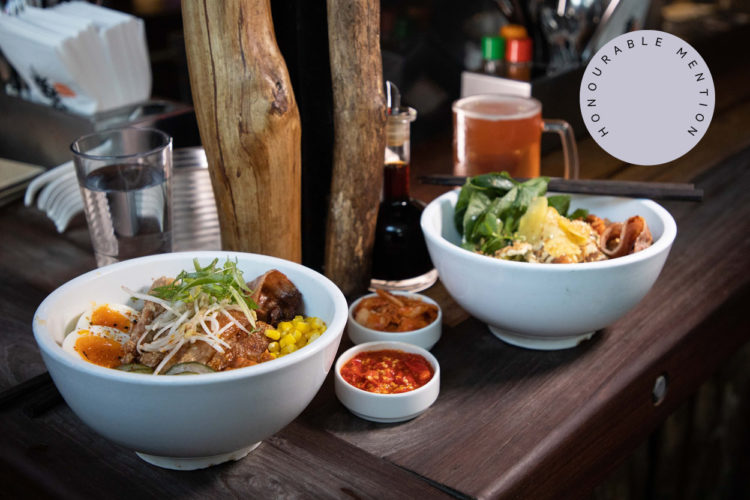 2. HONOURABLE MENTION: Chop Chop Noodle House
Serving up warming ramen and street food-inspired snacks seven days a week, Ponsonby Central's resident noodle saloon is the place to go when craving a bowl of the good stuff. Coupled with whiskeys galore and a great cocktail list to boot, Chop Chop is a failsafe choice for a cheap and cheerful affair.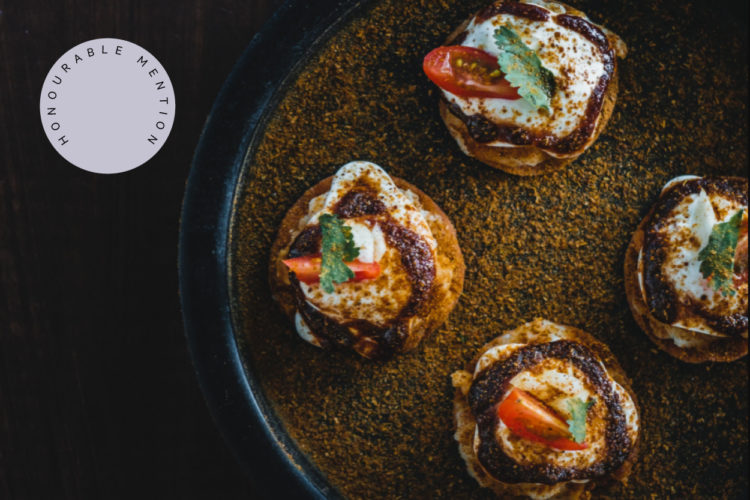 3. HONOURABLE MENTION: Satya
For more than 20 years, Satya has been providing lucky Aucklanders with a much-needed fix of delicious South Indian delights. From perfectly crispy masala dosa to its famous dahi puri, this family-run operation (with Satya Chai Lounge and GG x Flamingo bar also under its umbrella), is an institution.
THE TOP 10: The Rest of the Best
5. Lowbrow 
7. Ramen Takara
8. Ockhee
9. Wise Boys