Birthdays, engagements, anniversaries, graduations — landmark occasions such as these call for a certain calibre of restaurant. While perhaps not a place you visit every week, these stellar establishments are where we share our greatest joys, providing the backdrop for moments we remember forever. From innovative fine dining restaurants to impeccable brasseries, we trust these places to bookmark a special chapter in our lives with effortless aplomb. Without further ado, these are Auckland's top 10 best celebration restaurants, as voted by you in the 2021 Denizen Hospo Heroes presented by American Express.
1. WINNER: Sidart
When an occasion is special enough to be truly honoured, Three Lamps fine dining restaurant Sidart will always deliver — from the initial welcome into the charming space, to the service throughout and, of course, the main event, the exquisite food. Sidart's technique-driven dishes and progressive Indian flavours are a joy from start to finish.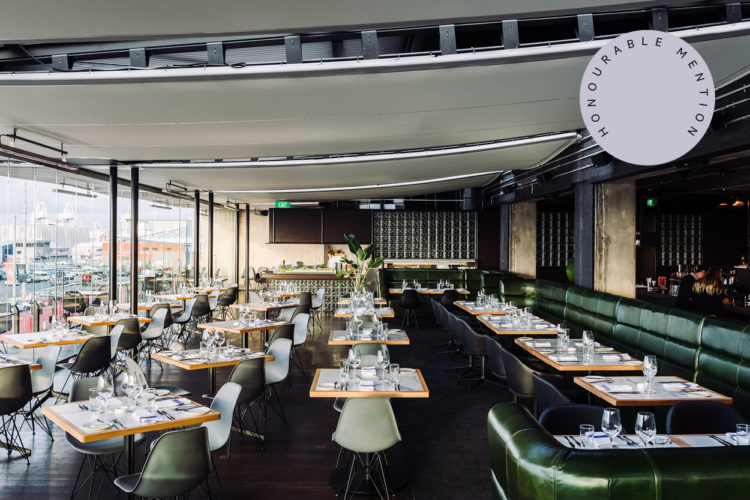 2. HONOURABLE MENTION: Ostro
From its sophisticated, cosy dining room with views over the sparkling Waitematā to its menu of satiating, seasonal dishes, Ostro has always been a cut above the rest when it comes to celebrating life's special moments. Mark any occasion with a delicious meal, a bottle of bubbles and a spectacular view — what more could you want?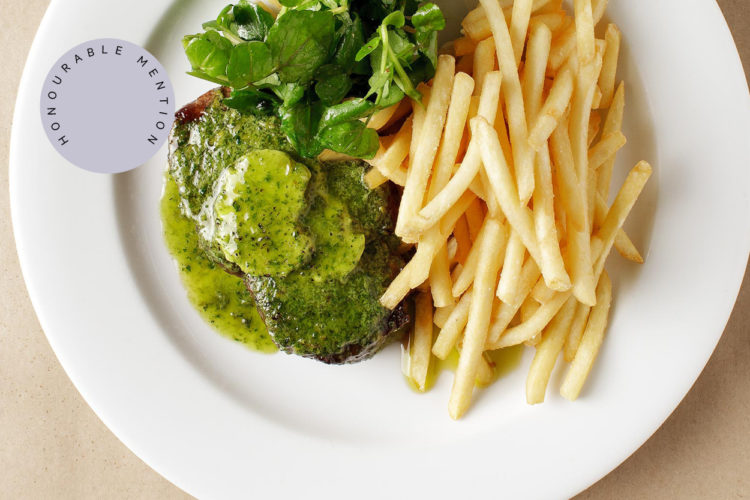 3. HONOURABLE MENTION: The Engine Room
A restaurant we return to time and time again for its famously delicious fare (the goat's cheese soufflé has become a legend in its own right) this delightful spot in Northcote Point is as warm and inviting as it is sleek and refined.
THE TOP 10: The Rest of the Best
4. Masu
5. Onslow
7. Pasture
8. Cocoro
9. Cibo
10. Cazador
Discover the full list of 2021 Denizen Hospo Heroes winners in our new Winter issue, on sale now.