A good bar is so much more than somewhere to sink a drink. Along with being experts at crafting the perfect cocktail, curating an impressive wine list and creating a suitably convivial atmosphere, nowadays bars are rivalling restaurants with their food offerings, taking the humble bar snack to tasty new heights. From casual to upmarket, these are Auckland's top 10 best bars, as voted by you in the 2021 Denizen Hospo Heroes presented by American Express.
1. WINNER: Hotel Ponsonby
When Hotel Ponsonby opened, it filled a gap we didn't know was there, but now can't imagine how we ever did without it. Arriving in November as summer truly kicked off, many an afternoon and evening have rolled into one happy event. Judging by its continued popularity, it's safe to say that this formidable gastropub has a firm hold on your weekend plans.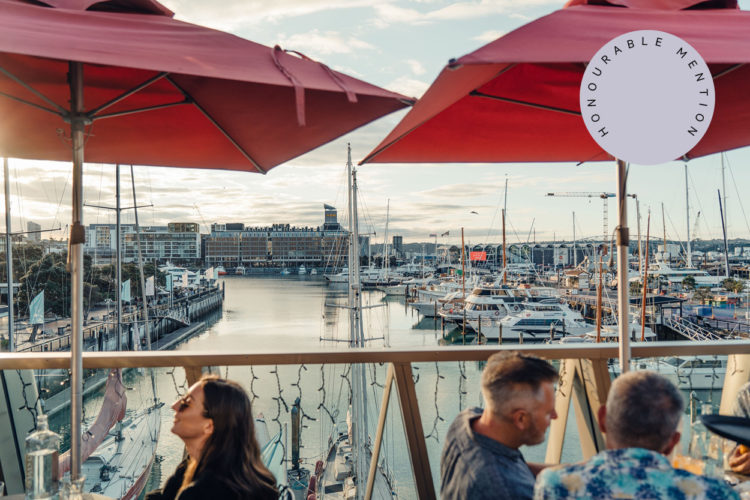 2. HONOURABLE MENTION: Parasol & Swing
Perched up above Viaduct Harbour with some of the best views in the city, Parasol & Swing has an excellent offering to match, so it's no surprise they've won over so many discerning voters. The bar's cocktail list is clearly the product of a team that knows what they're doing — with a variety of drinks that span updated takes on classics, and more inventive tipples, there's something to suit every taste. A food menu of tasty burgers, tacos and snacks is just one more reason of many to make this spot a priority to visit.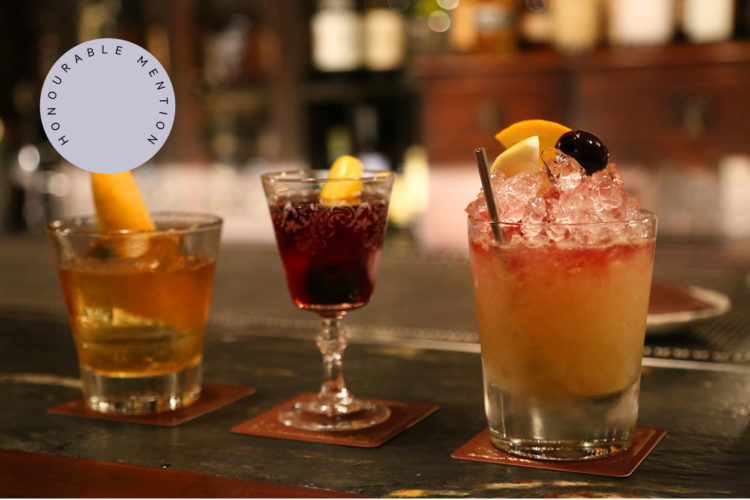 3. HONOURABLE MENTION: Deadshot
From its tucked-away, speakeasy vibe to the expert staff and, of course, the drinks, Ponsonby's Deadshot (and its Britomart sister bar, Caretaker) is the place to make a beeline for when what you want is a fantastic cocktail. While the bartenders surely know their way around any classic cocktail, their expertise shines when creating a personalised drink, based on the favourite flavours of the drinker. It is truly an impressive skill.
THE TOP 10: The Rest of the Best
6. Ghost Donkey
7. Annabel's
8. Pocket Bar
9. Clay
10. Madame George