Here at Denizen, we love a good present or two. So in the name of giving a gift that counts — whether it's to say 'happy birthday', 'I love you', 'I'm sorry', or 'just because' — we have all your needs covered with our Ultimate Gift Guide.

SEE ALL SLIDES |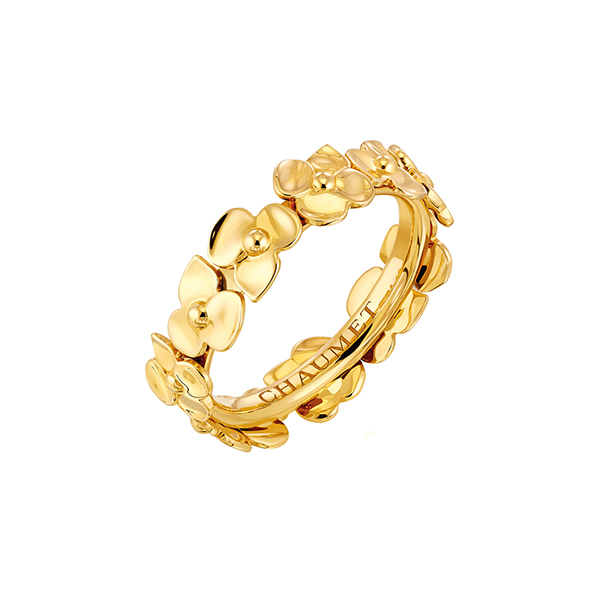 Hortensia ring by Chaumet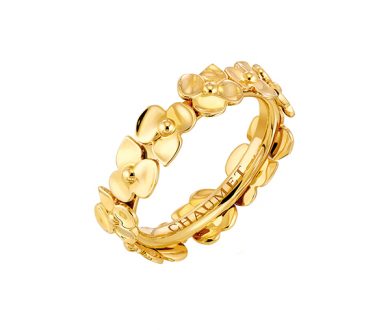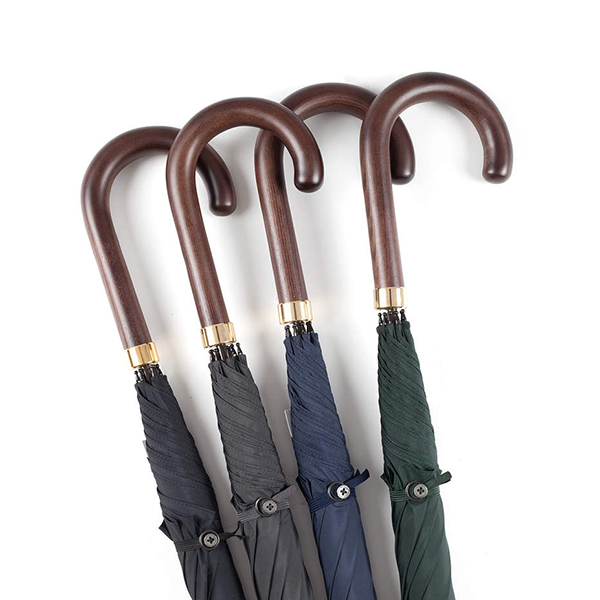 Stick Umbrella by Fox Umbrellas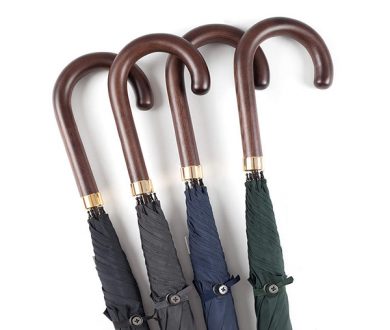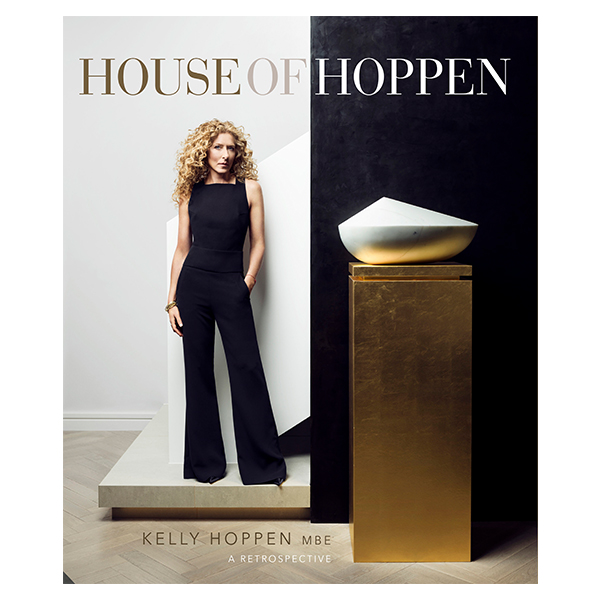 House of Hoppen book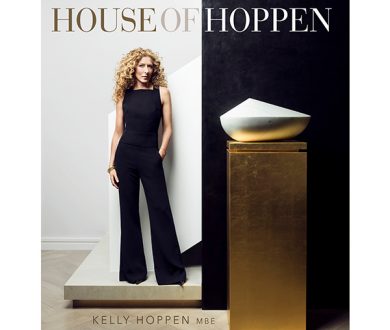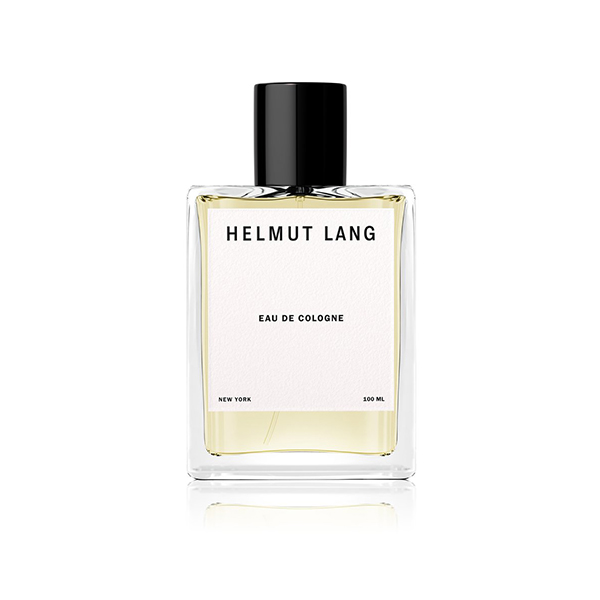 Helmut Lang Eau de Cologne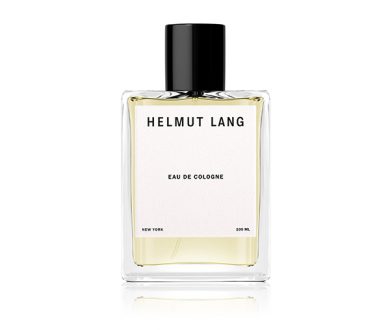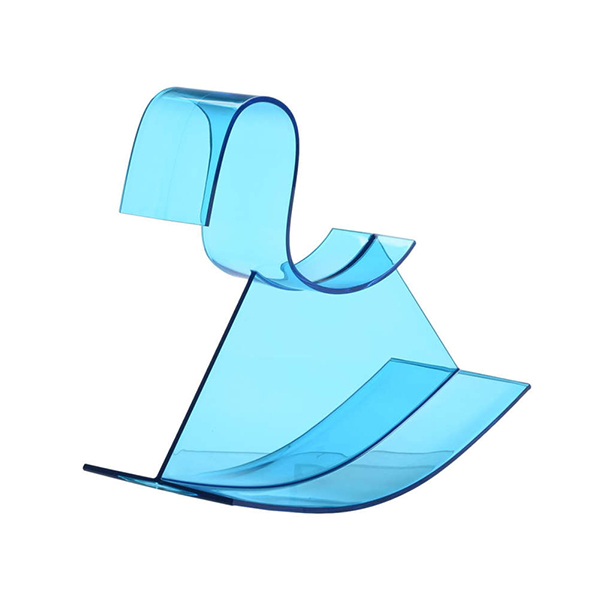 H-Horse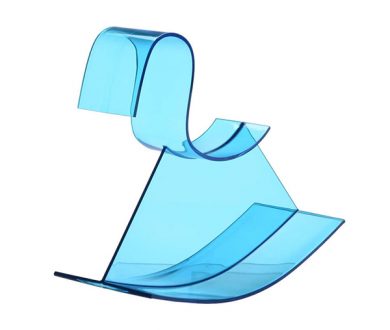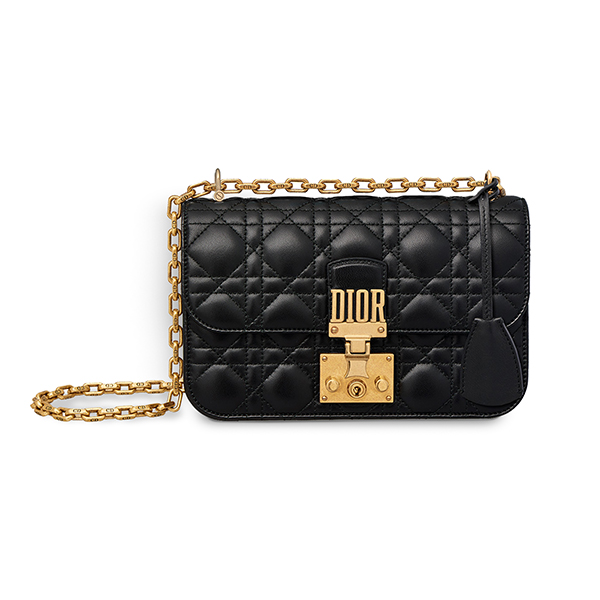 Dior Addict flap bag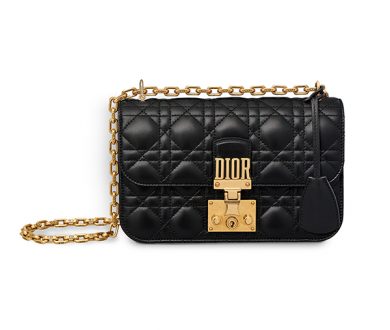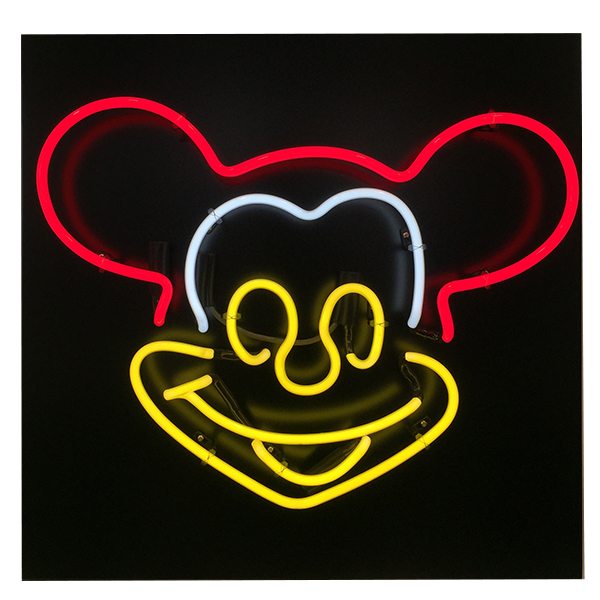 Neon Mickey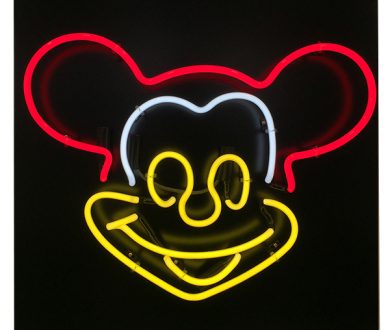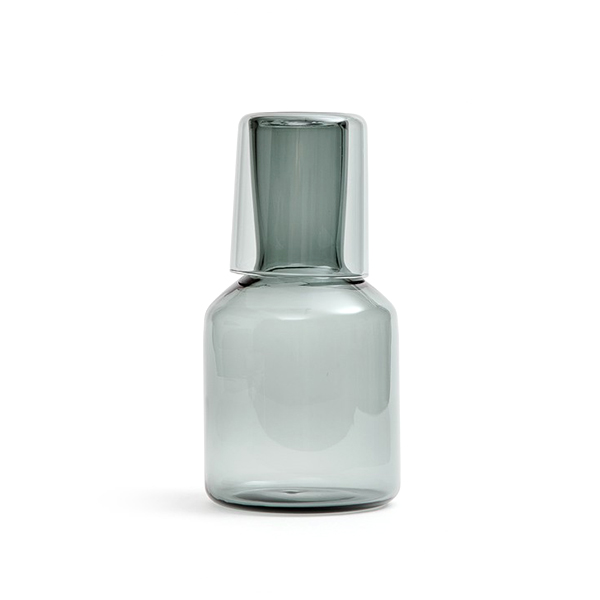 Jai Soif Carafe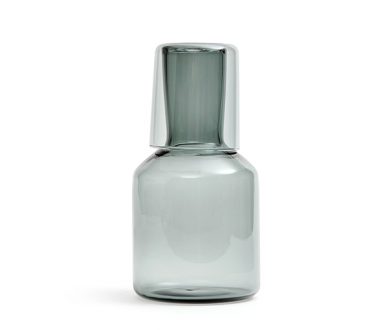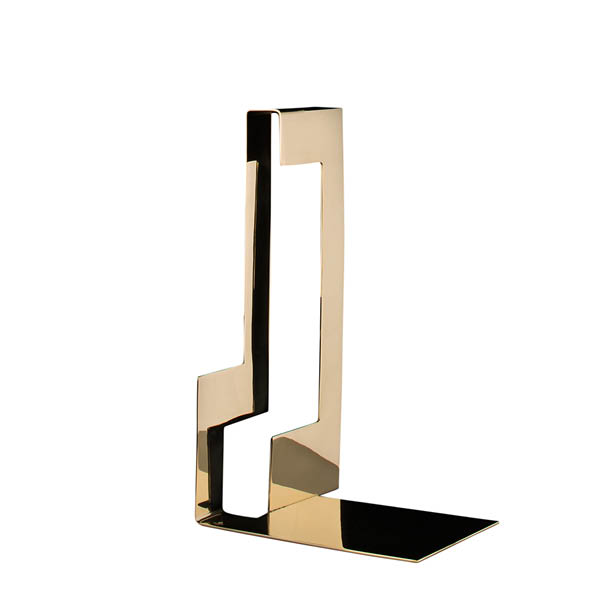 Folkform bookend, Skultana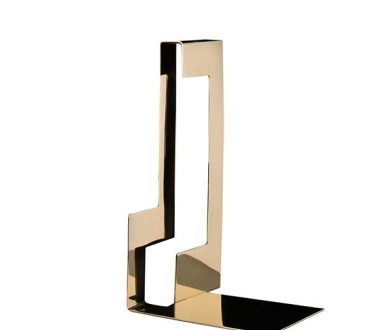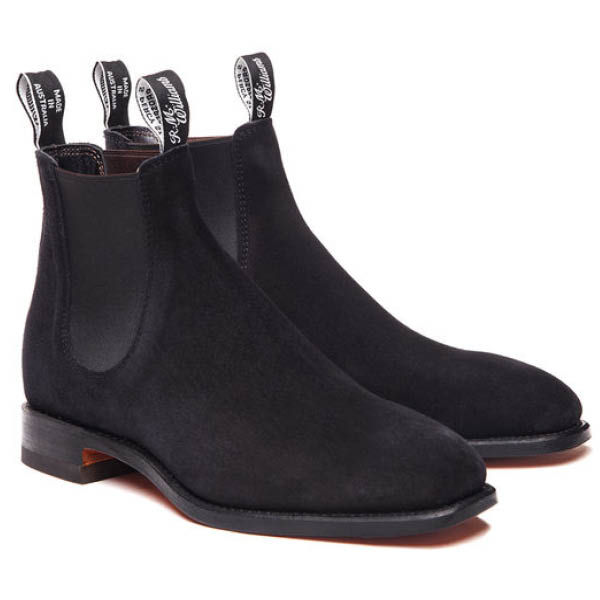 Suede Craftsman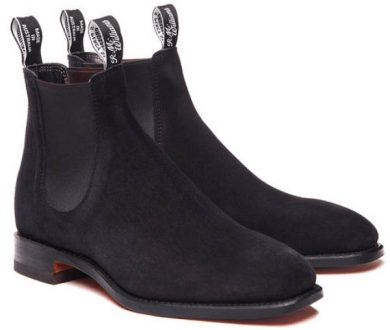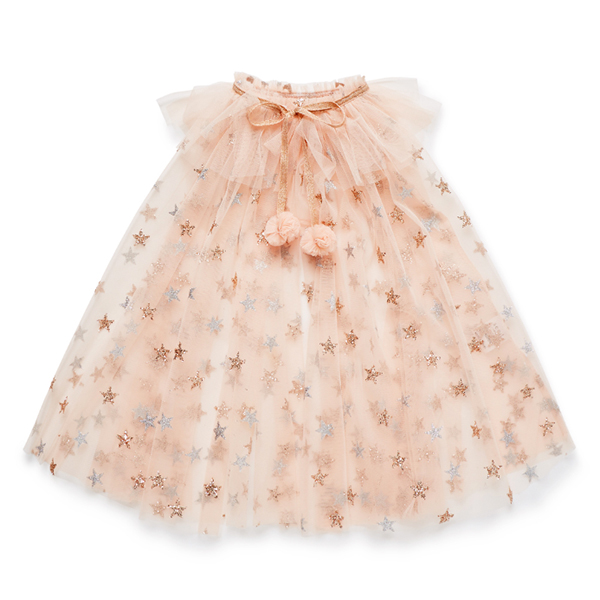 Kids glitter star cape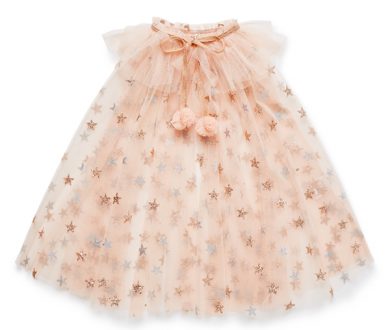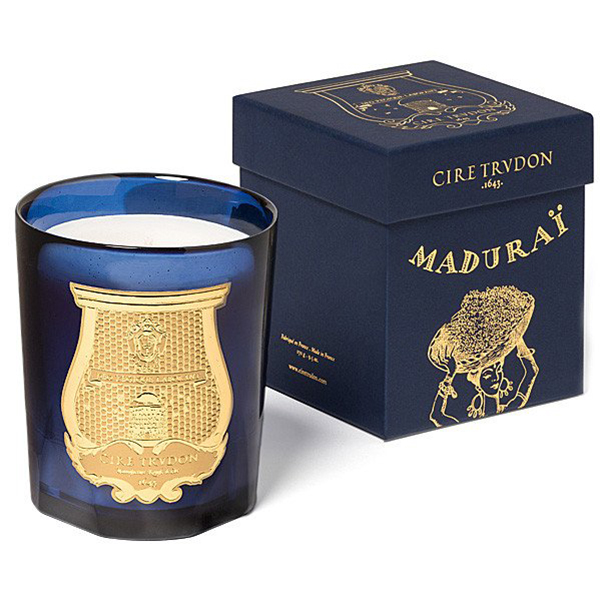 Cire Trudon Candle, Madurai Limited Edition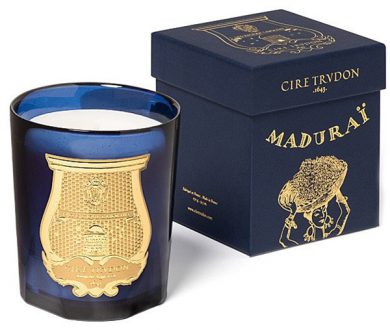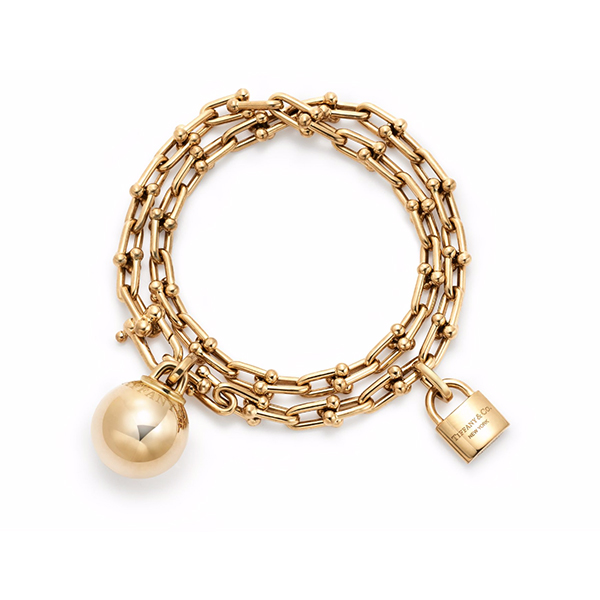 Hardwear Wrap Bracelet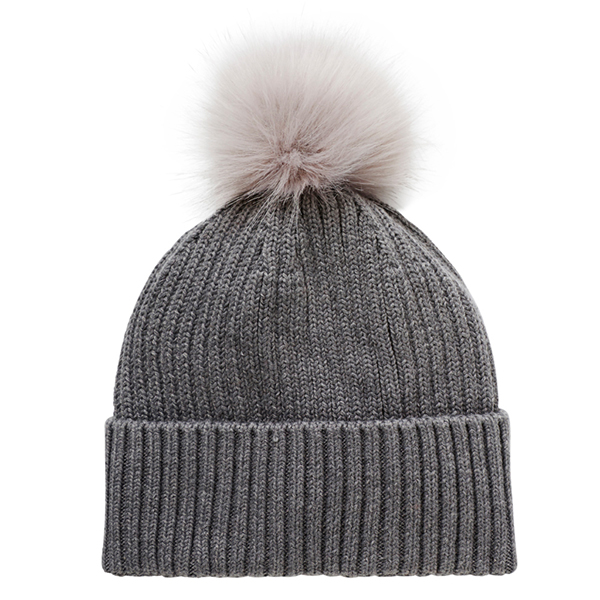 Rib Pom Pom Beanie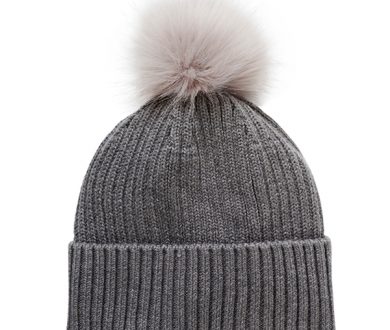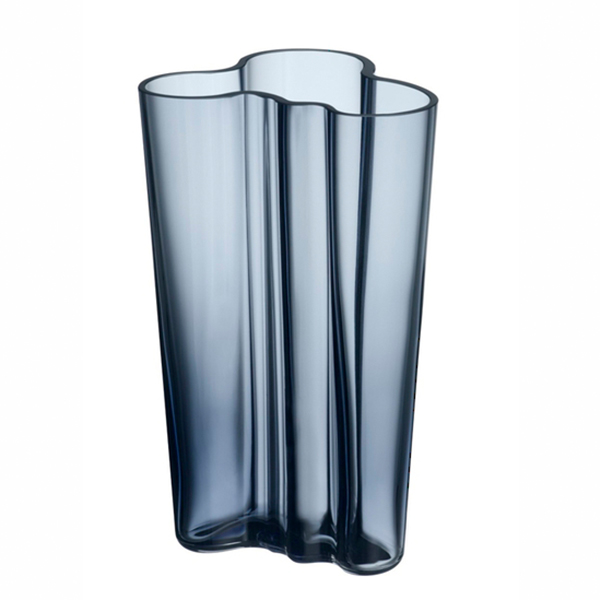 Aalto vase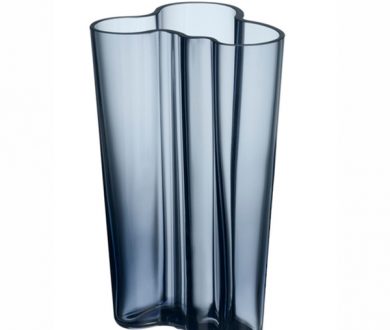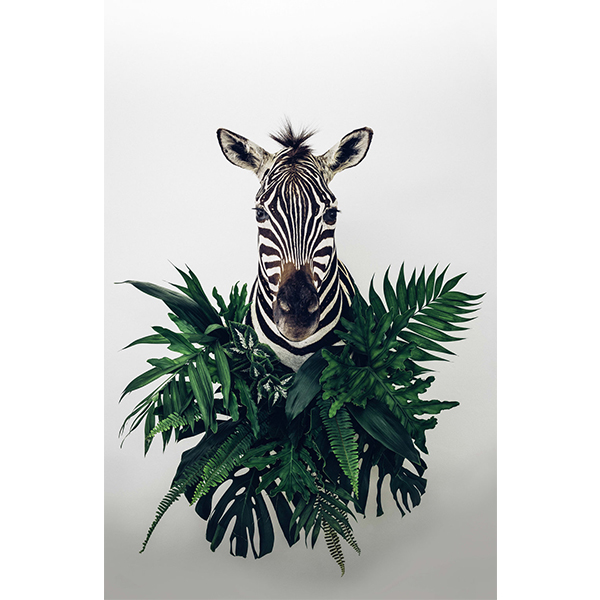 The Botanist print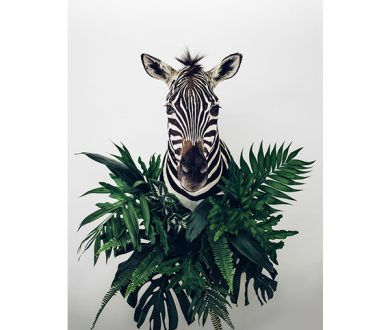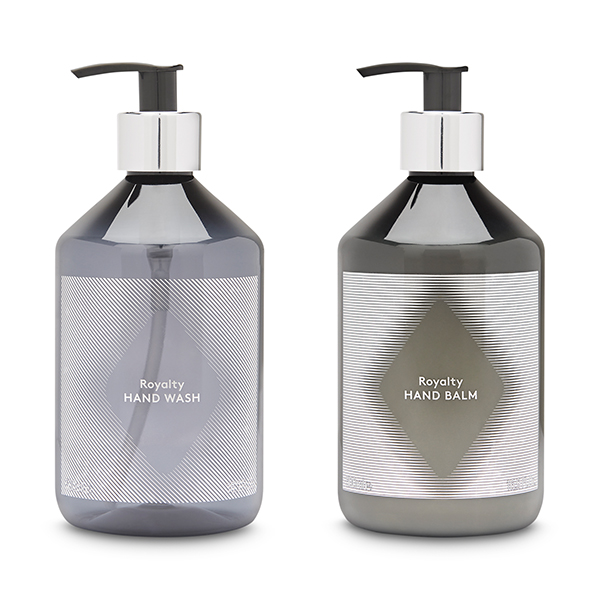 Tom Dixon hand wash & balm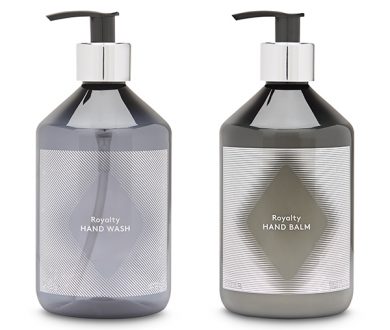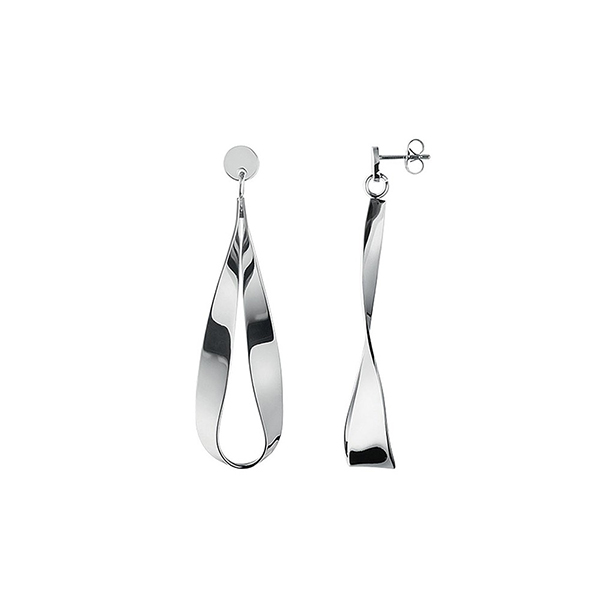 Arc Shiny Silver earrings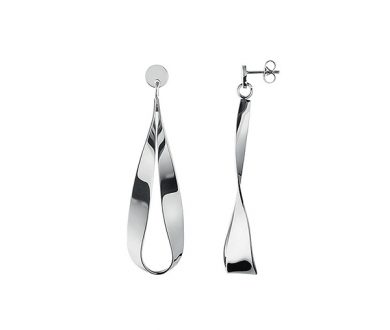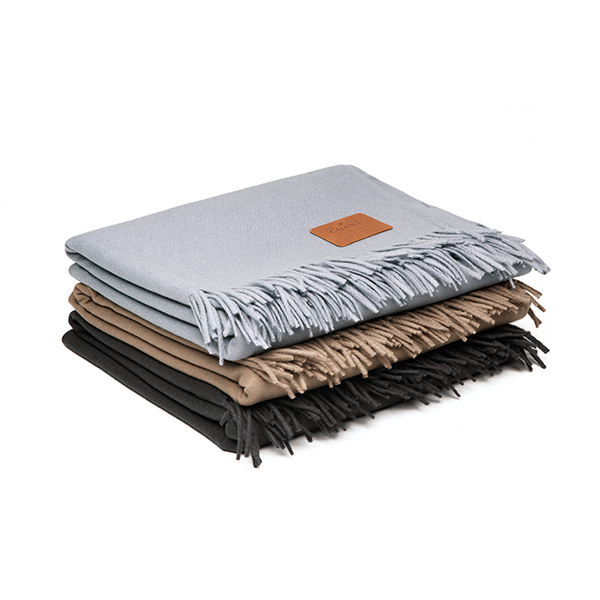 Glenorchy merino blanket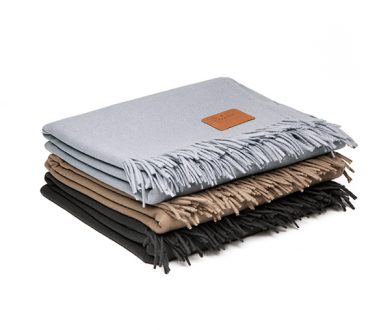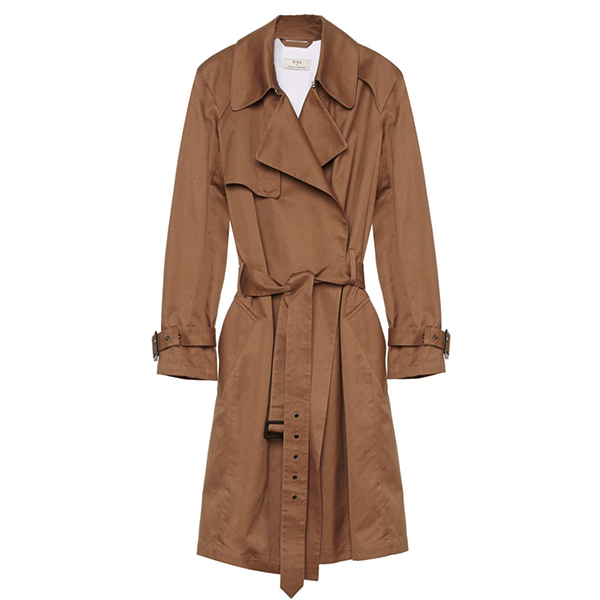 Rika Golden trenchcoat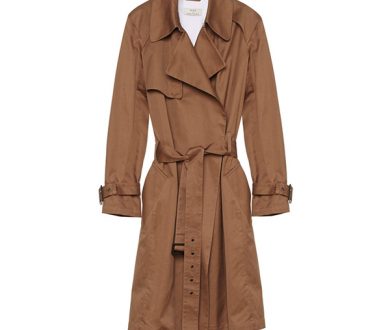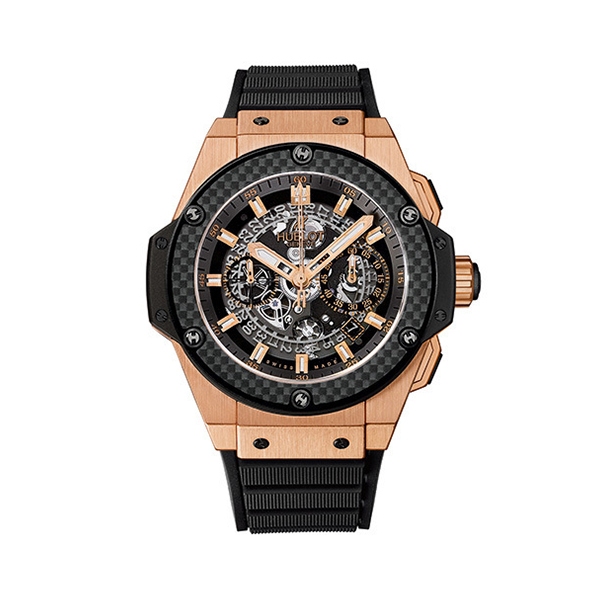 Hublot watch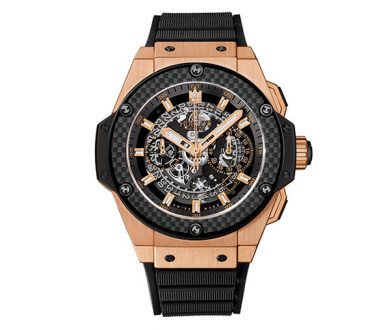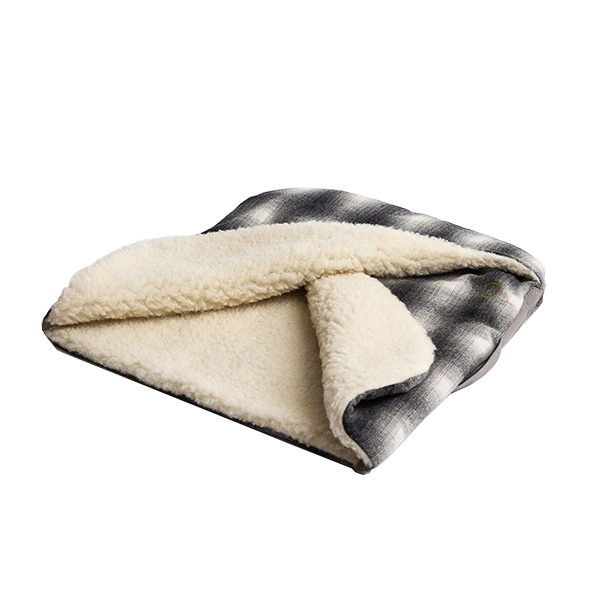 Dog Sleeping Bag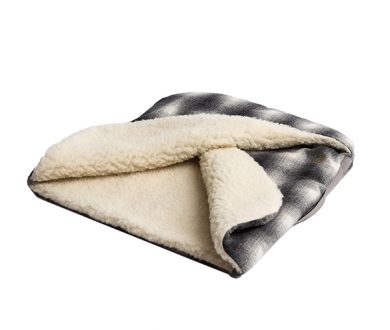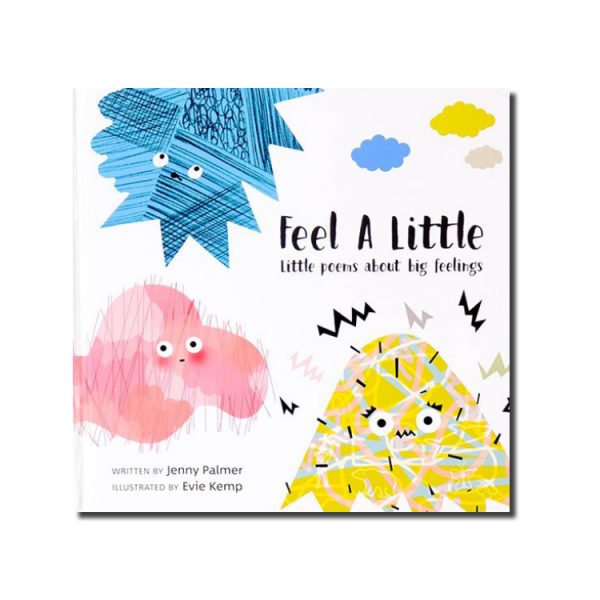 Feel A Little book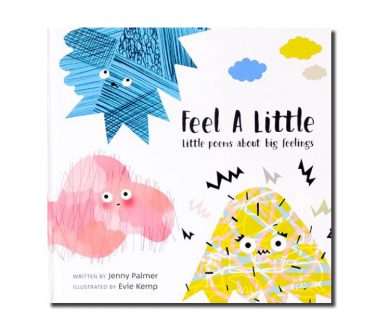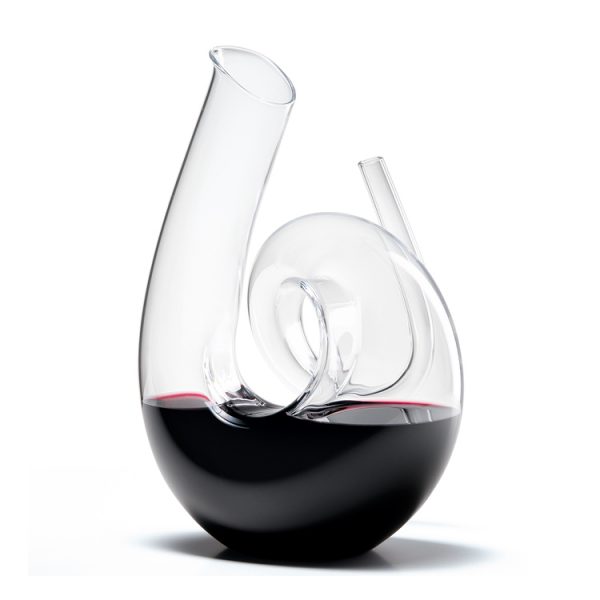 Curly Pink Wine Decanter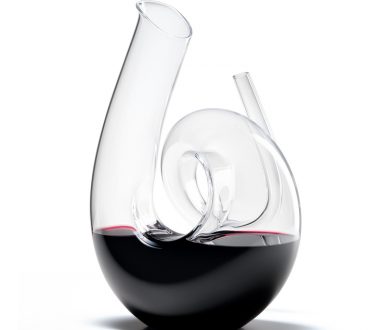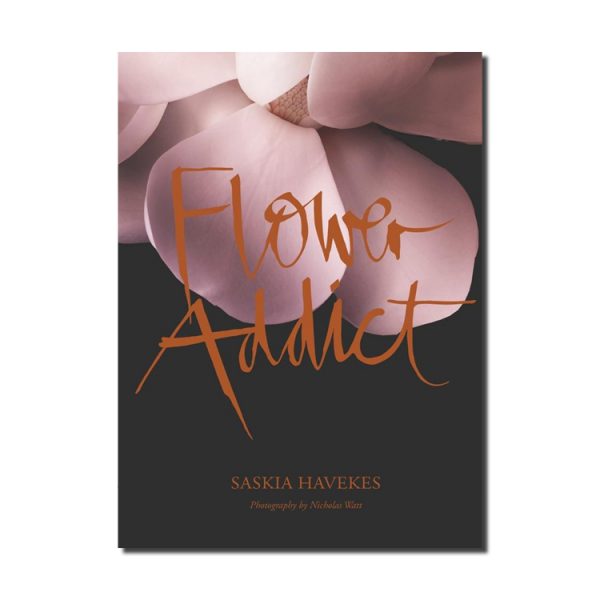 Saskia Havekes Flower Addict book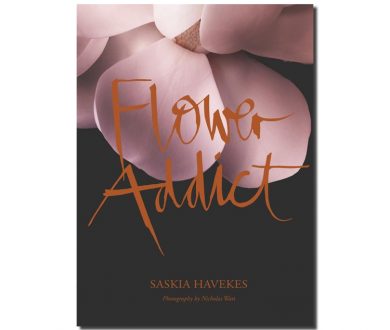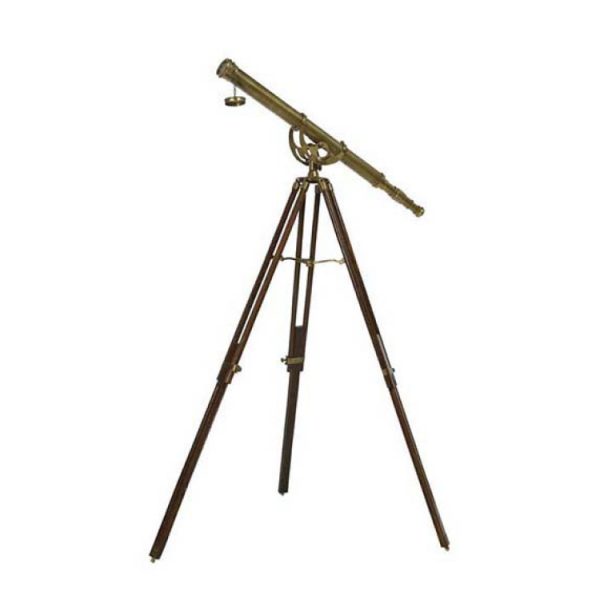 Bicton telescope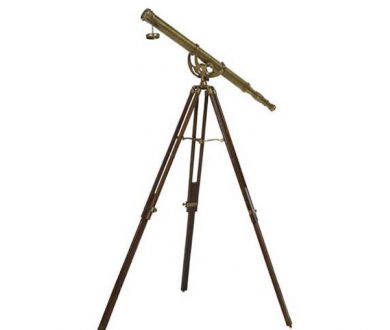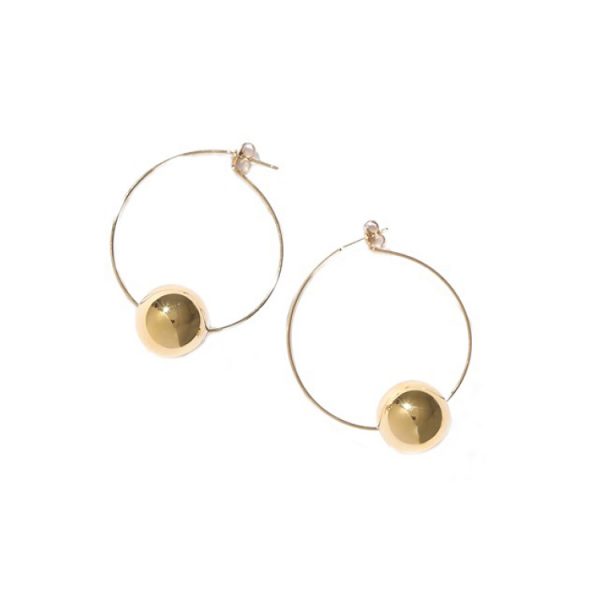 Adrian Hoop Earrings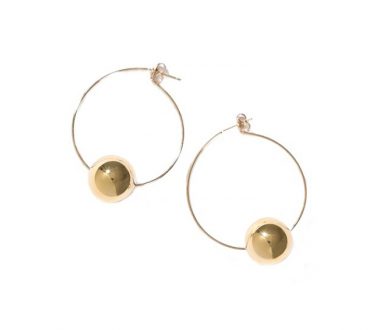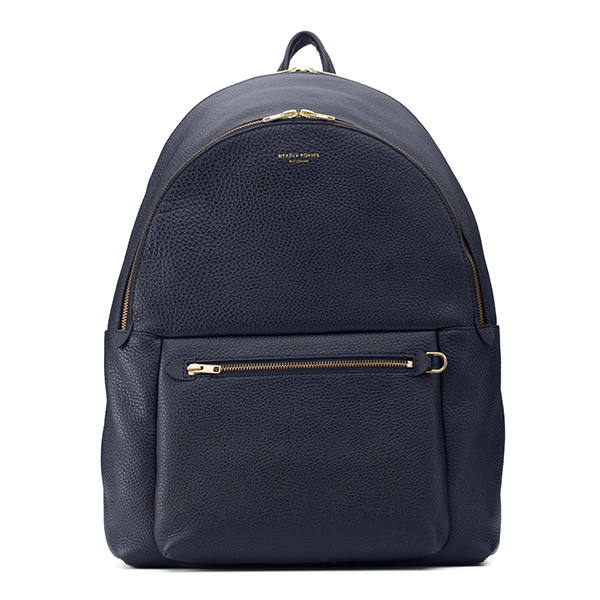 Proton backpack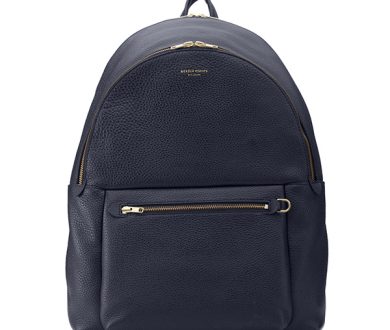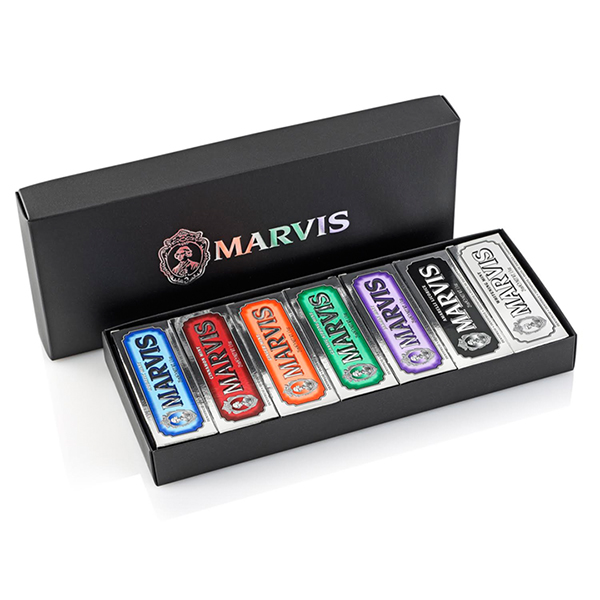 Marvis 7 flavour gift box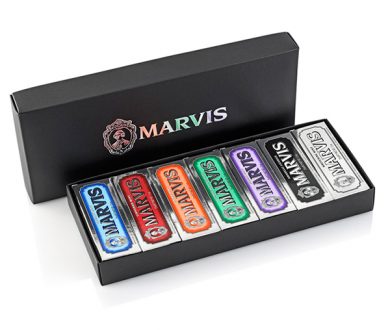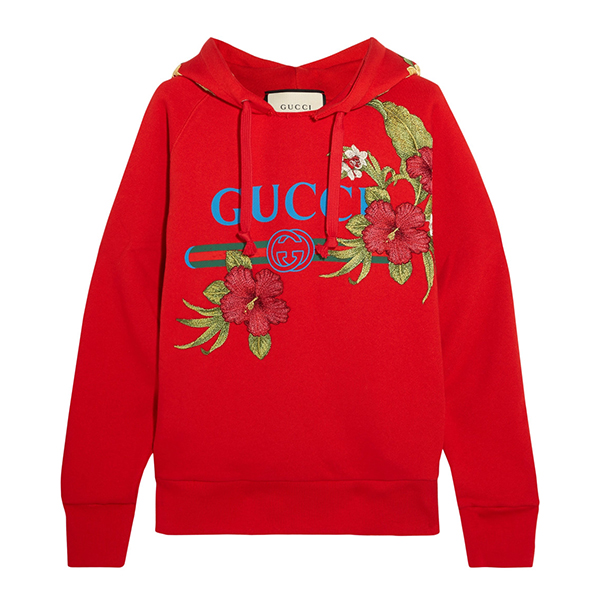 Embroidered printed cotton-jersey hoodie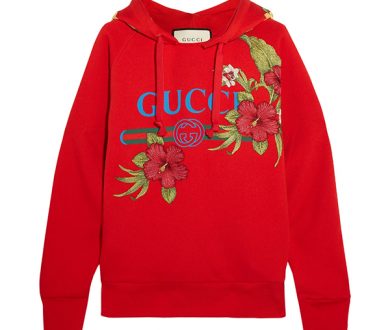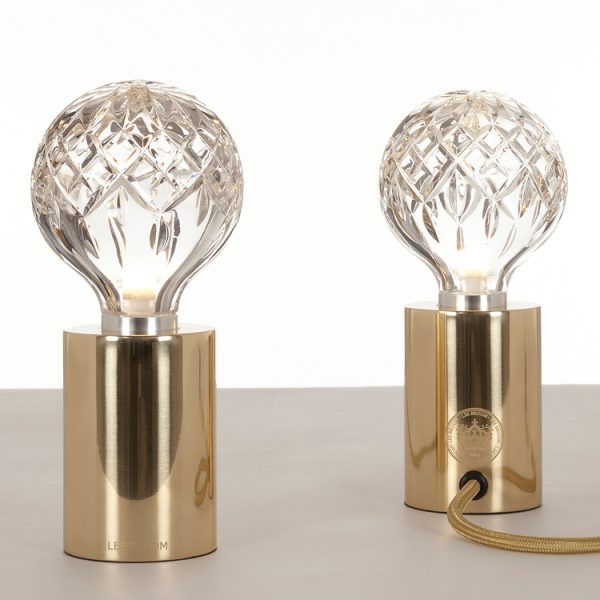 Lee Broom Clear Crystal Bulb table lamp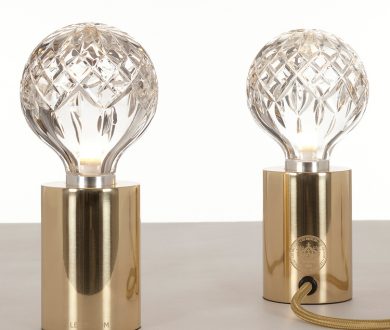 Ladies in waiting print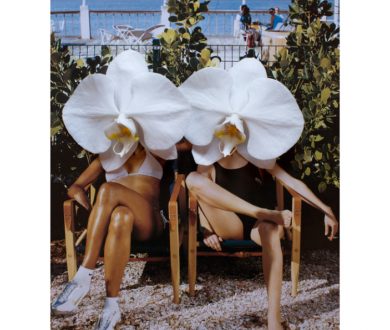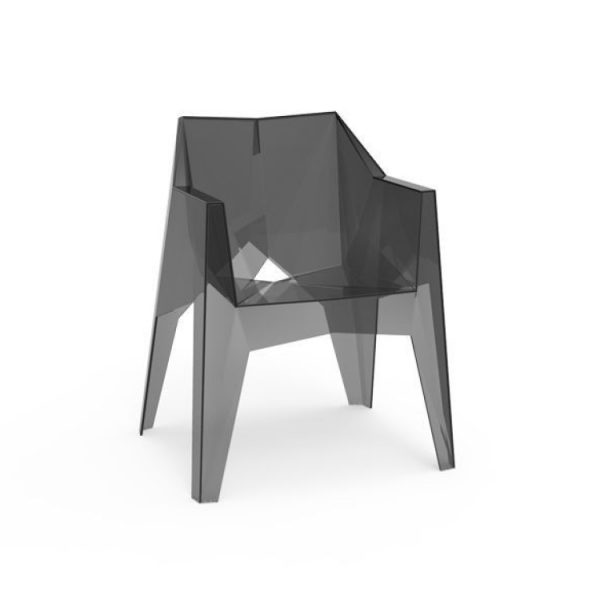 Voxel Chair by Karim Rashid for Vondom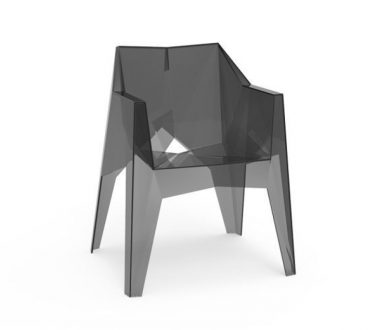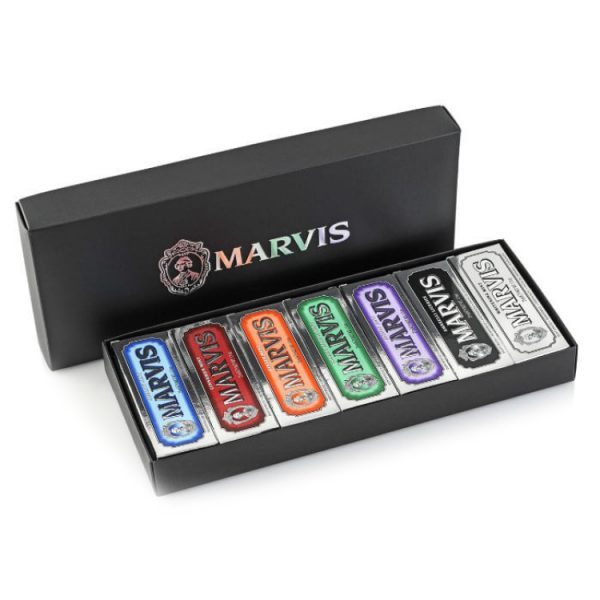 Marvis 7 flavour gift box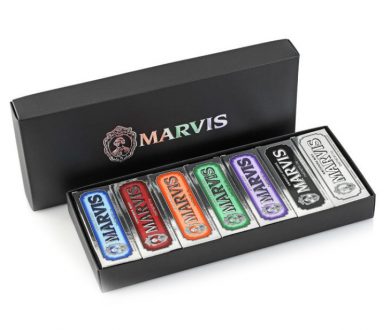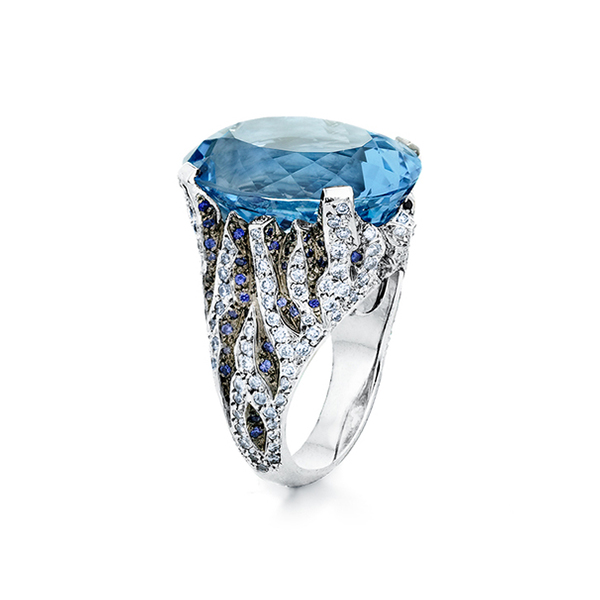 The Ice Queen ring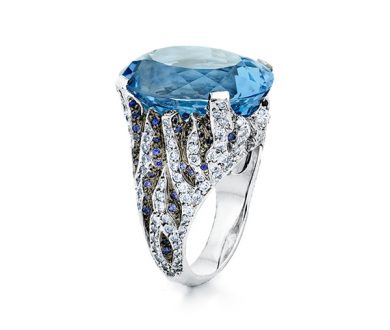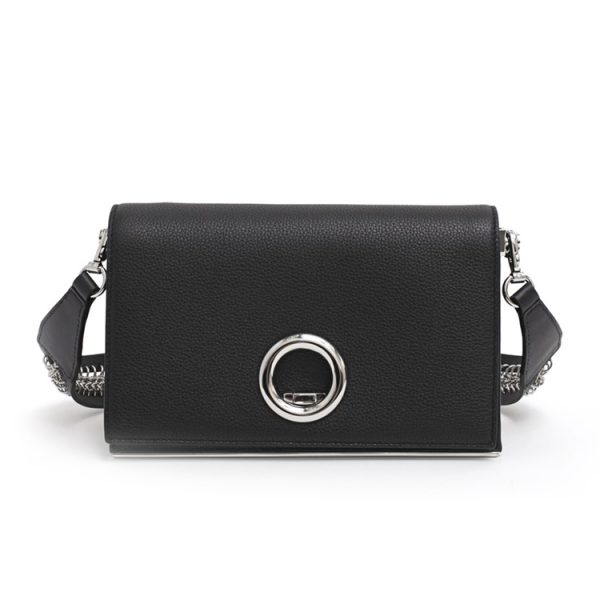 Alexander Wang riot convertible clutch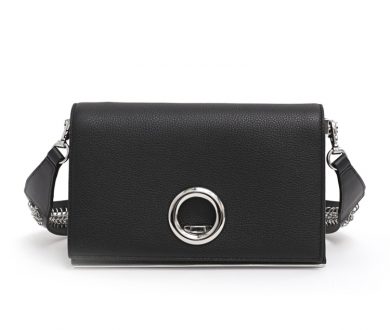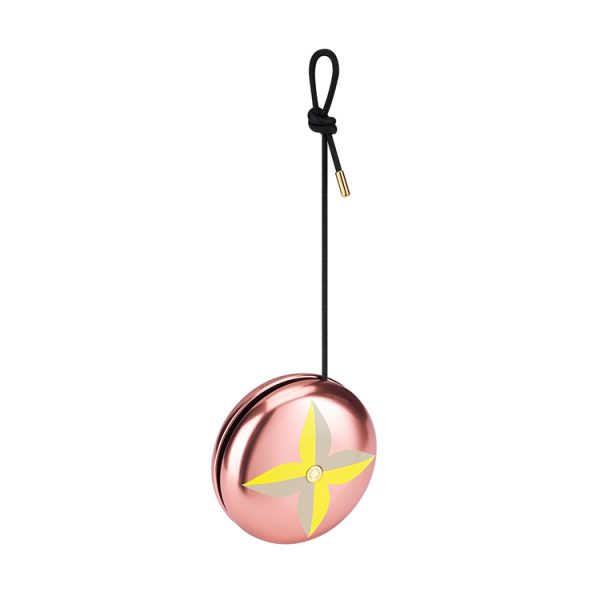 Yoyo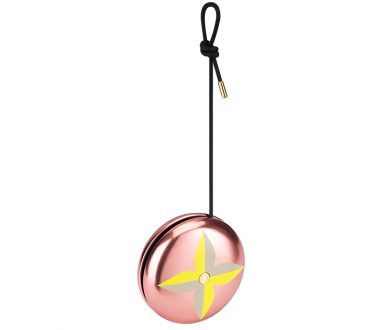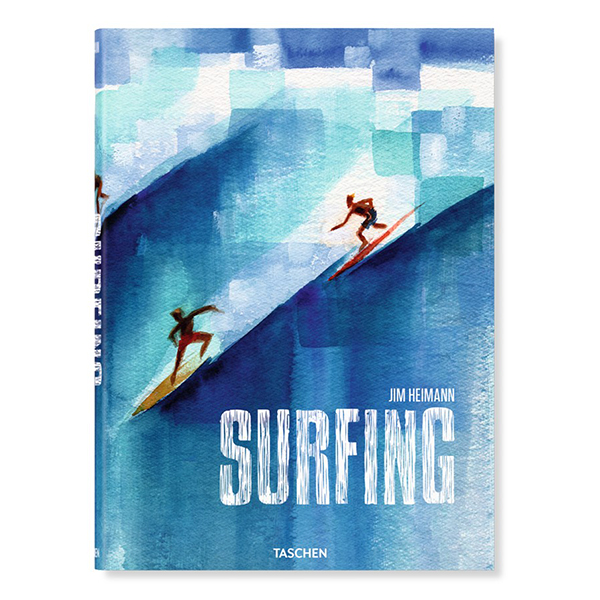 Jim Heimann "Surfing"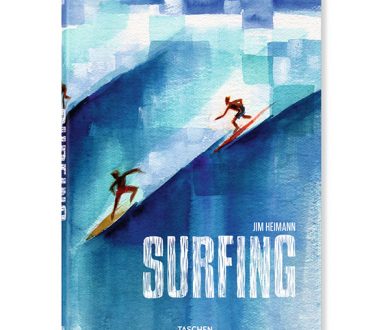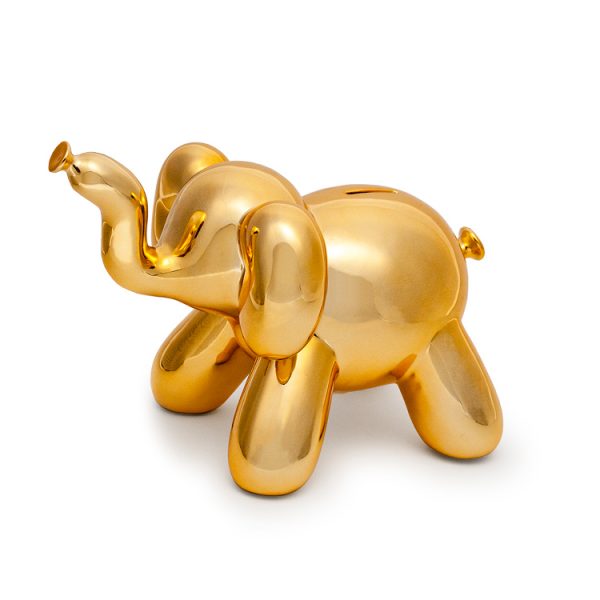 Balloon elephant money bank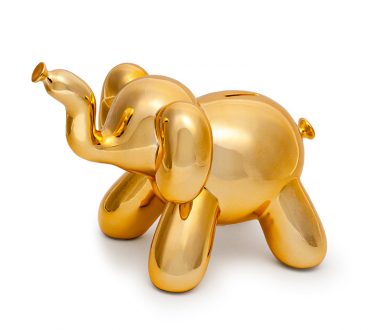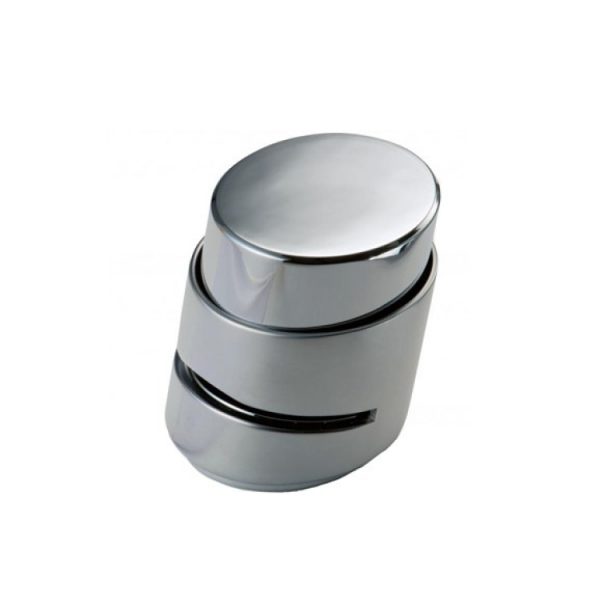 Philippi Push stapler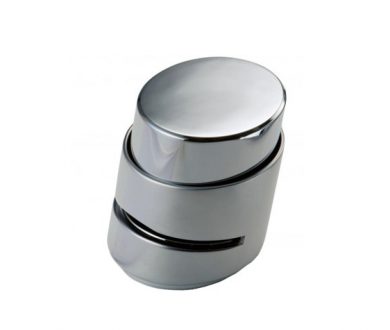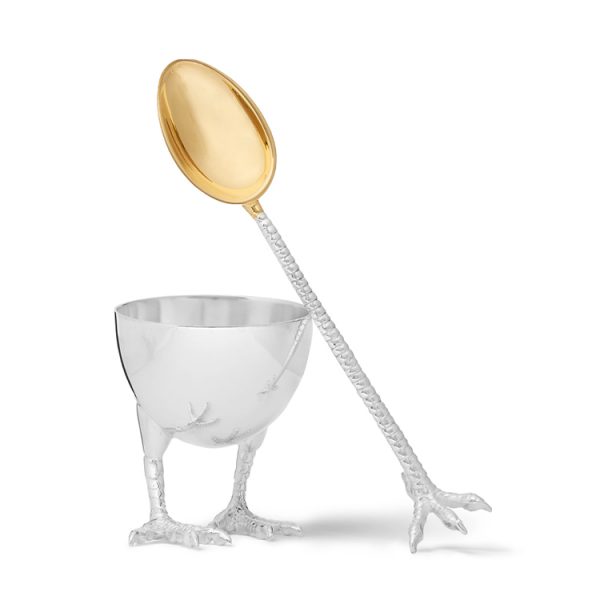 Asprey egg cup and spoon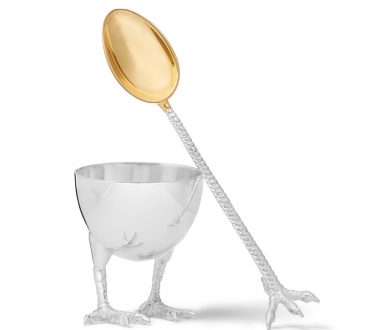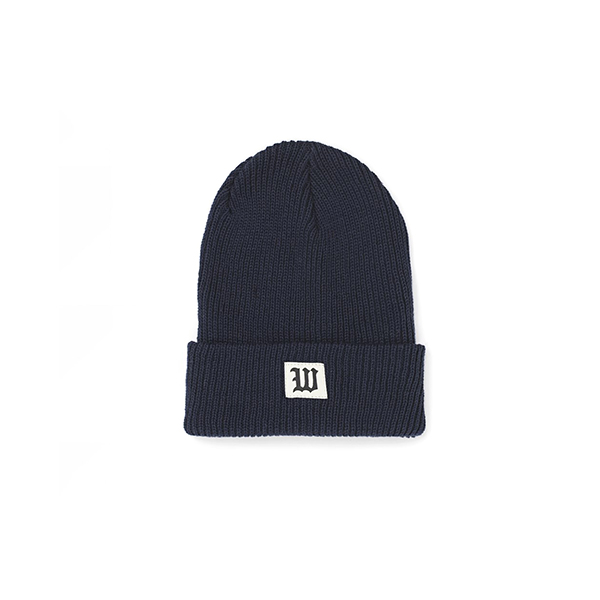 Dockside beanie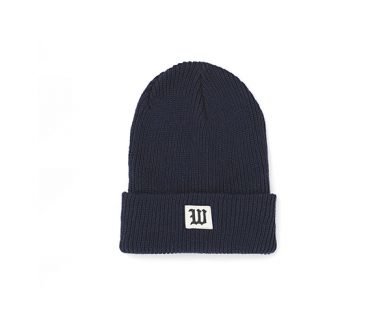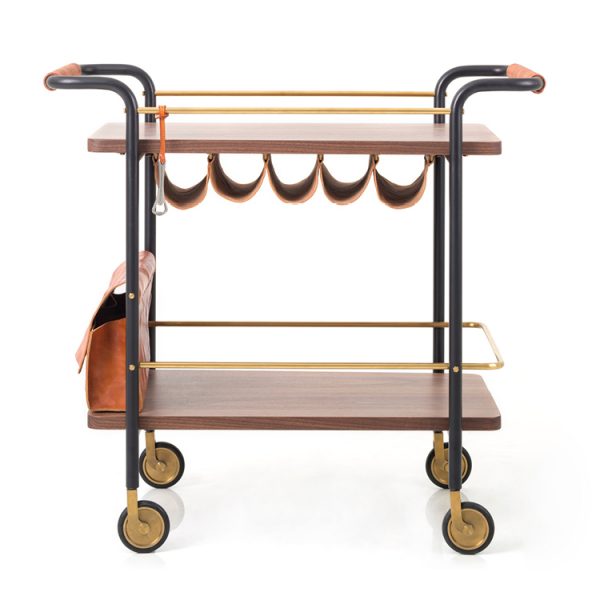 Stellar Works bar cart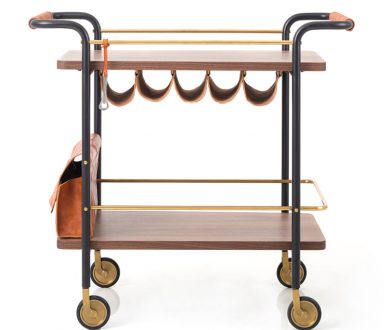 Moses basket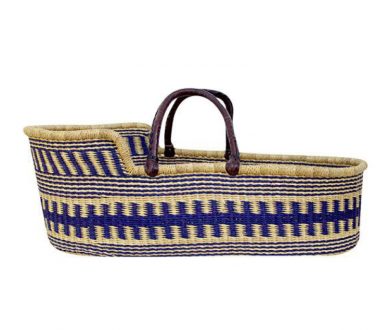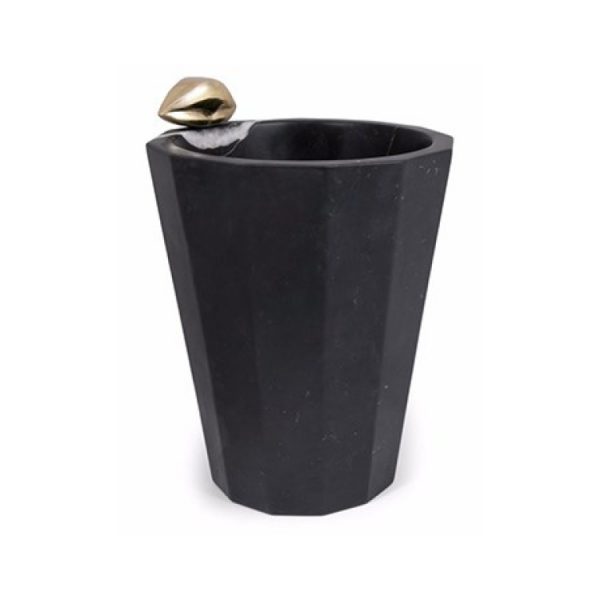 Liaison champagne bucket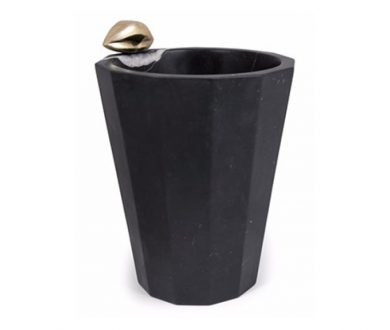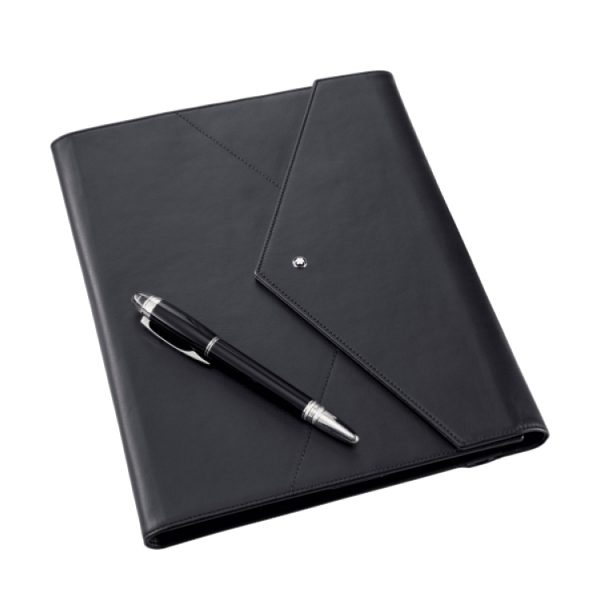 Augmented paper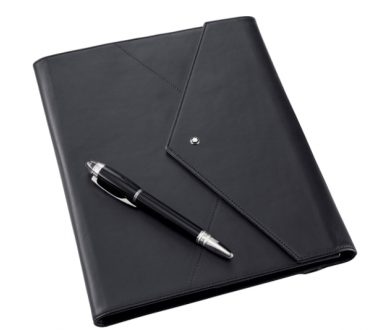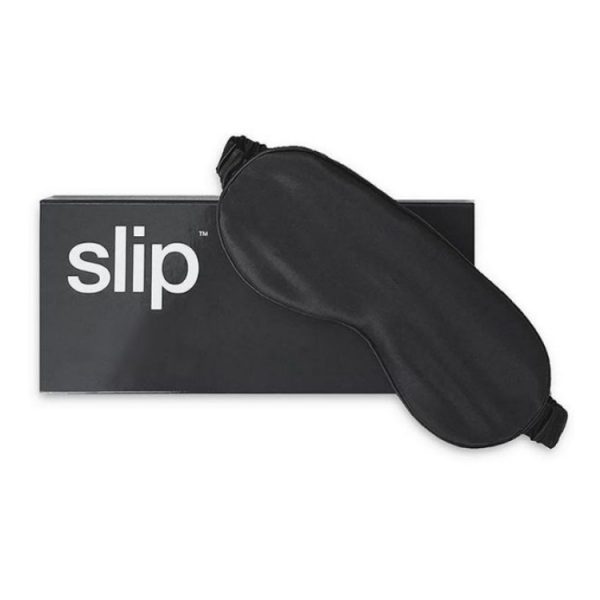 Slip silk eye mask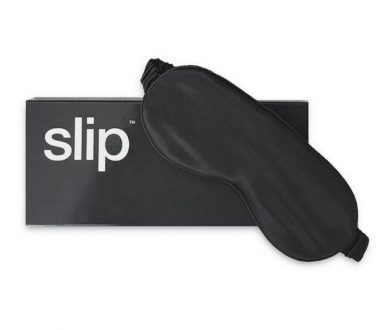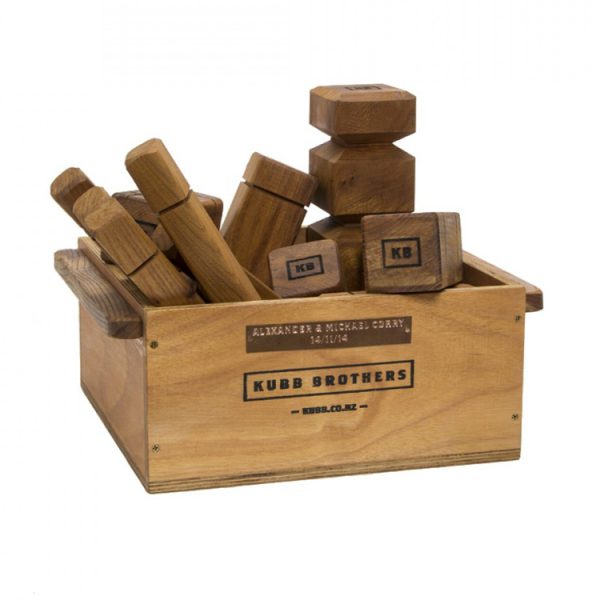 Kubb set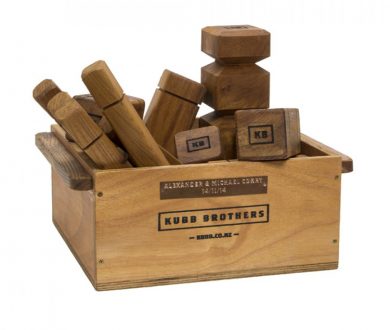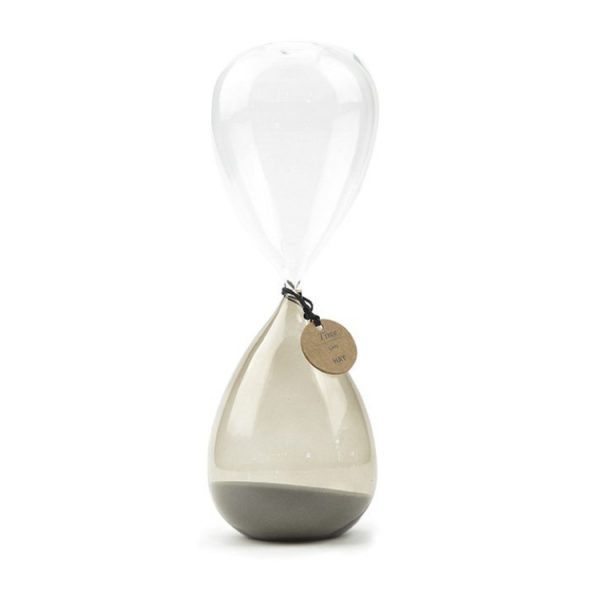 Powder hourglass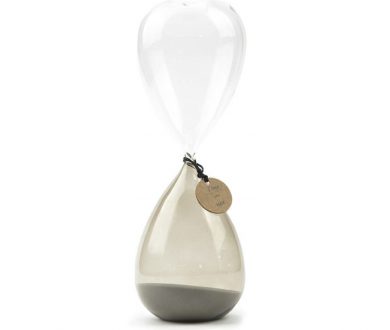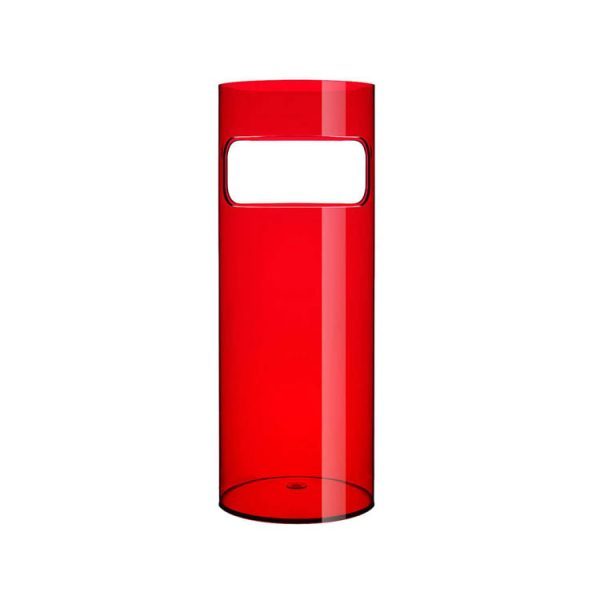 Umbrella stand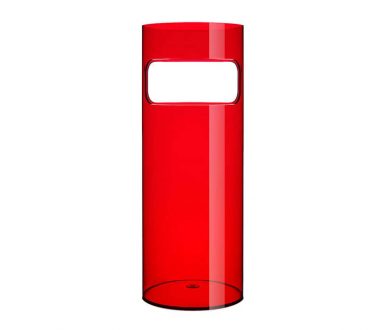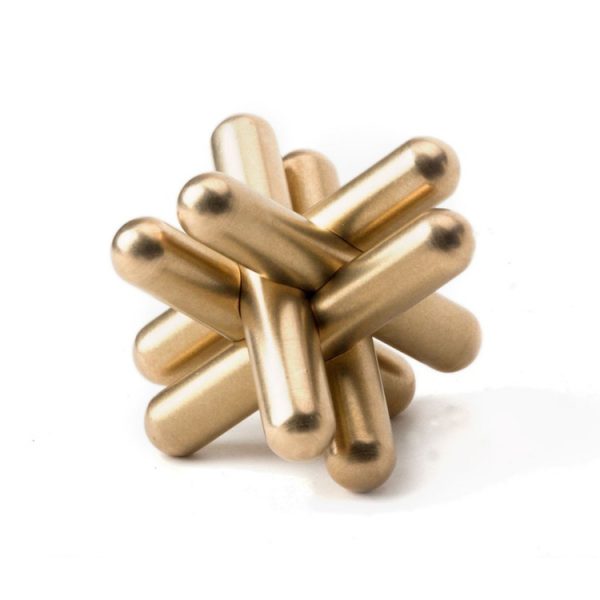 Jack puzzle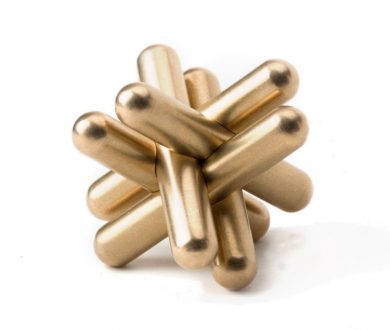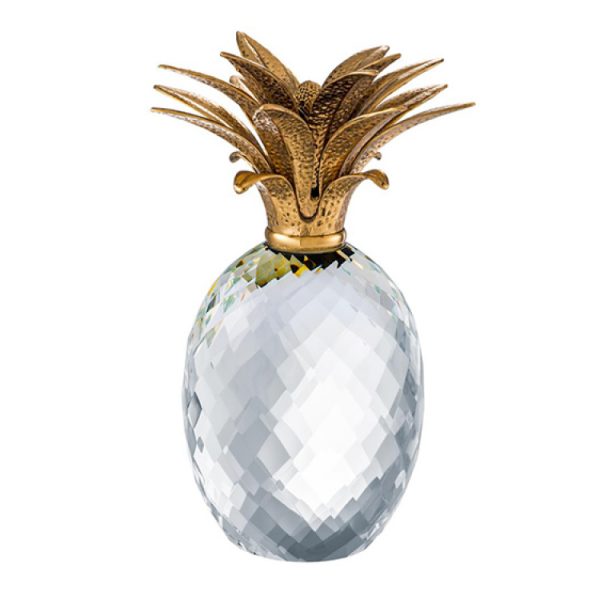 Crystal pineapple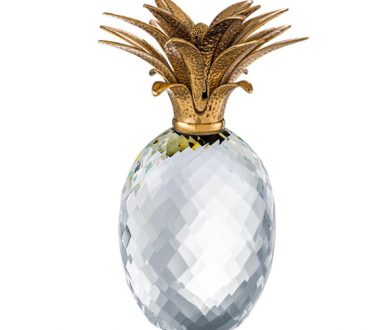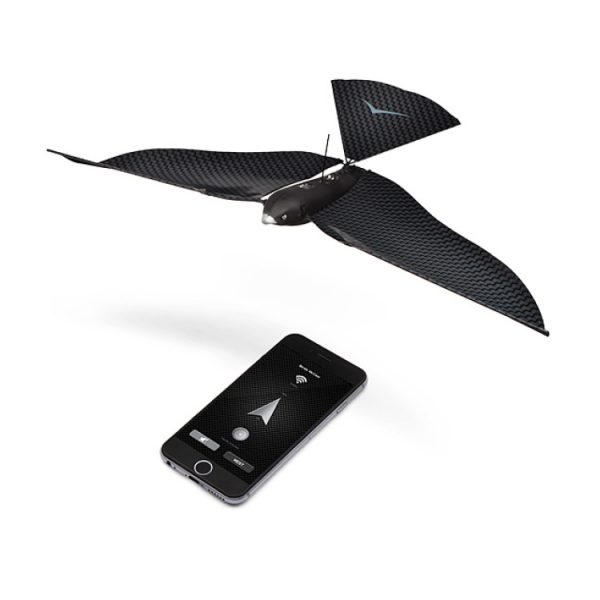 Bionic Bird drone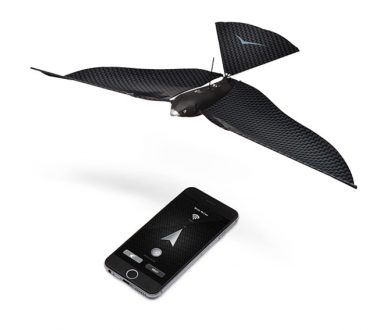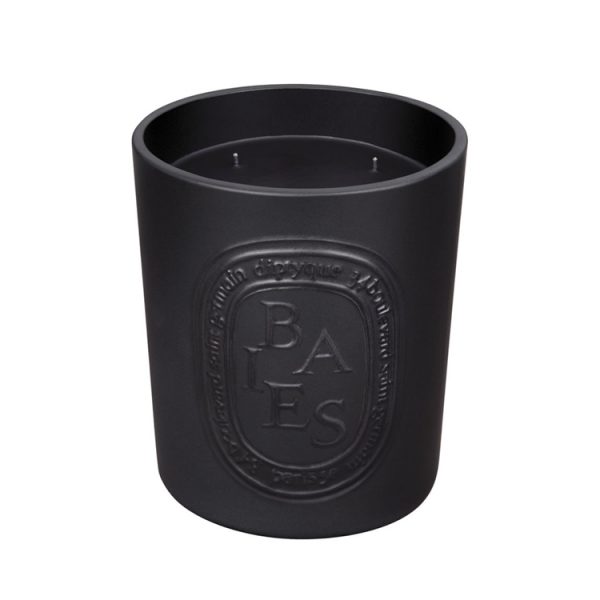 Diptyque outdoor candle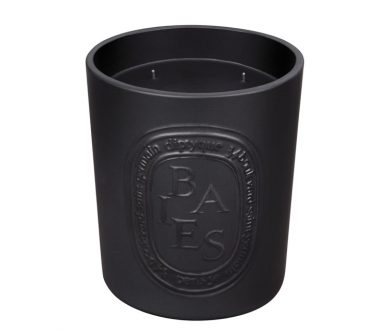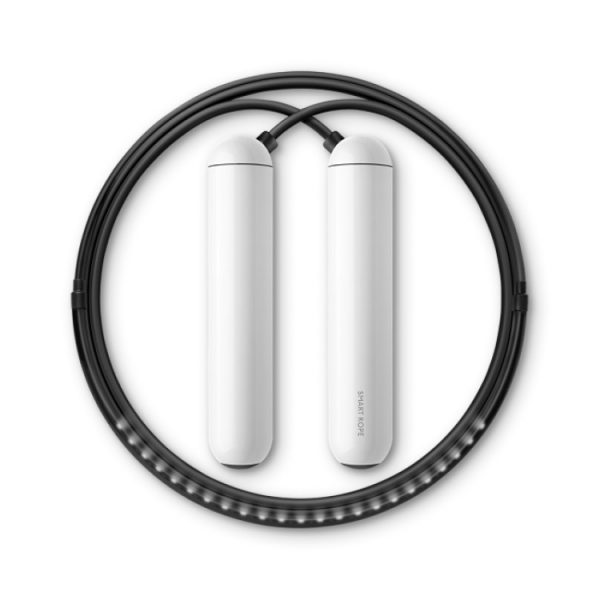 Smart Rope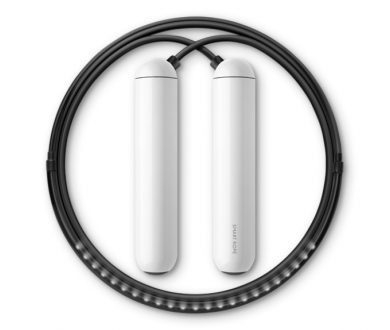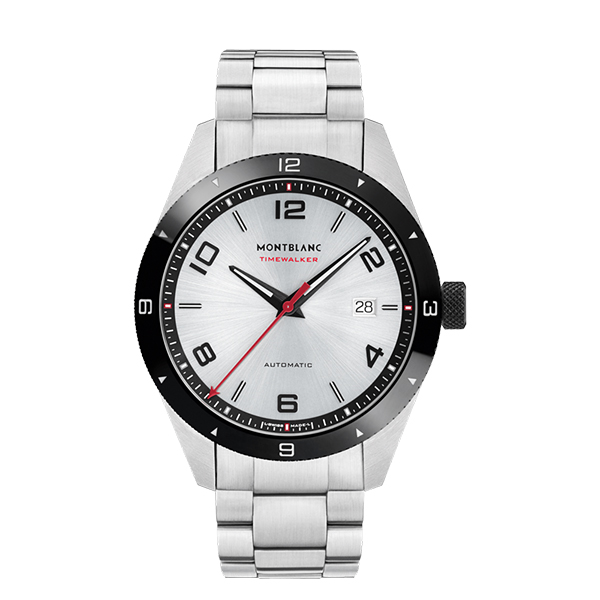 Timewalker Watch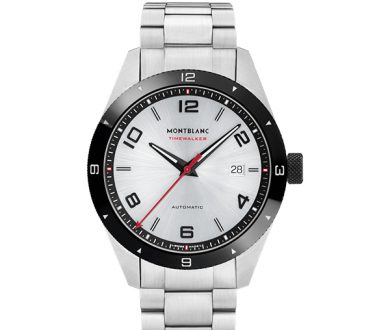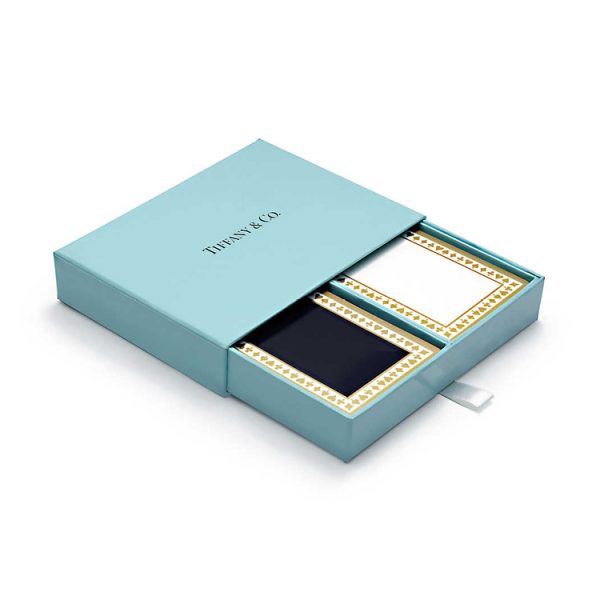 Playing cards