Any decent Charlize Theron fan is probably already fizzing about her upcoming film, Atomic Blonde. Action-packed to say the least, the six-foot South African superstar signed up for the badass role, unbeknown that she would end up performing the majority of the movie's stunts herself. The blockbuster follows undercover MI6 agent Lorraine Broughton (Theron), who is sent to Berlin during the Cold War to locate a smattering of double agents being smuggled into the West.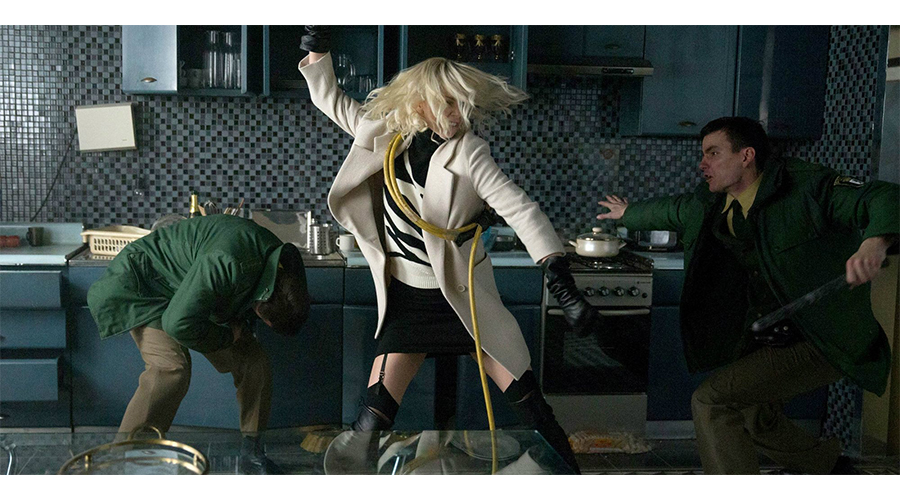 Equal parts spycraft, sensuality and savagery, Broughton is willing to deploy any (and all) of her skills to stay alive on what seems like a mission impossible. Set within the destabilised German city, she partners with station chief David Percival (James McAvoy) to navigate her way through a deadly game of spies. In cinemas 3rd August, check out the Instagram account @atomicblondemovie to see more of Theron's derriere-kicking antics.
We have three double passes to give away to Denizen's exclusive screening of Atomic Blonde at 6.30pm on Wednesday, 2nd August, at Event Cinemas Queen Street's Gold Class theatre. To enter, click here.